Mayimuna Nakayiira Kiyingi, wife of renowned Ugandan cardiologist Dr. Aggrey Kiyingi, released a sad and heartbreaking message on Saturday afternoon. Conveying the sad news of the death of her beloved husband.
Dr. Kiyingi has been living in Australia.
Her voice heavy with grief, she revealed: "It is with great sadness and a heavy heart that I write to inform you of the passing of my beloved husband, Dr. Agre Kiyingi. He left our lives peacefully. Words cannot express the depth of grief and grief we feel as we face this tremendous loss."
Ms. Kiyingi revealed that Dr. Kiyingi was not just a husband, but a pillar of strength, a beacon of love and a cherished father. She shared that his presence was a source of infinite joy, bringing laughter and warmth to countless moments and touching the hearts of all who were lucky enough to know him.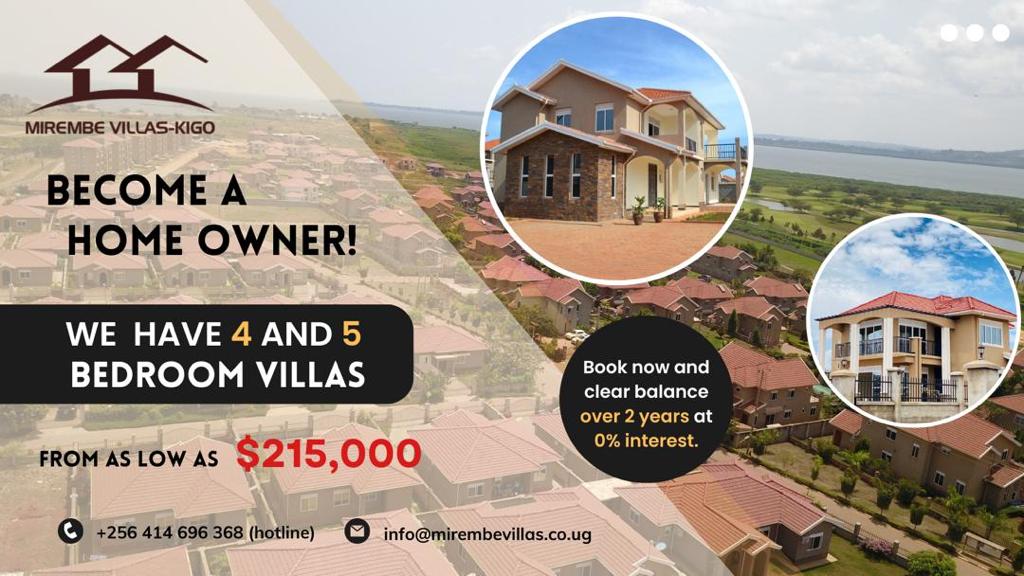 The news of Dr. Kiyingi's death resounded in the hearts of a wide range of people, leaving an irreplaceable void, a palpable absence that will forever echo in the hearts of those he touched.
However, in the midst of mourning, Mayimuna Nakajila Kinji chose not to reveal the specific details or reasons for her husband's untimely departure.
Instead, she pledged that arrangements for funeral and memorial services would be communicated in due course to allow family, friends and admirers to pay their respects and say farewell to a man who will live forever in the annals and hearts of medicine. Those who knew him.
Who is Dr. Aggrey Kiyingi?
Dr Aggrey Kiyingi is a prominent but controversial figure who graduated from Makerere University with a Bachelor of Medicine and a Bachelor of Surgery. He subsequently embarked on an extensive study tour around the world. During this time, he completed specialist cardiology training at Westmead and Concord Hospitals in Sydney, Australia.
In 1989 he was promoted to Consultant Cardiologist and later extended his expertise to tropical medicine. Dr. Kiyingi further honed his skills in general adult cardiology and echocardiography. His clinical interests span preventive cardiology, echocardiography, hypertension, and general medicine.
Around the early 2000s, Dr Kiyingi became famous for his benevolent deeds and upon his return from Australia, he donated generously to churches and NGOs in Kampala.
Together with his late wife Robihan Kiyingi, he chaired Dehezi International, a prominent computer company and internet service provider based in Kampala. The company is known for providing subsidized computer products to schools and organizations. Notably, Dehezi's partnership with Mengo-based CBS FM cemented its reputation as the company facilitated the creation of the broadcast's online platform to enable Ugandans abroad to listen to the radio.
Dr Kiyingi's public image took a dramatic turn when he was accused of plotting the murder of his wife Robinah Kiyingi, a prominent Kampala lawyer. The tragic incident occurred shortly before the Mengo Chief Magistrate Court handed down a crucial ruling in their divorce case, with Dr Kiyingi accusing his wife of adultery. Although initially arrested and charged, he was eventually released on bail and ultimately acquitted.
Years later, around 2015, he faced further charges, this time of plotting the murder of a Ugandan Muslim cleric and allegedly financing the activities of the ADF. Dr. Genji was summoned by the Nakagawa Magistrate's Court to deal with terrorism and murder charges.
An arrest warrant was subsequently issued and authorities threatened extradition from Australia to face a series of serious charges, including murder, terrorism, crimes against humanity and attempted murder. The country claims Dr Kiyingi provided training, recruitment and logistical support to rebels seeking to overthrow the Ugandan government.
In 2015, Dr. Kiyingi boldly announced his intention to return to Uganda to challenge President Museveni in the 2016 general election. Although wanted for treason at the time, he expressed a firm determination to expose President Museveni's unscrupulous political tactics. Dr Kiyingi is convinced the charges against him were engineered out of concerns about his potential challenge to Museveni's political rule.
Unfortunately, his desire to run for president was not realized. Over time, Dr Agre-Kinji's public profile, particularly on social media, has waned significantly compared to his earlier involvement. By the time of his death, he had transformed into a more conservative public figure.
Have a story or opinion from your community to share with us: please email editorial@watchdoguganda.com