Dr Hillary Emmanuel Musoke Kisanja, Private Secretary to the President of Uganda for Youth Affairs, on agriculture, value addition and export promotion, advises the Ugandan diaspora on how to reimagine technology, business Come and take part in creating proposals for wealth creation that will benefit them and Uganda as a whole. and culture.
He said wealth creation was the only way to ensure a sustainable future.
Dr Kisanja was speaking yesterday at the Uganda North American Association (UNAA) Congress held at the Hilton Anatole Hotel in Dallas, Texas, USA yesterday.
"The Ugandan diaspora is a large, vibrant and growing community. It is estimated that there are more than 1,500,000 (one and a half million) Ugandans living abroad or abroad. A significant portion of this community resides in North America. What is more , we recognize that the role of Ugandans diaspora in the economic transformation of our country is undisputed. Every year, through their efforts, they send trillions of Ugandan shillings to relatives and friends back home for their welfare or small Personal projects, or both."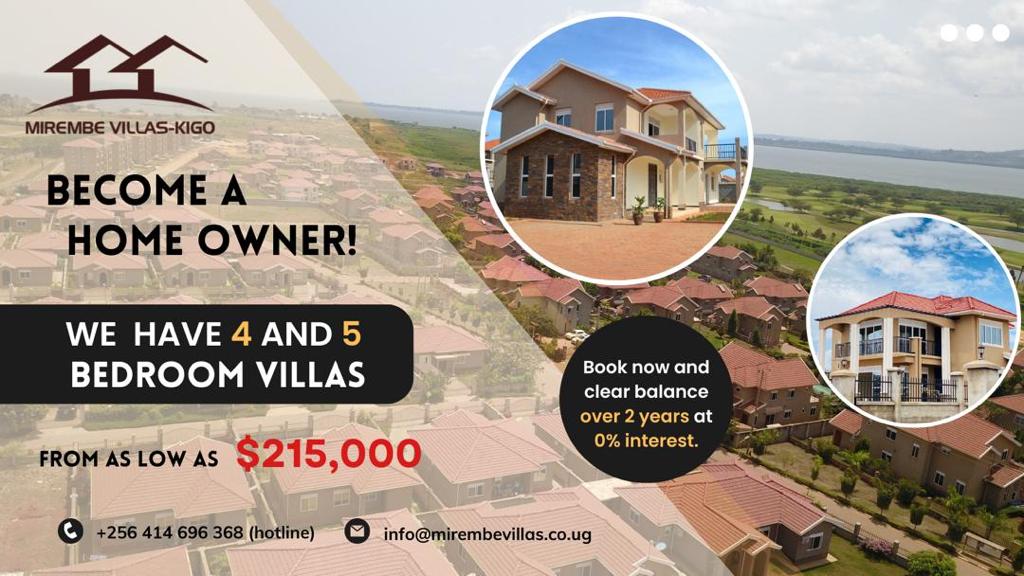 He explained that these ongoing efforts have greatly energized and stimulated Uganda's economy, before telling the audience that the government was very pleased with the role played by the Ugandan diaspora in the country's transformation.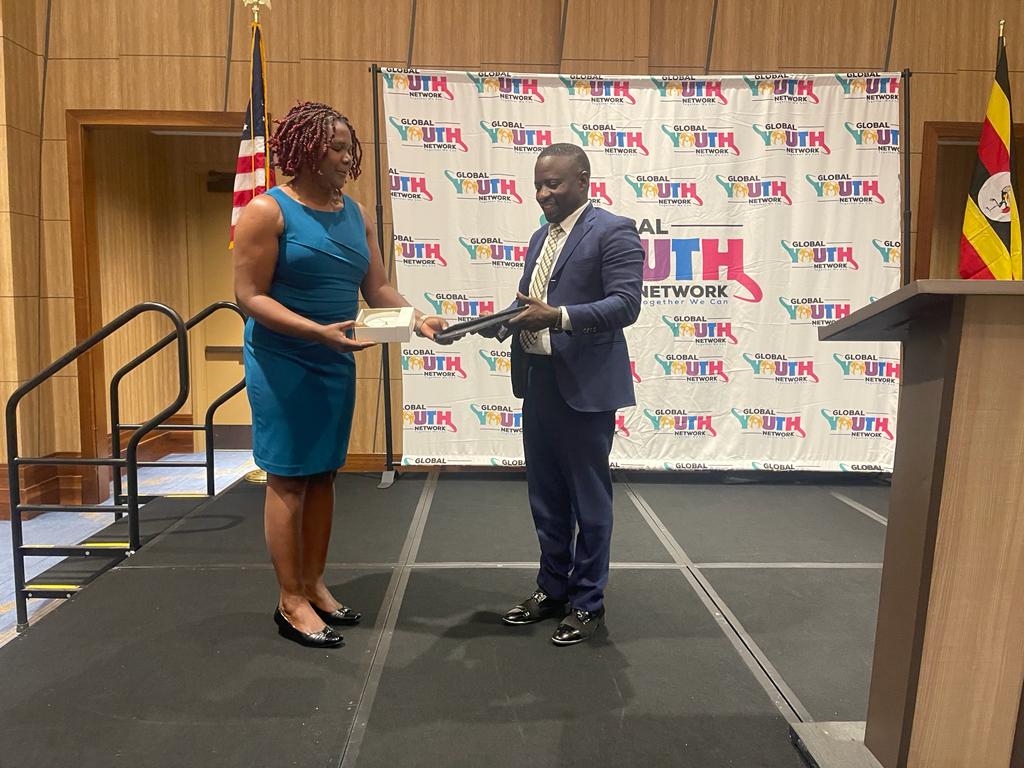 "Currently the Ugandan government is promoting a new model of export manufacturing in the value added policy. For decades, Ugandans have been exporting raw materials to different countries to their detriment. This is because the value or price of the raw material is only a fraction of the value or price of the finished product ,' added Dr. Kisanja.
However, he expressed concern that Uganda's level of value added was still low, yet it had a large unemployed youth population.
"Both these factors are great opportunities for the country to engage in value addition as the country has an affordable workforce, many of whom are educated. While a new idea is emerging that Ugandans can earn more by producing finished goods A lot of money, but these products need to be produced to the required global standards."
Dr. Kisanja further noted that due to diaspora exposure to global standards and best practices,
The Ugandan government has been keen to increase participation in the new value-added paradigm as a surefire way to earn more money for those involved.
This is a great opportunity for expats to take advantage of, he said.
"Also, most Ugandans in the diaspora are working, not starting businesses. We think that, while that's great, it's not enough for them to create wealth. We think Ugandans in the diaspora can use some of their income to repatriate and invest, Whether as an individual, a partnership or a domestic business entity," Dr Kisanja asserted.
"Over time, we have steadily come up with a number of wealth creation options. One of these is the expatriate bond, where the Ugandan government offers you the opportunity to buy a bond that matures over a period of time, with a guarantee of interest. This type The investment model is a complete reimagining of how we do business. It's an opportunity to make your money work for you without the time and effort you need to invest in running a business."
He also suggested that the diaspora could be involved in skills and technology transfer and that Ugandans living abroad could be employed by domestic companies and work while living abroad. It could also train and profit Ugandans, he said.
"Related to this is business process outsourcing (BPO), which involves Ugandans working remotely at home for companies abroad. The diaspora can see this as an opportunity to do business, and they can connect our people with companies abroad and benefit from We make money in the process. Our engineers, accountants and other professionals can work for foreign companies," Dr. Kisanja emphasized.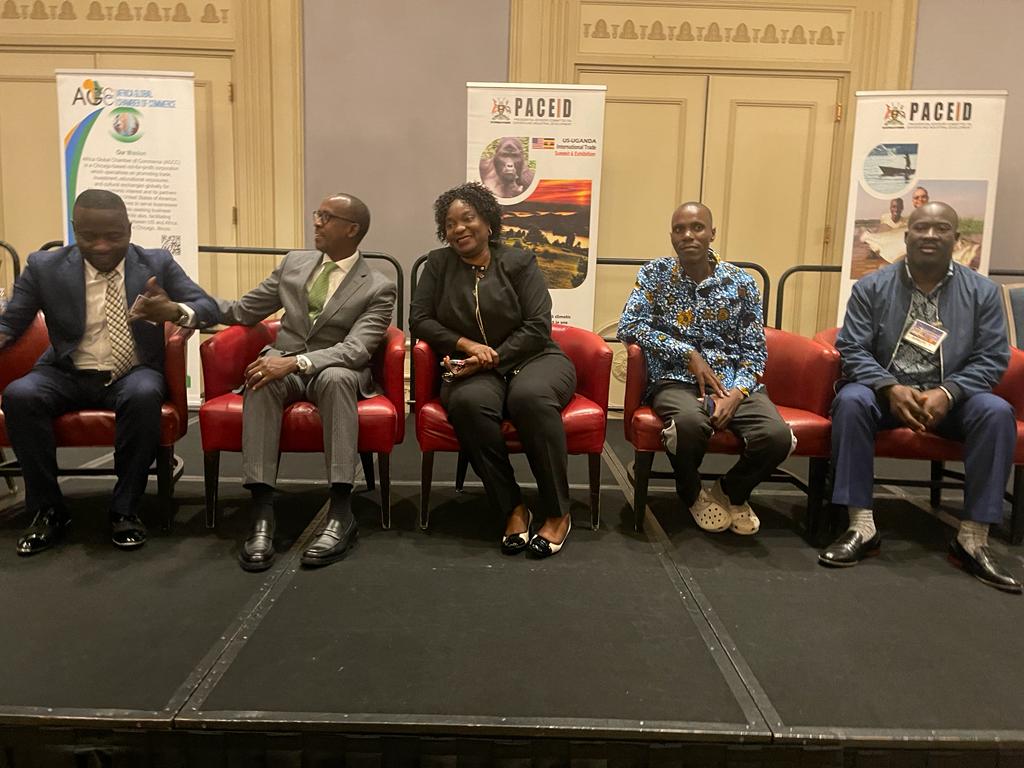 "The wealth creation opportunities described above benefit from a favorable business and policy environment. The Ugandan government has some of the best business policies in the world, including radical liberalization of the economy, rules of business law, Buy Uganda Build Uganda (BUBU) and local And tax incentives in Uganda. And foreign investors, all of which provide a favorable environment to do business."
Have a story or opinion from your community to share with us: please email editorial@watchdoguganda.com