Victoria University is proud to present Vusi Thembekwayo, a self-made entrepreneur and million dollar businessman from South Africa.
The prestigious institution has become the organizer of Kololo's highly anticipated Sheeba Vs Cindy Music Battle.
In an exclusive statement on our platform, Vice-Chancellor Professor Lawrence Muganga reaffirmed their commitment to ensure the success of Wusi's visit, marking another important milestone for Uganda.
Vusi Thembekwayo will engage and inspire Ugandans at this year's Masterclass live event scheduled for 14 September 2023 in Kololo.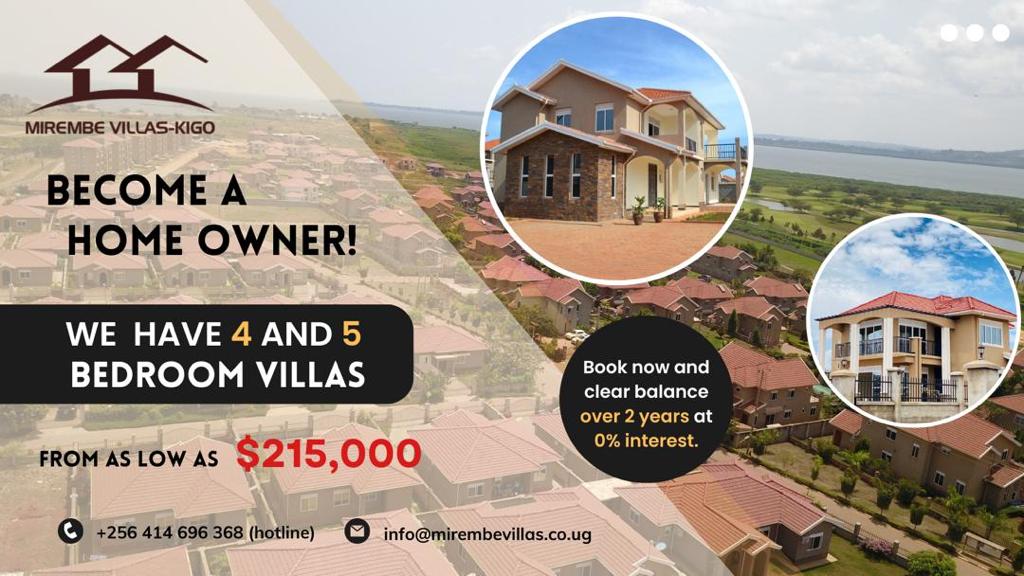 His wide-ranging accomplishments are significant as he has played a key role in the development and transformation of countless businesses in Africa and globally.
In addition to being a venture capitalist, Vusi serves as an elite coach, mentor, keynote speaker and internationally acclaimed bestselling author, among other roles.
His remarkable ability to act as a catalyst for business transformation has made him a highly sought after figure in the corporate world.
Vusi's impressive journey is further evidenced by Vusi's impressive track record of working with C-level executives and entrepreneurs.
Since 2015, he has been invited to share his wealth of knowledge and expertise through 180 stunning presentations spanning four continents and covering 38 countries.
A trusted advisor to global Fortune 500 and blue chip companies, he has cemented his position as one of Africa's wealthiest young men.
Notably, he is the youngest African entrepreneur ever to be on the cover of Entrepreneur Magazine.
This upcoming event will provide Ugandans with a unique opportunity to gain insights from one of today's foremost business influencers.
Have a story or opinion from your community to share with us: please email editorial@watchdoguganda.com