Deans of students and association leaders from various universities have called on the Ugandan government to increase funding for innovation as a means of mitigating unemployment. The request was made at the 7th Deans' Conference and 15th Annual Conference of Students and Association Leaders held at Kabale University in Kabale city.
The conference focused on discussions on leadership and youth employment and was attended by representatives from different universities.
Portal Moon University Guild President Owen Mukonyezi and Islamic University of Uganda (IUIU) Guild President Ms Hibah Asiimwe blamed the unemployment crisis on certain academic course markets that are no longer job-related. They urged the government to promote innovative and practical courses that prepare students for immediate employment upon graduation.
Addressing the press on the sidelines of the conference, Kabale University Dean of Students, Amos Tukamusaba, stressed that the issue of youth unemployment can be effectively addressed if the government increases funding for innovative projects in educational institutions. He said: "Our universities are flooded with young men and women who lack the financial resources to pursue innovative projects. If the government gives them funding, we can help them create more employment opportunities instead of leaving them to find jobs after graduation."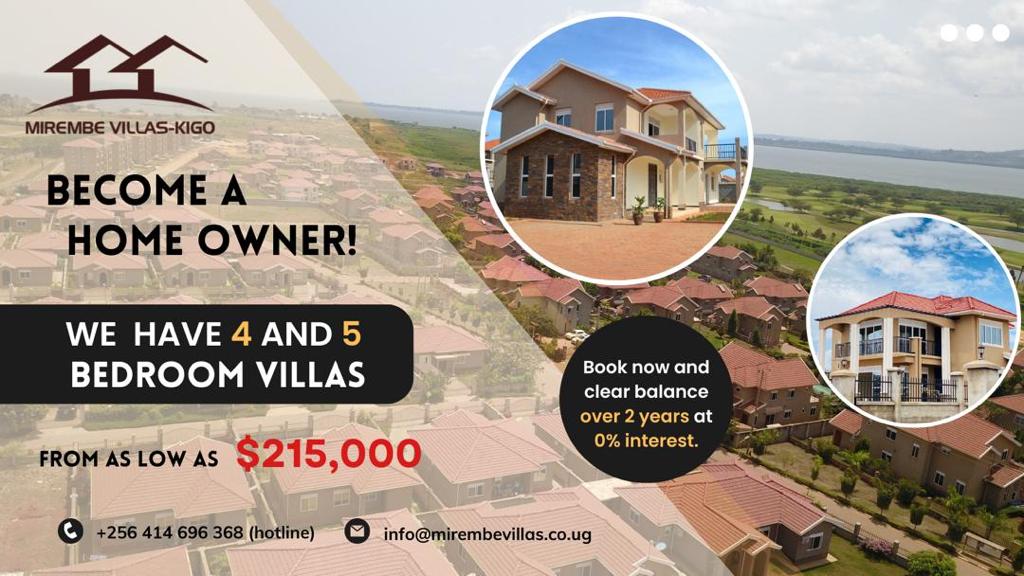 In his keynote address at the conference, Professor Joy Constance Kwesiga, Vice-Chancellor of Kabale University, revealed that the United Nations Development Program (UNDP) is providing financial support to the institution to establish a business and innovation incubation center for students and community members with innovative ideas.
However, Professor Quisiga acknowledged that providing free education in skills and innovative courses at the university level poses financial challenges. She encouraged young people to consider taking technical skills short courses to prepare for self-employment.
According to the Uganda Bureau of Statistics (UBOS) 2022 summary, the overall unemployment rate increased from 8.8% in 2019/20 to 12% in 2021, disproportionately affecting young people. The call for increased funding for innovation aims to address this pressing issue by providing students with practical skills that can lead to employment and entrepreneurial opportunities.
Have a story or opinion from your community to share with us: please email editorial@watchdoguganda.com