The second edition of the "Yes We Can End TB" training held by the Uganda Network of HIV Service Organizations in partnership with Canadian rapper Rani Banks to advocate for better health was held at the Rossi Hotel in Mbale on the 20th.th As of September 22, 2023, local celebrities from eastern Uganda participated in the training.Involvement of local celebrities aims to establish the overall goals of the project Building community health systems that address structural, cultural and social barriers to increase access to and utilization of HIV and TB services".
The training comes in handy to mark World Tuberculosis Day every March, whose theme is Yes!We can end tuberculosis. This commemorative training is an opportunity to raise awareness of the burden of tuberculosis (TB) worldwide and the status of TB prevention and care efforts. It is also an opportunity to mobilize political and social commitment to further advance TB eradication.
In an online video call with a training counselor, Lanie Banks, whose real name is Micheal Osings, recounted:
"Tuberculosis is the ninth leading cause of death globally and the leading cause of death from a single source of infection, ranking higher than HIV/AIDS. More than 25% of TB deaths occur in the African Region. The emergence of multidrug-resistant tuberculosis (MDR-TB) poses a major threat to health security pose a major threat and may jeopardize the results achieved in tuberculosis prevention and control efforts.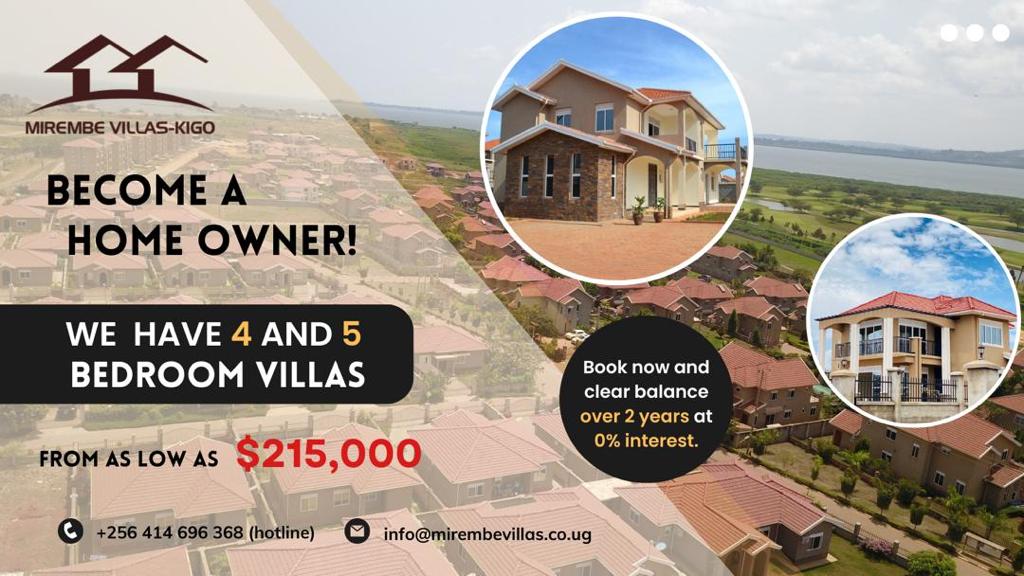 World Tuberculosis Day provides a platform for affected individuals and communities, civil society organizations, health care providers, policymakers, development partners and others to advocate, discuss and plan further collaborations to deliver on the benefits for all Commitment services to provide quality tuberculosis prevention and care, and to promote tuberculosis prevention through multi-sector development efforts.
Celebrities often have a huge impact on society when they are involved in raising awareness as they inspire many people, especially the youth in the society. This is one of the best ways to deliver awareness messages in the community.
Presenting facts about TB to celebrities/local artists to participate in commemoration of World TB Day".
Local celebrities hail from Mbale, Bukuwo, Busia and Tororo and do contemporary skits in drama and comedy for all ages, music for young people and more. Celebrities will sing in all the local languages ​​of the East; their native styles such as dancehall, Afrobeats and hip-hop.
Other coordinators include Mr Lamu, who is currently the Tuberculosis and Leprosy Coordinator of Tororo District Local Government and has extensive expertise in tuberculosis programming, and Pinner, a Canadian-Uganda independent consultant who led the three-day event Nabududa.
Peace Nabududa is an experienced consultant with extensive expertise in training celebrities to promote social change and has also worked under international programs on GBV (Gender Based Violence), SGBV (Sexual Gender Based Violence) and Miss Toronto Training Ni-Yetu Phase 2 Celebrity 2022 Beauty Pageant.
The overall feedback from participants about the trainer was very positive as most participants fully agreed and appreciated the trainer's level of knowledge, style and presentation, preparation and research of the topic and effective use of training materials. Additionally, participants admired the trainer for engaging participants in discussions and encouraging them to ask questions, not only that; the trainer's overall behavior towards the participants was also good, which made it easy for them to learn and understand. When sharing their opinions, participants stated that all sessions were informative and relevant to their areas of interest; the training was both lively and artistic, with certificates awarded to participants, enabling them to incorporate lobbying and collaboration skills. This provides them with promotional skills in a very positive way. IEC materials such as T-shirts and hats with TB and HIV awareness messages enable them to communicate social behaviors through fashion. The action plan agreed during the training included:
Raise fan sensitivity through musical productions.
Use media platforms such as radio, television and social media to disseminate information about TB and HIV/AIDS.
Create skits and plays to convey messages about tuberculosis and HIV/AIDS. Through concerts, word of mouth spreads information about TB/HIV/AIDS and engages young people after get off work in conversations about TB and HIV/AIDS.
Engage other health partners such as the Uganda Reproductive Health Center, some of whom have committed to taking parents for cancer screening, to participate in public gatherings and SRHR-related events.
Have a story or opinion from your community to share with us: please email editorial@watchdoguganda.com