In his first public speech since being confirmed by Ukraine's parliament last week, Ukraine's new Defense Minister Rustem Umerov called on foreign allies to provide "heavy weapons, heavy weapons, heavy weapons again."
Umerov told the Yalta European Strategy Summit in Kiev on Friday that Ukraine was "grateful" for all the support it has received from the West so far, but warned Kiev's forces needed more support to overcome their efforts to push Russian troops out of the country the "huge challenge" faced at the time.
Umerov was chosen by President Volodymyr Zelensky to replace outgoing Defense Minister Oleksiy Reznikov, who was found guilty of a scandal involving the country's military within 22 months of his tenure. beset by a series of corruption scandals. Reznikov resigned over the weekend at Zelensky's request, ending months of speculation about his future.
"It is a great honor and a great responsibility for me to hold this position at this historic and critical moment in Ukraine," Umerov said on Friday. "The most important thing for us today is our fighters: their lives, safety and dignity."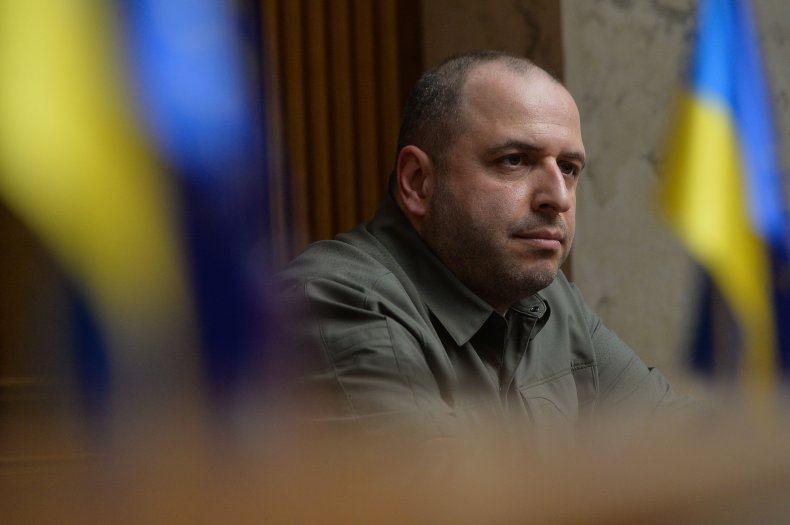 Umerov takes office at a critical time as Ukrainian forces seek a breakthrough in the country's southeast that they hope will prompt the collapse of Russian defenses in the region. The operation has been slow to progress, causing concern among foreign allies.
The new minister said foreign military assistance would be one of his top priorities. "Weapons: We need it today. We need it now. We need it more."
He continued: "I take this opportunity to address our international partners. We are stronger together. We are grateful for all the support provided. But we need to continue our war coalition efforts to win this war. "
Umerov also pointed out, "Today's Ukrainian fighters are sacrificing their lives for the core values ​​of democracy and freedom. They need the support of you, partners. This support is a weapon."
He continued: "Our new national security and defense strategy of Ukraine is based on the triumphalism of the President of Ukraine and new challenges and realities. Our goal is to become a member of NATO. Without a doubt, hopefully this day will come soon. "
"Our main goal is to join NATO," the new minister added. "We are in a very difficult region. We see that the Black Sea is also surrounded by enemies. We consider the Baltic Sea, the Black Sea, the Caspian Sea and the Adriatic Sea to be our priorities in the region.
"We're not just going to be looking at regional expansion, we're going to be looking at thematic expansion, which means we need a supporting navy, we need air defense, we need artillery. We need to build more alliances.
"We face great challenges, but also great opportunities," Umerov said. "We are making progress every day, and every day we are closer to victory. Ukraine will win."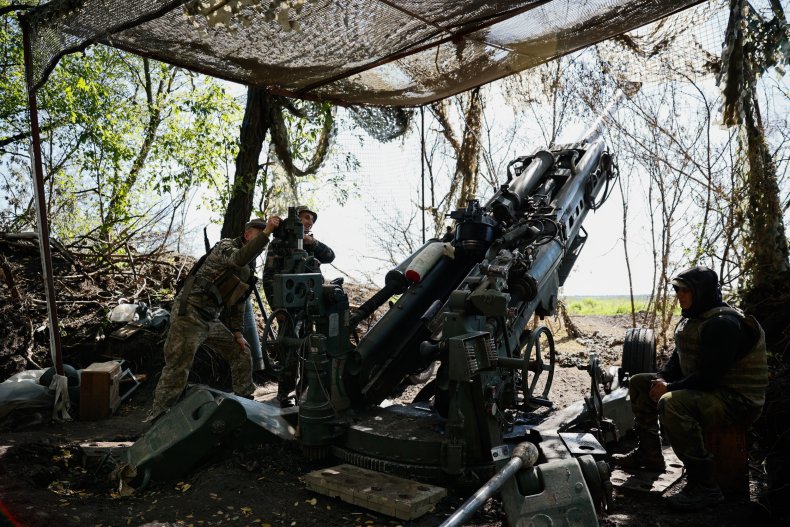 Elsewhere, Umerov hinted at reforms and echoed Zelensky's call for a "new approach" to the defense ministry. "We must ensure that the dignity of soldiers is respected in all interactions with the country," he said, stressing the need to "ensure that our soldiers are provided with and equipped with everything necessary."
Umerov added that new "military ombudsmen" may be introduced to focus on the needs of military personnel.
"Digitalization" will also be rolled out across the Department of Defense, he said. "There is no room for bureaucracy and paperwork in a military at war. Everything must be digital and we will be responsible for cybersecurity."