The Uganda Law, Ethics and HIV/AIDS Network (UGANET) has called on the government to fully account for how antiretroviral drugs (ARVs) end up in the hands of animal keepers.
UGANET experts expressed bewilderment at the contradiction between a reported shortage of antiretroviral drugs for HIV/AIDS patients and an apparent surplus of growth promoters for the livestock industry.
Immaculate Owomugisha, UGANET's head of advocacy and strategic litigation, emphasized that it's incredible to have HIV patients as the primary source.
"They take prescription drugs and after a while they return to the health center to get more drugs, which means the medical staff at the hospital provide these drugs to the farmers," she asserted.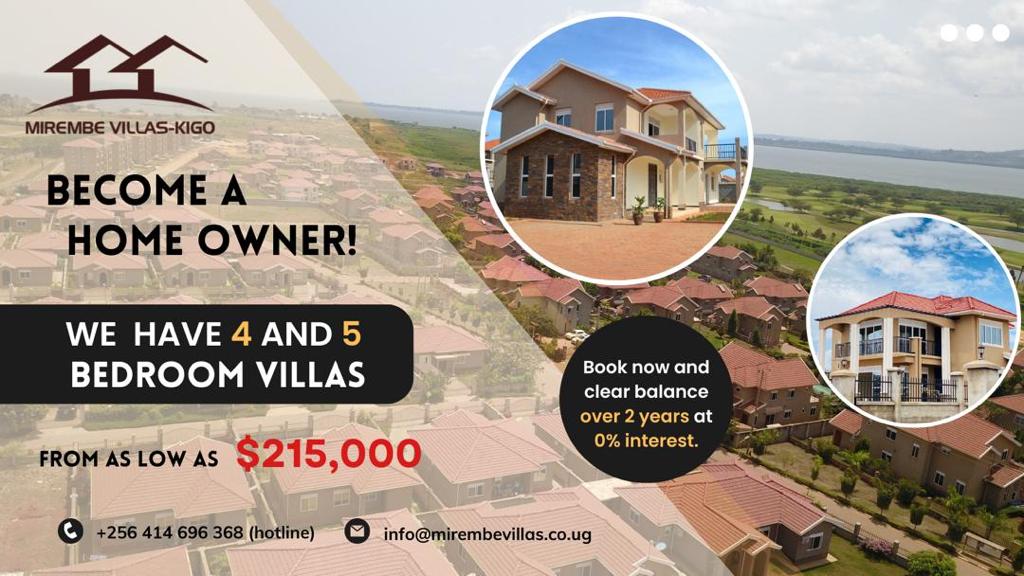 Disturbingly, a senior official at Uganda's National Drug Authority (NDA) admitted that they were aware of the problem a decade ago but chose not to take immediate action due to concerns about the potential economic impact.
NDA Drugs Senior Inspector Amos Atumanya revealed that antiretroviral drugs are mainly used to treat African swine fever in pigs, a disease for which there is no known cure. Additionally, antiretroviral drugs have been reported to be useful against Newcastle disease in chickens.
These findings were confirmed by researchers from Makerere University's School of Health Sciences, who found traces of efavirenz, a powerful anti-HIV drug, in chicken tissue and feed samples from Waxo district.
The presence of antiretroviral therapy drugs in farm animals raises serious concerns that humans may be exposed to subtherapeutic concentrations.
The researchers stress that the main motivation for the misuse of antiretroviral drugs in farm animals is financial, driven by the promise of quick profits by accelerating the growth and fattening of livestock.
It was also discovered that irregularities were exploited to obtain antiretroviral drugs from public health institutions and some people living with HIV/AIDS. Allegations that HIV-positive people were registered multiple times at medical facilities created opportunities for unauthorized access to these highly restricted medications.
Trego West, who represented Hon. Joel Leku and Polycarp Ogwari of Agule County, expressed concern over the decade-long silence of the NDA on this critical issue. disappointment.
Ogwari stressed: "I am disappointed when you find out very early on that we are here discussing the same thing. The country should be aware of this as well as people who abuse drugs. I think we are on the wrong track. To be honest , it's nationwide; it's not just one region, these drugs are being used on animals."
UGANET has now tasked the Ministry of Health and the National Medical Store (NMS) to detail how the drugs were released and who is responsible for distributing them to Ugandan farmers.
The news has attracted widespread attention and highlights the urgent need for measures to control the misuse of antiretroviral drugs and safeguard the integrity of HIV/AIDS treatment in Uganda.
Do you have a story or opinion from your community to share with us: please email editorial@watchdoguganda.com