In a decisive move, Uganda turned to its own pension funds for a lifeline amid a freeze on external funding from the World Bank.
International financial institutions recently withdrew budget support for Kampala totaling UGX 6.7 trillion ($1.787 billion) following the enactment of a controversial anti-gay law.
The decision sparked heated discussions between the Ugandan government and the World Bank, as officials struggled to find common ground.
Last week, key players in the Ugandan economy held a retreat orchestrated by the National Planning Authority, where technical officers from the Ministry of Finance worked with parliamentary committees to develop strategies to strengthen the country's fiscal position.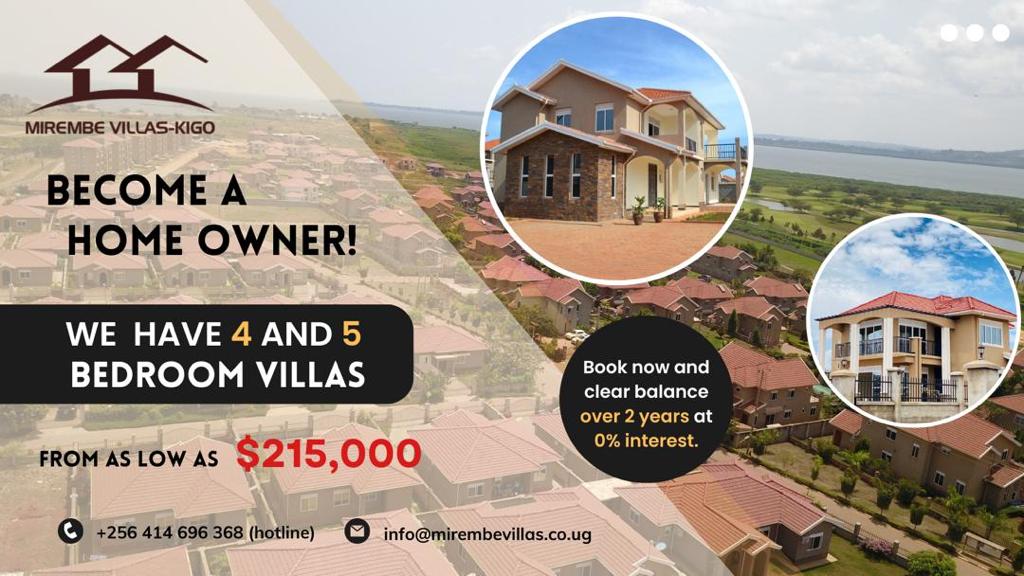 Finance Ministry officials announced a comprehensive plan that includes increasing domestic revenue sources, reducing reliance on borrowing, cutting redundant public spending and cutting supplementary budgets allocated to government agencies that exceed their allocated resources.
Finance Minister Ramathan Ggoobi spelled out further measures, stressing the need to streamline state agencies, stop non-essential vehicle purchases, scale back workshops and overseas travel, and halt the creation of new administrative and electoral units.
Opposition MP Gorreti Namugga, Sembabule MP, stressed the urgency and warned that if the measures were not implemented in time, financial distress was looming and the International Monetary Fund could label it a credit risk.
A shocking revelation has emerged as it has been revealed that more than a hundred state agencies have become a veritable source of wasteful spending.
The government's tendency to obtain domestic and foreign commercial loans on unfavorable terms has further exacerbated fiscal pressures, in addition to funding priorities and profligate spending by senior officials.
Echoing the sentiments of many, Namuga spoke of other avenues, particularly the potential of tapping pension funds such as the National Social Security Fund, as other countries have successfully done.
In an interview with an East African newspaper, the astute National Economic Council Chairman Robert Milgard stressed that there was a collective agreement within government agencies that local market borrowing, primarily through the issuance of treasury bonds, should be the final recourse.
Essentially, this means borrowing from pension funds, which have been the mainstay of Uganda's financial stability.
In June, Uganda unveiled an ambitious budget of UGX 52.74 trillion (USD 14 billion) for the 2023/24 fiscal year.
The government's ambitious goal is to fund 55% of the massive undertaking through domestic revenues, with the remainder relying on donor contributions to sustain vital projects in health, education, water, energy and infrastructure.
As Uganda navigates these uncharted waters, the resilience and adaptability of its financial system will undoubtedly be tested, leaving officials and citizens alike uneasy about the East African country's fiscal fate.
Have a story or opinion from your community to share with us: please email editorial@watchdoguganda.com