The National Disability Union of Uganda (NUDIPU) on Tuesday conducted a one-day disability inclusion training for government budget officials at the Imperial Hotel in Kampala.
Budget officers come from the Ministry of Finance, Home Affairs, Gender Equality, Labor and Social Development, Lands, Prime Minister's Office and Health. Others were drawn from government agencies namely: Equal Opportunities Commission, Uganda Human Rights Commission, Uganda National Roads Authority, Kampala Capital Authority, Uganda Prisons Service and National Narcotics Authority, among others.
NUDIPU Program Director John Ninsiima told attendees that as budget officers, their main responsibility is to always plan to include persons with disabilities in their budgets, as persons with disabilities have the right to access government services and opportunities like everyone else. He said NUDIPU was not an agency to find remedies for persons with disabilities but had an advocacy role for persons with disabilities.
"NUDIPU has been around since 1987 and our mission is to advocate for the rights of people with disabilities," he said.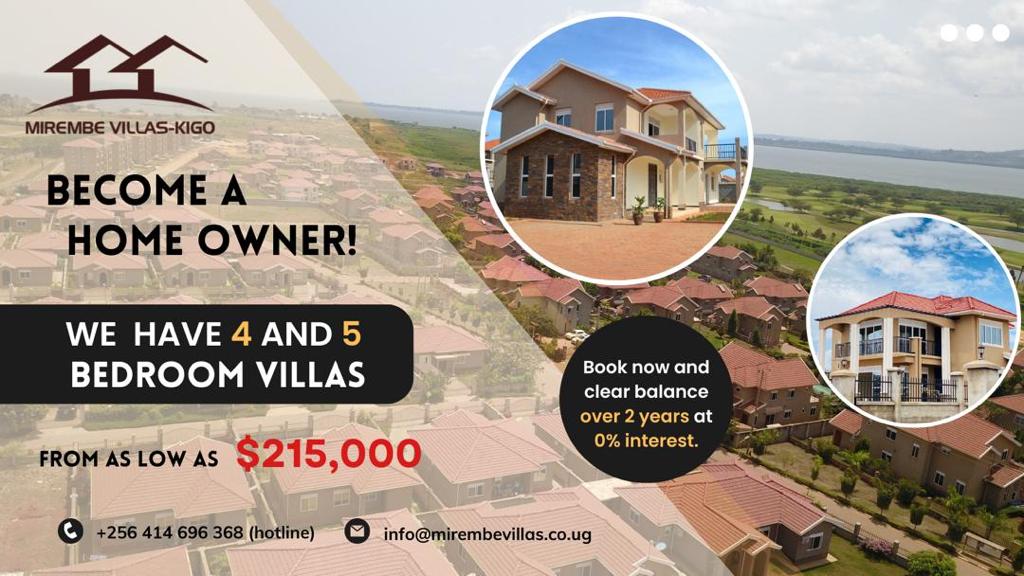 He said people with disabilities have long suffered discrimination, stereotypes and unfair treatment, which is why government budget officials should work hand in hand with the National Federation of Disabled People to walk the talk and find lasting solutions to the challenges faced by people with disabilities.
"After the training, you should become our ambassadors and tell the stories of how to deal with people with disabilities," he added.
NUDIPU Program Officer David Nangosi worked to explain the disability model, which includes: The Social and Human Rights Model, discussing the inclusion of people with disabilities in budget planning.
"Other models include; medical, a medical perspective on people with disabilities, and an attitudinal model that looks at people with disabilities from a social perspective," he said.
Nangosi also mentioned the religious model, saying that while NUDIPU does not put too much emphasis on it; it represents the view that some people believe that disability comes from God.
He listed the needs of people with disabilities, including: providing medicines to people with epilepsy and mental disorders, and providing skin care creams and sunglasses to people with albinism.
Sesonga John Peter of the Equal Opportunities Commission called on attendees to ensure affirmative action is taken to address the challenges faced by people with disabilities.
"We need to develop sector-specific guidance through training and conducting audits to ensure the challenges faced by people with disabilities are addressed," he said.
Participants agreed to meet in the last week of November 2023 to review the progress made by various government ministries and agencies present in addressing the challenges faced by persons with disabilities.
Have a story or opinion from your community to share with us: please email editorial@watchdoguganda.com