The Kyeyo Association of Uganda, a registered non-profit organization representing Ugandan migrant workers, strongly opposed the renewal of the bilateral labor migration agreement between Uganda and the Hashemite Kingdom of Jordan.
The new debate has raised concerns about the well-being of Ugandan migrant workers and their rights in Jordan.
Notably, in August 2016, the Labor Migration Agreement with Saudi Arabia was signed by the then Minister of Gender, Labor and Social Development, Hon. Janet Mukwaya.
The agreement facilitates the employment of Ugandans in various positions in Jordan, including domestic workers, drivers, cleaners, security guards and more.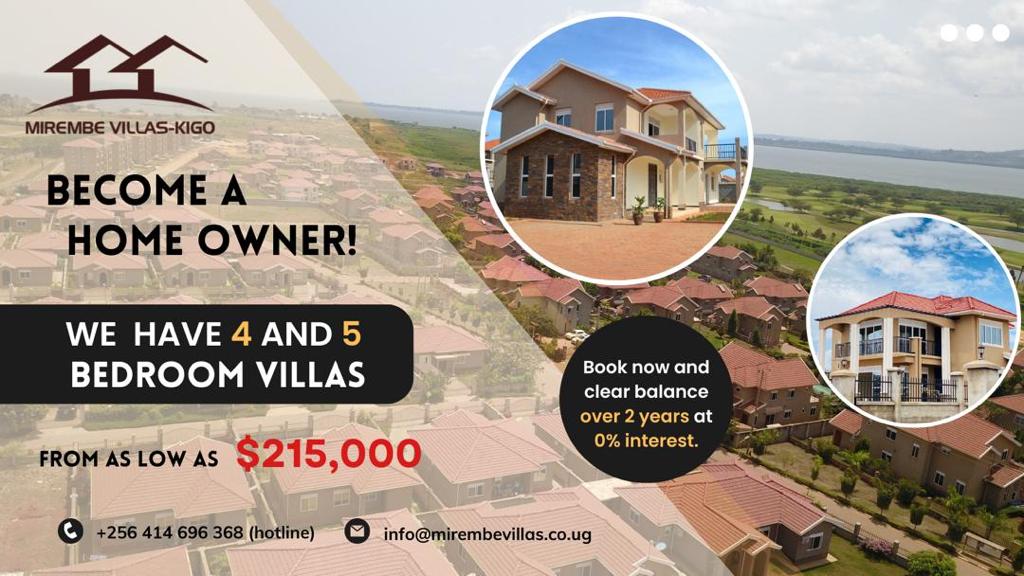 However, reports of horrific mistreatment of Ugandan workers in Jordan caused problems for them in the years that followed.
These abuses include unpaid or delayed wages, denial of basic necessities such as food, human trafficking, and various forms of abuse, including physical and sexual assault.
Dire conditions for Ugandans working in Jordan led Uganda to suspend its labor agreement with Jordan in 2019.
Fast forward to August 22, 2023, and a delegation from the Ministry of Gender, Labor and Social Development met with Jordanian officials at Minister Hon. Betty Annini to discuss the possibility of renewing the labor migration agreement.
In a document dated 28 August 2023, the Kyeyo Association of Uganda, through its chairman, Olooka Keneth, set out several reasons for refusing to renew the agreement.
First, they emphasized the absence of worker representation during negotiations. The lack of participation from organizations such as the Kyeyo Association Uganda, which directly represents Ugandan migrant workers, has raised concerns about the representation of workers' rights and benefits.
Another significant point of contention was the lack of stakeholder engagement meetings. Key labor migration stakeholders, including the Uganda Kyeyo Association and the Migrant Labor Trainers Association, were not consulted in the decision-making process. This oversight can lead to important insights being overlooked.
Furthermore, the security of Ugandan migrant workers in Jordan remains unresolved. Cases of abuse and a lack of recourse and redress mechanisms highlight the risks faced by Ugandan workers without diplomatic representation in Jordan.
In addition, some bilateral labor migration agreements, such as those with the United Arab Emirates, remain unimplemented, raising questions about the rush to sign new agreements without addressing existing problems.
The Uganda Kyeyo Association also recommends expanding labor markets outside the Middle East, targeting regions with better labor laws and higher wages, such as Europe and the United States, to improve conditions for migrant workers.
Finally, the lack of a systematic framework for monitoring Ugandan migrant workers in Jordan is a major problem. Without proper monitoring, ensuring the well-being of these workers will be reactive rather than proactive.
The umbrella body for Ugandan Overseas Workers argues that the debate on updating the labor migration agreement between Uganda and Jordan hinges on the need to prioritize the rights and welfare of Ugandan migrant workers.
As discussions continue, stakeholders must address concerns raised by the Ugandan Kyeyo Association to ensure a fair and safe environment for Ugandans working abroad.
Have a story or opinion from your community to share with us: please email editorial@watchdoguganda.com