Baati Uganda, a staunch supporter of the construction industry, proudly announces its sponsorship of the prestigious 29th Uganda International Trade Fair, passionately declaring its commitment to progress and innovation.
The grand event, orchestrated by the Uganda Manufacturers Association (UMA), will kick off from October 3 to 10 at the UMA exhibition grounds in Lugogo, Kampala.
The Uganda International Trade Fair stands tall as a beacon of economic vitality, a platform that attracts local and international businesses to showcase their wares, build valuable alliances and sow the seeds of economic prosperity in Ugandan soil.
Macklean Kukundakwe, the astute marketing manager of Baati in Uganda, exuded enthusiasm, declaring: "We are extremely pleased to announce our participation as Silver Sponsors at the 29th edition of #UgTradeFair23."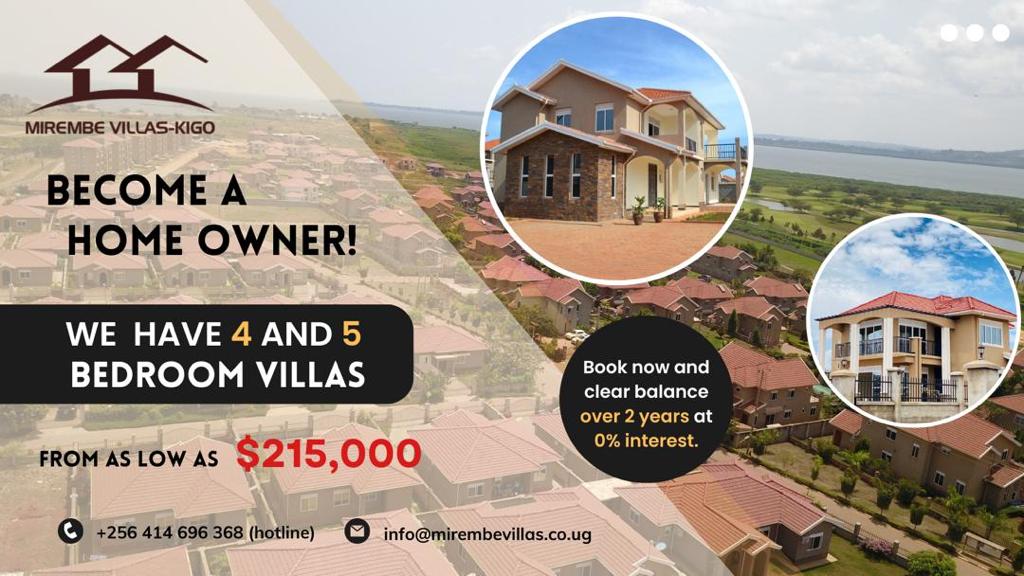 Their partnership is more than a gesture; This is a bold step towards digital transformation. The company plans to roll out state-of-the-art digital technology to create purchasing channels that eliminate the need to physically visit a store.
Attendees will enjoy an interactive feast and experience first-hand Baati Uganda's revolutionary products, such as the extraordinary Ultra Span, a warrior in the fight against deforestation.
The sponsorship is symbolic of Baati Uganda's unwavering pursuit of excellence and unwavering pursuit of quality and customer satisfaction.
Their range of construction solutions are a testament to durability, beauty and reliability and have made Baati Uganda an impeccable name in the construction sector in East Africa.
At this show, they aim to bridge the gap, network with industry giants, engage in dialogue with customers and demonstrate undying loyalty to quality products and services.
"More than 10 countries will come together to improve manufacturing and trade efficiency through digital transformation and innovation," said UMA Chairman Deo JB Kayemba. His call resonated not only with established businesses, but especially with young, dynamic businesses in Uganda. family, urging them to join this movement for change.
Through their sponsorship, Baati Uganda seeks to fuel the flames of growth in the manufacturing and trading sectors. Their stand will be a bastion of innovation, showcasing a range of outstanding roofing and steel products to an eclectic audience.
Uganda Badi stands tall, an indomitable force, ready to inject life and vitality into the core of Uganda's industrial landscape and leave an indelible mark at the 29th Uganda International Trade Fair. Their commitment is unwavering and their vision is unwavering: to be at the vanguard of the nation's economic progress.
Have a story or opinion from your community to share with us: please email editorial@watchdoguganda.com