Shocking over-celebration by an Arsenal fan after victory over Manchester United led to a tragic clash in the Hima area. The violent celebration of the dead, including singing and whistling, angered a Manchester United fan and led to a fatal brawl.
The victim was identified as Jackson Aineruhanga, 20 years old, from the Ruwanina Kashire Cell, Ruwa Muchojo District, Central Division, Hima.
The incident came as the pair were preoccupied with the weekend's thrilling showdown between Premier League rivals Arsenal and Manchester United. Tensions boiled over when Manchester United's Alejandro Ganaccho's late goal was controversially disallowed by the video assistant referee (VAR).
Marcial Tumusiime, spokesman for the Greater Bushney Police Department, recounted the tragic incident.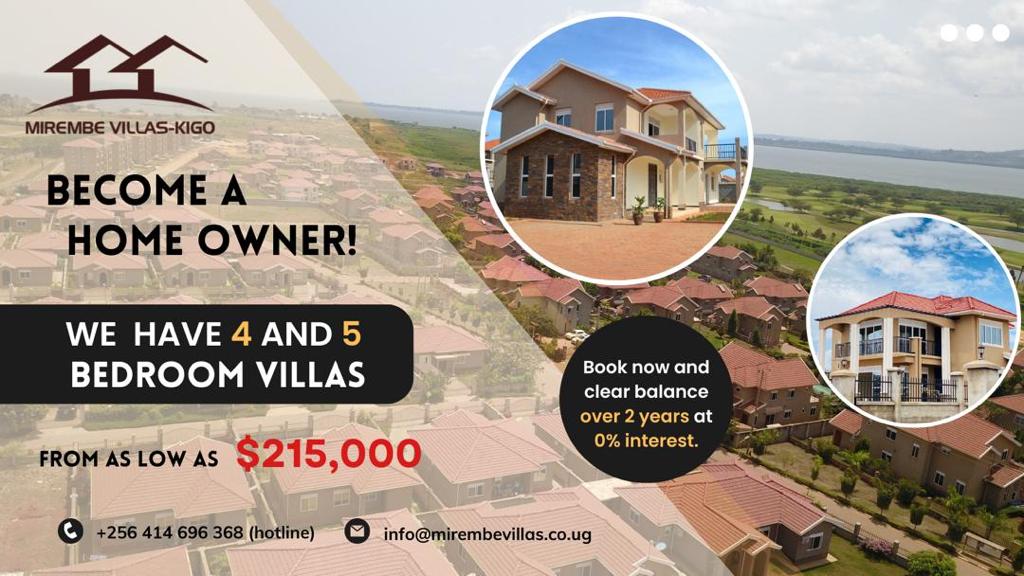 "The two initially had an argument at a nearby pub but were eventually evicted for a sustained argument."
The suspect then chased the victim and eventually stabbed him in the chest with a sharp object, ending the altercation.
Arsenal fans' celebrations after scoring a late goal in a 3-1 win over Manchester United appeared to be the catalyst for the clash. That enthusiasm apparently riled United supporters, leading to devastating results.
As law enforcement ramped up their search for the 22-year-old suspect, police visited the crime scene, where they found one potential piece of evidence — a blood-stained wooden object.
The incident is a harrowing reminder of how the passion and emotions associated with football rivalry can escalate into tragedy. While football brings joy and camaraderie to millions of fans around the world, it also underscores the critical need to maintain civility and respect even in the most intense moments of play.
Have a story or opinion from your community to share with us: please email editorial@watchdoguganda.com