UAP Old Mutual celebrated the legacy of Sir Gordon Wavamunno, retired shareholder and Chairman of the Board, at a dinner hosted at the Kampala Serena Hotel. Sir Gordon Wavamunno was Chairman of the Board for over 40 years.
UAP Old Mutual is Uganda's leading general insurer and health insurer, and an integrated financial services provider offering asset management and life insurance businesses.
The evening kicked off with a warm welcome from Stephen Chikovore, Managing Director of UAP Old Mutual, who expressed the company's deep admiration for Sir Gordon Wavamunno's entrepreneurial spirit and visionary leadership.
Chikovore said, "Sir Gordon Vavamuno has been instrumental in driving the growth of UAP Old Mutual Uganda and his dedication to the company's success is inspiring. Under his leadership as Chairman of the Board, UAP Old Mutual Insurance Maintained its position as a leading insurer and became by far the top insurer.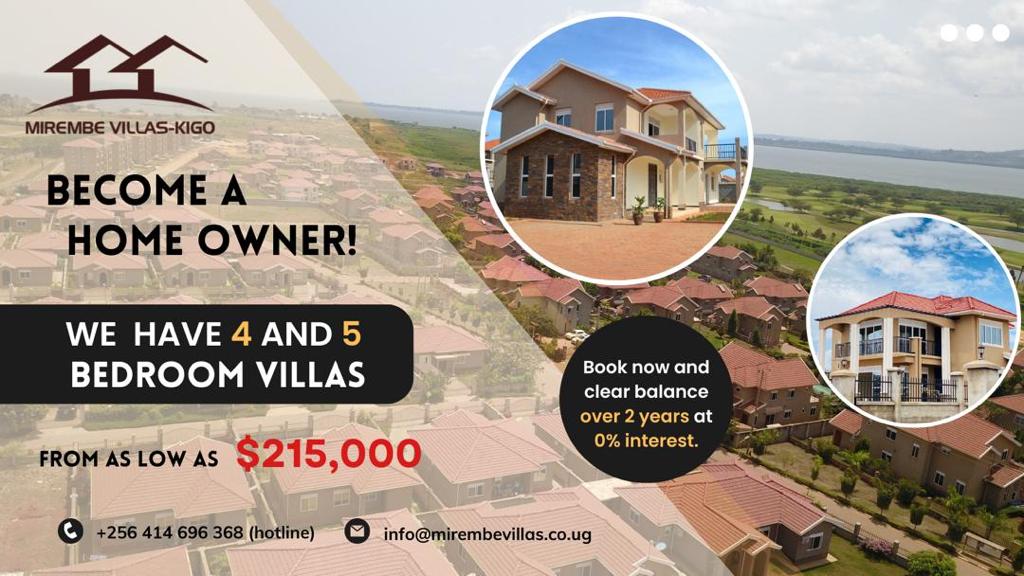 The story of Sir Gordon Wavamunno and UAP Old Mutual spans over four decades of dedication, innovation and Influential leadership.
"His leadership as a shareholder and Chairman of the Board has been critical to the success of UAP Old Mutual. He has played a key role in the growth of UAP Old Mutual, achieving several milestones," said Mr. Katamba.
Sir Gordon Wavamunno bought 92 per cent of United Assurance (now UAP Old Mutual), he said. He also told the guests that during his leadership of the insurance company, Sir Gordon Vavamuno contributed to the successful strategic entry of Kenya's UAP into Uganda and the merger of UAP with South Africa's Old Mutual Group.
The businessman was also instrumental in the construction of Nakawa Business Park, owned by UAP Old Mutual.
Katamba added that Vavamuno's philanthropic contributions have lifted the community and earned him international recognition, such as being knighted by the Queen of England.
Professor Samuel Sejjaaka, who delivered the keynote speech on behalf of Dr William Kaleme, described the life story of Sir Gordon Wavamunno as a true beacon of commitment to excellence and innovation. "We are honored to pay tribute to a man who shaped Uganda's business landscape," said Prof Sejaka.
Sir Gordon Vavamuno gleefully reflected on his own journey as an entrepreneur, and encouraged young people to believe in themselves and equip their children with the right skills to run businesses and create brilliance.
He thanked his family and asked them to continue to work as a team and recognized the milestones UAP Old Mutual Insurance had achieved within the industry.
When the evening was over, the overriding sentiment was reverence for a man who overcame odds, broke ceilings, and changed industries, all while putting his own self-confidence first. The celebration not only reflects the achievements of Sir Gordon Wavamunno, but also the principles and values ​​held dear by UAP Old Mutual.
Have a story or opinion from your community to share with us: please email editorial@watchdoguganda.com