The Republic of Turkey has unveiled its ambitious plans to revolutionize Uganda's sports infrastructure and cement its commitment to sustainable development and job creation.
Turkey's ambassador to Uganda, Mehmet Fatih Ak, confirmed that Turkey will take the lead in investments to inject vitality into Uganda's local economy.
"We are committed to sharing our knowledge and expertise with African countries, prioritizing the well-being of the people of Uganda and the overall progress of the country," Ambassador Ake unwaveringly declared.
This announcement follows an exciting announcement from President Yoweri Museveni, who heralded a visionary project by renowned Turkish construction company Summa.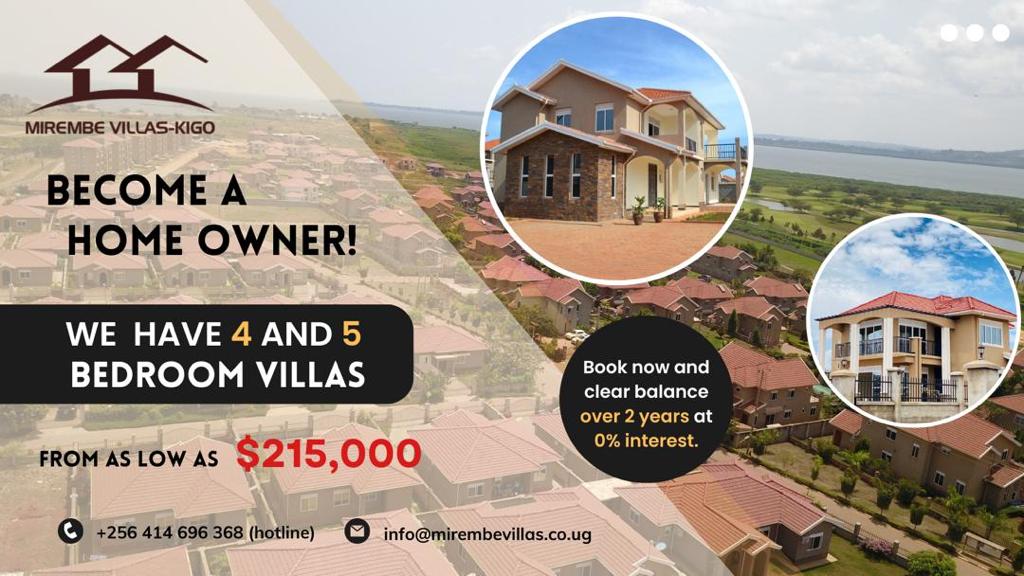 Their mission: to build a state-of-the-art multi-purpose indoor sports venue to grace Lugogo in the heart of Kampala.
President Museveni said enthusiastically: "I welcome the proposal by Turkey's Summa Construction Company to build a modern, state-of-the-art multi-purpose indoor sports stadium in Lugogo, Kampala. The government will support them because we need It comes to continue to develop sport in Uganda."
The ambitious project will feature a 15,000-seat multi-purpose indoor arena, a 3,000-seat indoor sports venue, a 25-meter eight-lane swimming pool, a multi-purpose standard court and a 60-person athlete dormitory. personal.
In addition, luxury accommodation facilities with 120 rooms will be a great addition to the complex. The Minister of State for Sports, Peter Ogwang, revealed that the facilities have been further expanded to include a showroom, shopping mall and a state-of-the-art gym.
Summa Construction's project manager Murat Altun confirmed the major development, but there is still uncertainty over its launch due to bureaucratic hurdles.
Turkey's imprint in Uganda continues to flourish, with contractors spearheading transformative initiatives in both public and private high-tech infrastructure sectors. Investments in Turkey embody a shared vision of progress and prosperity and reflect strong synergies between countries.
At the same time, numerous Turkish companies have also spread their flags to establish manufacturing plants and diversify their operations in Uganda, cementing the burgeoning friendship between Turkey and Uganda.
The journey to an enlightened, sports-centered future beckons, and every brick marks a step toward shared progress.
Have a story or opinion from your community to share with us: please email editorial@watchdoguganda.com