The Ugandan Diaspora Network has announced that this year's New England Business and Independence Dinner will be held on October 7-8, 2023 at 2345 Commonwealth Avenue, Newton, MA.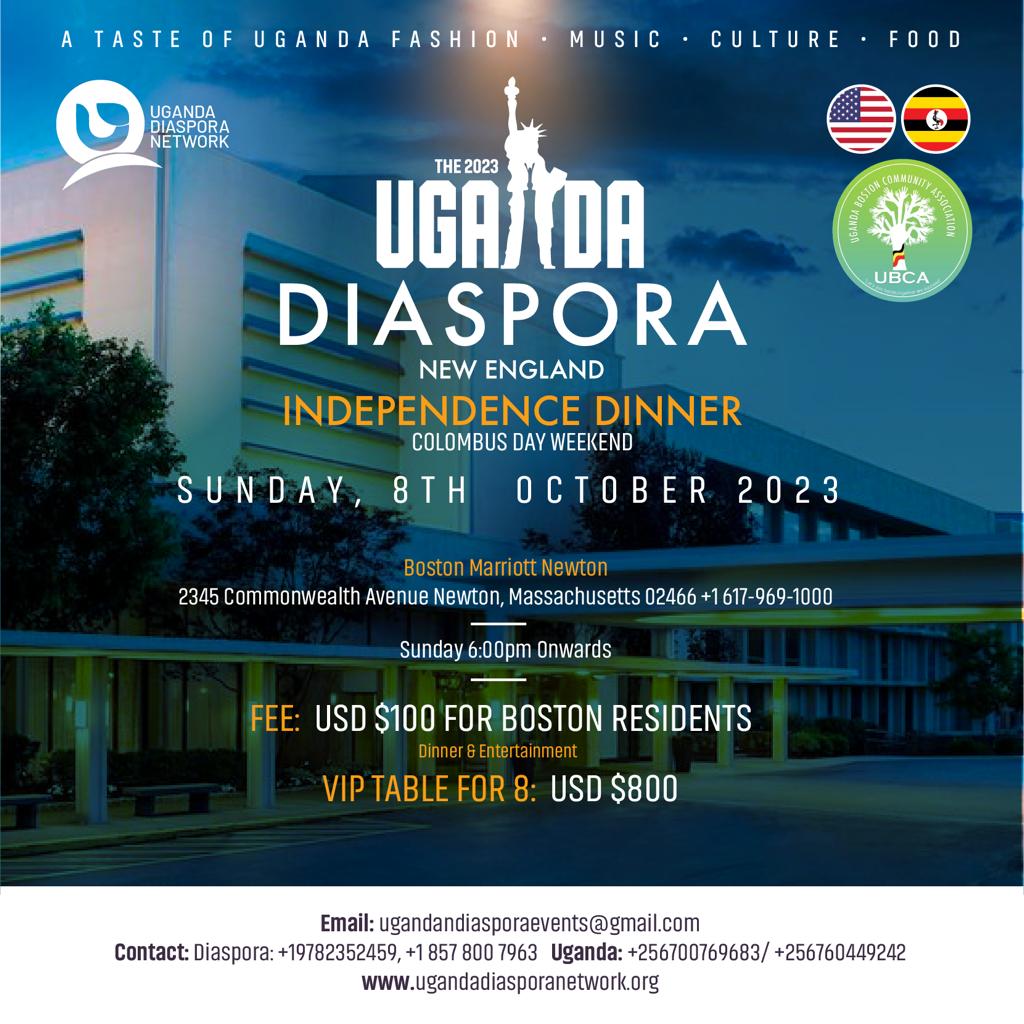 Launched last year (2022), the New England Business Fair and Independence Festival aims to attract the large number of Ugandans living in the Boston area and the Northeast of the United States.
According to organizers, the area was identified for its status as a major center for education, technology and healthcare, with the aim of bringing these opportunities closer to Ugandans.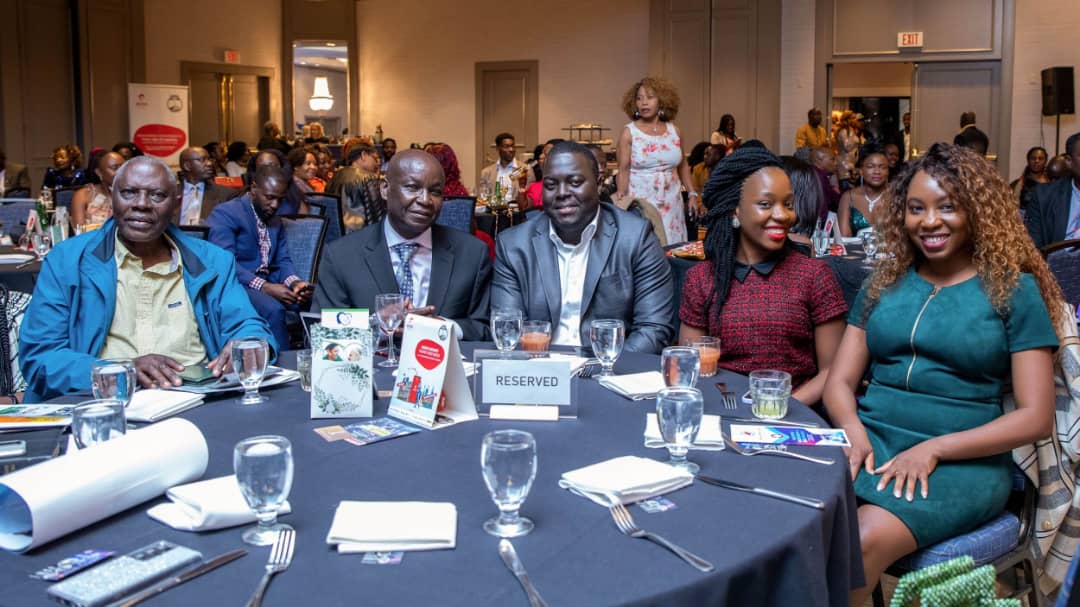 Mr. Mayanja Ronnie, founder of the group, said that this year's expo will focus on B2B and attract tourism, trade and investment from Uganda.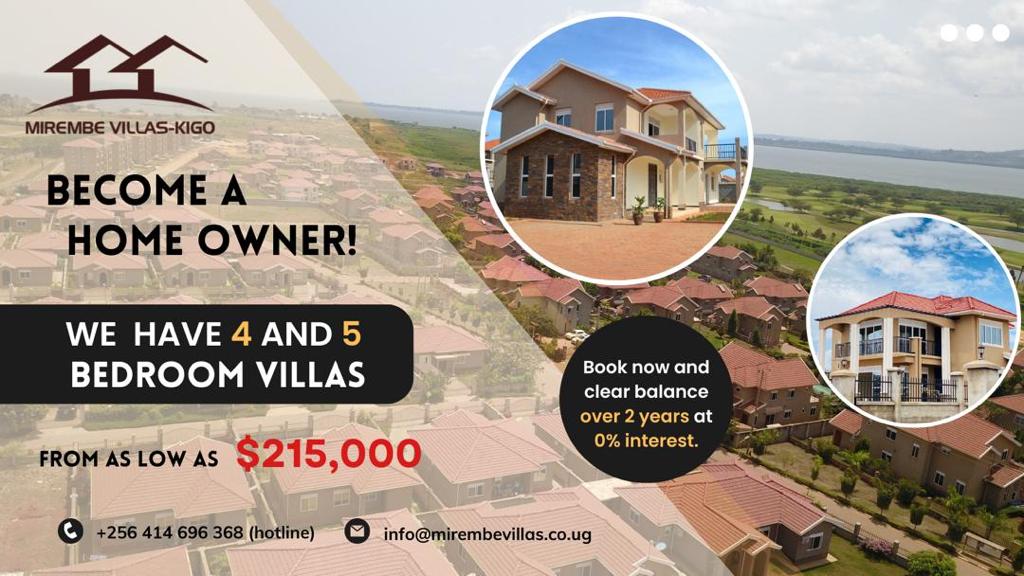 "We hope to work with the Massachusetts Office of International Trade (MOITT) to engage several key stakeholders from Uganda, the Massachusetts government and the Ugandan community," Mayanja revealed.
The Uganda Boston Community Association (UBCA), led by Ms Asiimwe Maureen, is working with the organizers, which in part explains why the region was chosen for the Expo.
Regarding how Ugandans or East Africans can directly participate in the expo and what is expected of them, Mayanja said that participation is open to everyone and tickets can be purchased online on Eventbrite or in person at the UBCA community, and if you are in Uganda, registration is available at Can Postal Bank Headquarters in Pala.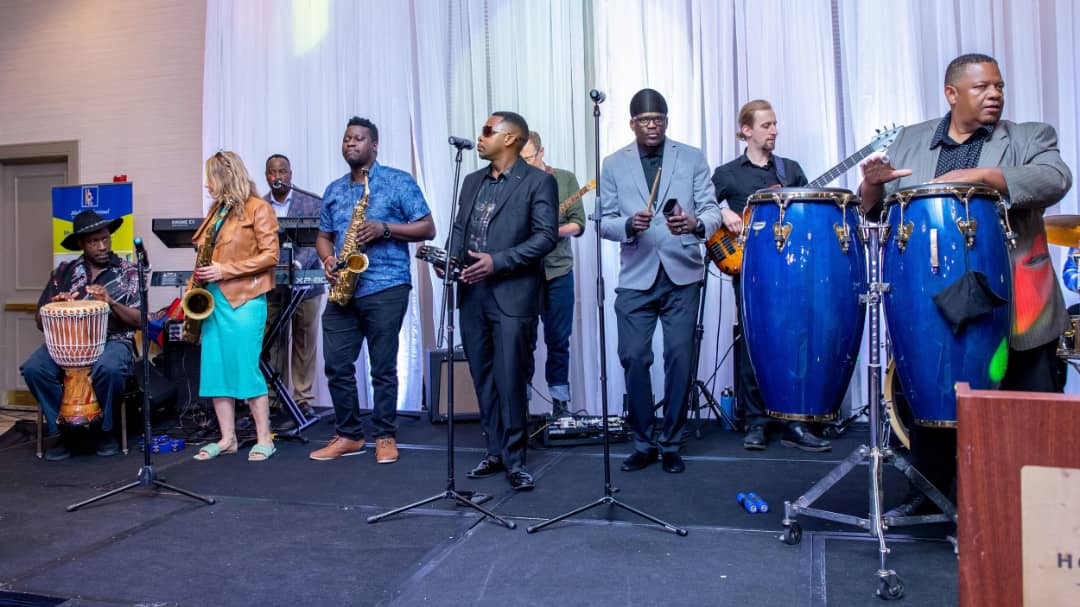 Residents of Massachusetts can buy tickets for dinner and entertainment for $100, residents of Uganda can also register with Post Bank for $300, and a table of 8 is only $1 "Part of what we offer is independent dinners, entertainment and business breakfasts at that time It will be attended by numerous vendors and will be broadcast live on BBS TV and hosted by Solomon Serwanjja," he further clarified.
A new Ugandan community, Sacco, will be launched, benchmarked against Kenyans who have amassed an impressive $4 million sacco through which they are able to purchase various properties in Kenya. They also intend to promote life insurance and purchase of government bonds at the central bank, as well as tourism/trade/investment, real estate, Momo payment, etc. through some guest speakers.
Mayanja noted that the event is open to everyone, especially people of African descent. "However, we would like to see our country and business ideas promoted outside of Uganda."
The event was held in New England because that's where the largest concentration of Ugandans is in the Northeast. The theme was Independence Day and they wanted to celebrate Uganda's traditional heritage through music, fashion, dance, food and culture.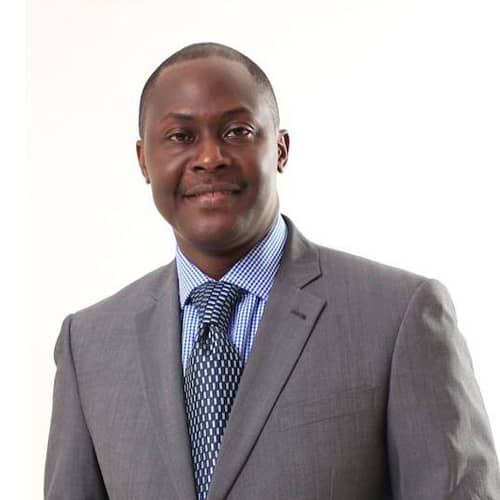 Key government agencies, especially those responsible for tourism and investment, have been invited to participate. The group is apolitical and dedicated to promoting business and networking opportunities.
You can visit all their portals to know more – Diaspora Homecoming Success Story Visit Featured Page – www.ugandandiaspora.com
For the New England Fair and past events, click through the gallery – www.ugandadiasporanetworking.org
Our YouTube channel is also home to some of our past video clips – https://www.youtube.com/@UgDiasporaNetworkInc
We have also rebranded our Ugandan diaspora news portal online –
Ronnie Mayanja
Founder, Uganda Diaspora Network
The only one. 1.978.235.2459
Have a story or opinion from your community to share with us: please email editorial@watchdoguganda.com