Get ready to rock, shimmy and dance because the ultimate entertainment collaboration is here! Canary Garden Hotel, your preferred luxury boutique hotel, is pleased to announce its partnership with the sensational Ivuga Band. Live music lovers please mark your calendars because starting from September 14th, Ivuga Band will be performing every Thursday at Canary Gardens Kyanja!
The collaboration promises to bring the magic of live music into the serene and enchanting atmosphere of Canary Gardens. Set amidst lush greenery and with stunning views of Kyanja, the Canary Gardens has always been a haven for those seeking an escape from the daily grind.
Excited Canary Gardens Manager Steve Maina said: "At Canary Gardens we always believe in providing our guests with an unforgettable experience. What could be more exciting than the thrilling tunes of the Ivuga Band Unforgettable? This collaboration aims to enhance guests' evening experience, adding a touch of rhythm and melody to the time they spend here. We can't wait to see our guests tapping their feet and swaying to the mesmerizing tunes of Ivuga Band !"
Ivuga Band, known for their electrifying performances and versatile musical repertoire, are equally excited about this collaboration. Expressing their enthusiasm, Ivuga Band representative Edmund said: "We have always believed in the power of music to create unforgettable moments. Canary Gardens provides us with the perfect setting to achieve this. We are delighted to be working with our wonderful audience Sharing our passion for music makes Thursday nights at Canary Gardens truly special."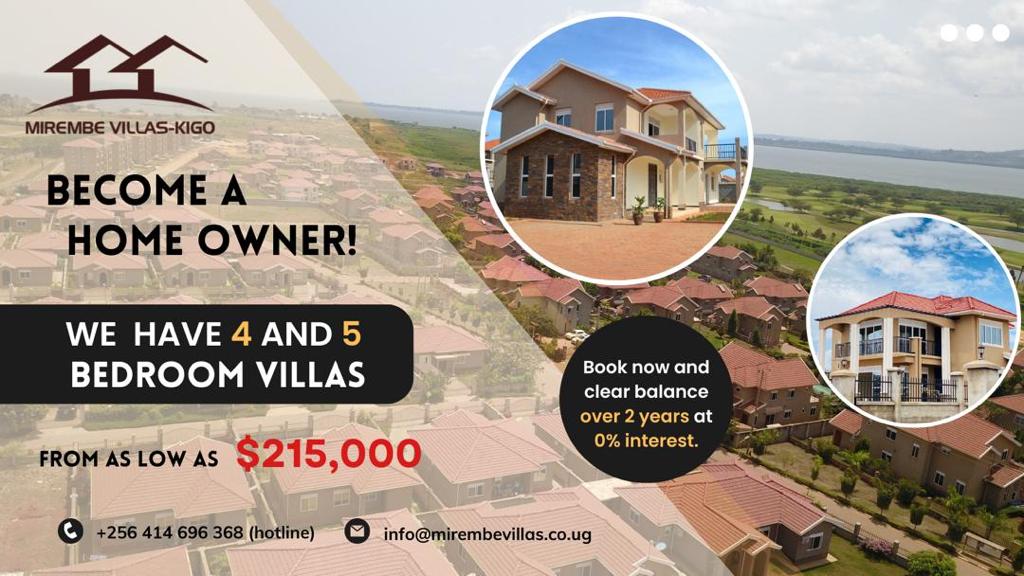 The Ivuga Band's weekly live performances will be a highlight of Canary Gardens entertainment. Whether you want to relax with friends, enjoy a romantic evening, or simply indulge in the joy of music and good company, Canary Gardens is the place to be.
So bring your dancing shoes, your good vibes, and your thirst for soulful melodies. Join us every Thursday at Canary Gardens Kyanja for an evening of pure musical joy. Let's make unforgettable memories together!
Have a story or opinion from your community to share with us: please email editorial@watchdoguganda.com