The African Dairy Conference and Exhibition, organized by the Eastern and Southern African Dairy Association (ESADA), opened in Kampala on Monday and will end on September 15, 2023.
Dairy Development Authority Ag.Samson Akankiza Mpiira, PhD, spoke at a press conference held at the Africa Hotel in Kampala. The executive director said the main objective of the conference was to highlight investment opportunities in the African dairy industry and provide a platform for the African and global dairy community to discuss and recommend solutions to policy, regulatory and industry bottlenecks that hinder dairy trade and development. Introduce new technologies and concepts to African dairy practitioners and suppliers to improve efficiency, quality, etc.
"16thorium The Africa Dairy Conference and Exhibition aims to focus on the multiple challenges facing the African dairy industry in order to improve and sustain the industry. "He said.
He highlighted the benefits of Uganda hosting the conference including: creation of trade opportunities for Ugandan dairy products regionally and globally, sharing of technology and knowledge and many other benefits.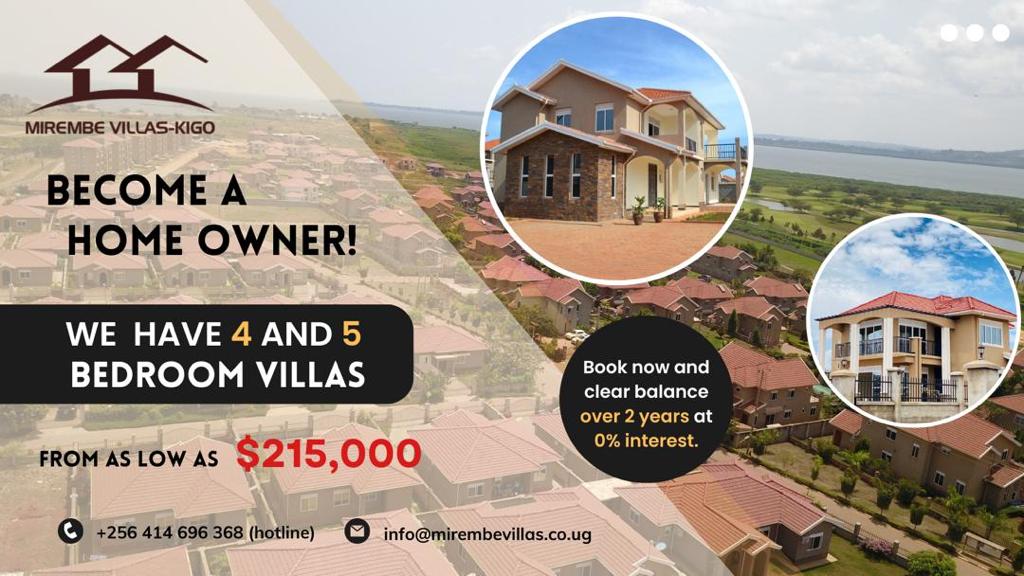 "In addition to enabling Ugandan dairy industry investors to network with other dairy industry stakeholders to foster new business partnerships, this conference will also increase intra-regional trade in the Ugandan dairy industry," he added.
ESADA Executive Director Peter Ngaruiya said that this meeting is very important for the East African region, where more than 80% of milk is produced by small farmers and plays an important role in the lives of local residents.
"From small-scale farmers to large-scale milk processors, millions of businesses and households are involved. Overall, the dairy industry is one of the key sectors in the region with huge potential to improve food security and people's well-being," he said .
National Agricultural Advisory Service (NAADS) Public Relations Officer Khadija Nakakande noted that the government has injected £7 billion to support dairy farmers across the country to increase milk production and value addition.
"NAADS has been able to provide milk coolers to dairy farmers and sensitize most dairy farmers to plant pastures to increase milk production from their cows," she said.
She added that NAADS has distributed free Friesian cows to some farmers with the aim of increasing milk production.
Have a story or opinion from your community to share with us: please email editorial@watchdoguganda.com