In a gripping show of resistance, the bustling Mbarara central market has become the center of a fierce standoff as fresh fish vendors stand firm against looming evictions
The angry traders are on the verge of staging a protest after council authorities issued a week-long ultimatum over a year's rent arrears.
Suppliers accustomed to monthly rents of UGX 100,000 have been steadfastly refusing to pay for the past 12 months, claiming that the amount is too high considering their meager incomes.
Mbarara City Clerk Assy Abirebe Tumwesigyire revealed that extensive negotiations between the city council and the fishmongers failed to reach an agreement. The supplier requested a reduction but the council deemed the request unfeasible.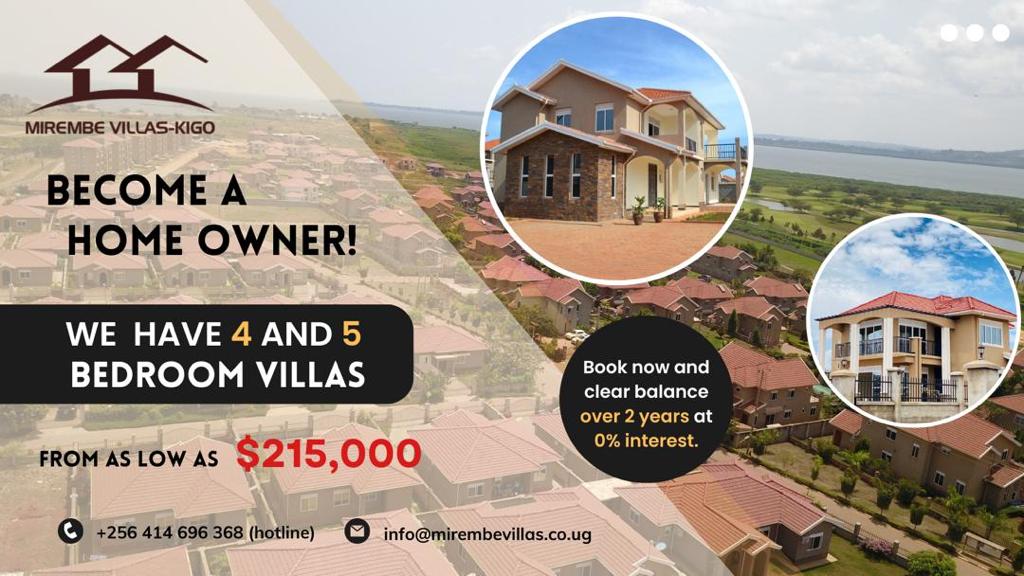 Tumwesigyire explained that the commission's fee calculations take into account the costs required to maintain the market, which total up to UGX 30 million per month.
Tumwesigyire claims that any deviation from this position is non-negotiable. Non-compliant vendors have one week to vacate the market and can choose to settle any outstanding amounts owed to the council or face legal consequences. In retaliation, traders announced their intention to stand their ground and hinted at peaceful demonstrations.
Justine Natukunda, chairman of the fish department at Mbarara Central Market, stressed that they are not willing to bear the monthly cost of UGX 100,000.
She pointed out that the additional costs included UGX 300,000 for electricity for the freezer, UGX 22,000 for water and the rent itself, totaling UGX 422,000 per month, which they considered too high compared to other suppliers.
Natukunda said he was willing to pay if the fee was reduced after communication. Another fresh fish vendor, Abbas Nsegimana, revealed that they had remitted UGX 3.4 million in arrears of rent for five months to the Mbarara City Traders Association, hoping to get the rent from 100,000 UGX reduced to 50,000 UGX.
Market chairman Emmanuel Muhumuza condemned the municipality's indifference to fishmongers' concerns throughout the year. He called for a meeting to reach a fair solution.
This is the second time that Mbarara Central Market vendors have protested against high monthly fees.
Last year, during the relocation process of merchants, the authorities initially set rents at 30,000 to 300,000 UGX, causing an uproar and some merchants were eventually lowered. However, fishmongers are now calling for further reductions in production, setting the stage for a contentious stand-off in central Mbarara.
The future of the market hangs in the balance as negotiations between the council and suppliers reach an impasse, with both sides steadfast in their stance on fees.
As the hours wore on, palpable tension permeated the market, with vendors firmly vowing to stand their ground and avoid eviction, even at the risk of resorting to peaceful protest.
The high-stakes showdown exposed vast divergence of interests, livelihoods clashing with executive orders, and painted a vivid picture of determination in the face of adversity.
Do you have a story or opinion from your community to share with us: please email editorial@watchdoguganda.com