Tamil Nadu Finance Minister Thangam Thennarasu said on Monday that Tamil Nadu's per capita income (PCI) continues to be better than the national average as the state's PCI is significantly higher than the India-wide level at constant prices.
The PCI for Tamil Nadu is Rs 1,66,727 for 2022-23 and Rs 1,54,557 for 2021-22. This is much higher than India's Rs 98,374 in 2022-23 and Rs 92,583 in 2021-22 and all figures at constant prices. The state has low inflation. Tamil Nadu's inflation index is 5.97 in 2022-23 and 7.92 in 2021-22, while All India's inflation index is 8.82 in 2022-23 and 9.31 in 2021-22.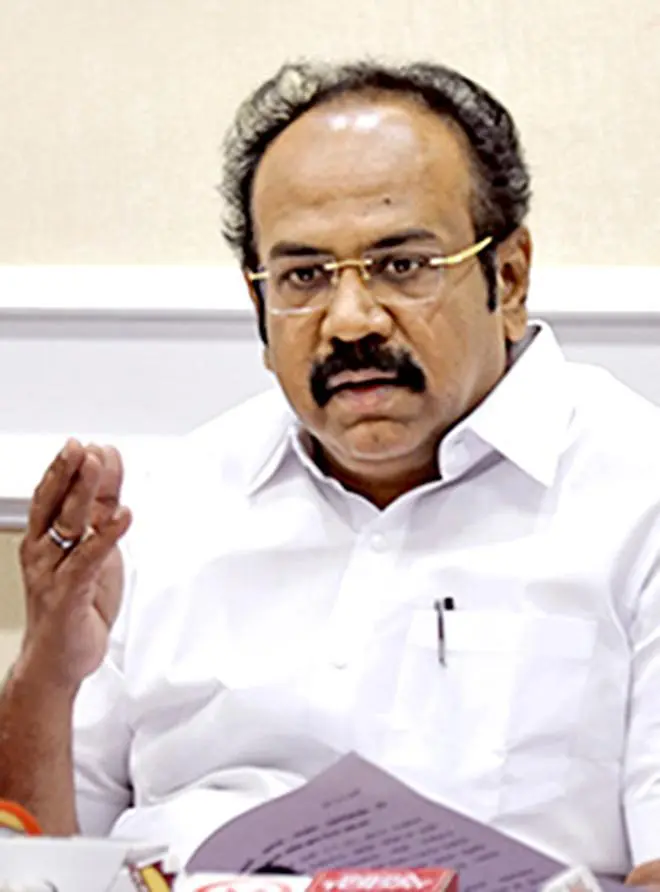 National Finance Minister Thangam Thennarasu

Tamil Nadu's GDP (State Gross Domestic Product) for FY2023 and FY22 is Rs 1,453,210 crore and Rs 1,343,287 crore at constant prices and Rs 2,364,514 crore and Rs 2,071,286 crore at current prices respectively. The ratio of Tamil Nadu's GDP to India's GDP in FY2023 and FY22 is 8.68% and 8.82% at current prices and 9.08% and 9% at constant prices, respectively.
Tamil Nadu ranks secondND Second only to Maharashtra in 2021-22 GDP at current prices and third in constant prices behind Maharashtra and Gujarat.
Economic Growth

Thennarasu said the state's economic growth in the years following the COVID-19 pandemic had reached an 8 per cent level — 8.19 per cent in FY2023 and 7.92 per cent in FY22 at constant prices.
The contribution of the service industry to GDP in fiscal year 2023 and fiscal year 2022 is 50.92% and 50.94%, respectively. In real terms, the average contribution rate of the services sector across India to GDP is 54.20% (FY2023) and 52.98% (FY22).
At constant prices, the primary industry, including agriculture and livestock, contributes 11.73% (FY2023) and 12.18% (FY22) to Tamil Nadu's GDP, while the contribution of the secondary industry 37.36% (fiscal year 2023) and 36.88% (fiscal year 2023). points (FY22).
Manufacturing has a major share (nearly 59%) in the secondary industry. Growth in the industry is gaining momentum in 2021-22 and 2022-23, with projected real growth rates of 9.74% and 10.40%, respectively.