Former Senior Press Secretary to the President, Joseph Tamale Mirundi, has played down claims that the ruling NRM government is tribalistic. But he revealed that there is a small group of people in the system who are too violent, too selfish and want to monopolize everything.
Mirandi, who disclosed the news on Tuesday, said the group was led by some members of the First Family and led Ugandans to believe that the entire western region was benefiting from the current government through tribalism and nepotism.
"In Uganda, I doubt if we have tribalism, for example, the Democratic Party as a political party has Indians and Rwandans among its members. Also, if it is tribalism, why do people like Tinyefunza, Kayihura and others face problems, Will they be arrested and humiliated? Did you see Nubians arresting each other during Amin's rule? So in Uganda there is no tribalism but a group of people led by Museveni's in-laws who want to keep Uganda as their Bequest property," he said.
The veteran journalist added that this small group has infiltrated various institutions of government and appointed leaders from their factions, family members or friends who share the same faith.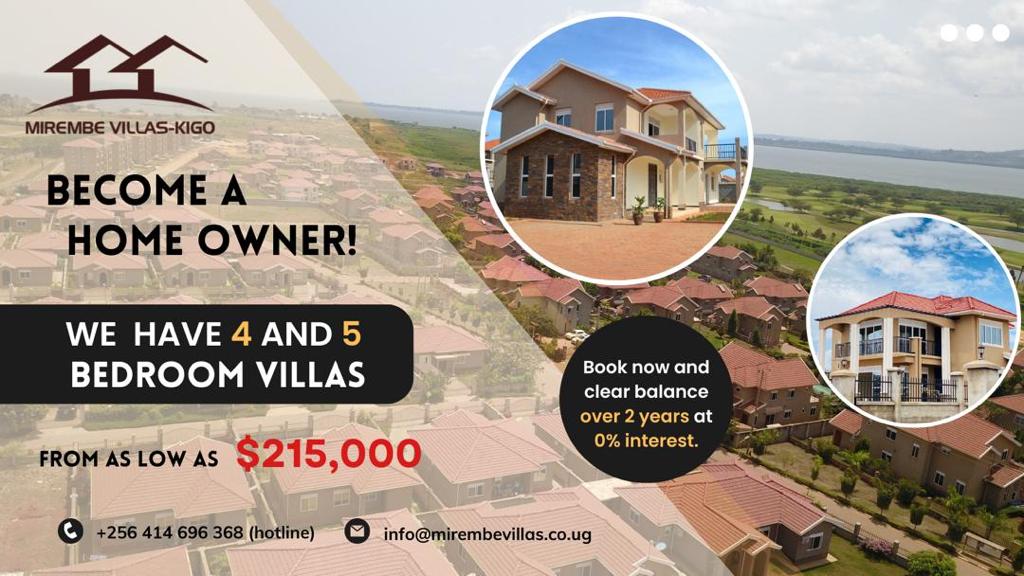 "I see the miserable situation of Westerners under this government, some of them follow Museveni but they never get promoted and are poor. The problem is not tribalism, it's that this group has grown out of everyone Government agencies steal funds. It is a friendship and once they target the funds of an agency and the leader does not belong to them, they will even intimidate Banyankore and he/she must be dealt with so that they replace it with their own people Him/her," he revealed.
"If we have tribalism, why are most Westerners smearing Muhuzi? We should not listen to this nonsense. As Ugandans, tribalism and nepotism are evil because they isolate us."
Have a story or opinion from your community to share with us: please email editorial@watchdoguganda.com