As the countdown begins for the highly anticipated Tusker Lite Mountain Rwenzori Marathon, a group of dedicated sponsors has emerged to breathe new life into the event.
In a dynamic synergy of sportsmanship and corporate philanthropy, Britam Insurance and CFAO Motors join the stage for an exhilarating display of human endurance.
With just days to go until the start of the race, the collaboration between Britam, CFAO Motors and the marathon organizers underscores not only their commitment to sporting excellence, but also their dedication to making a positive impact in the community.
Speaking to reporters at Isaac Tegule on Monday, CFAO Motors Marketing Manager said that as a brand they are excited to be participating in the long-awaited Tusker Lite Mountain event Ruwen Zori marathon and promises to provide runners with leading cars.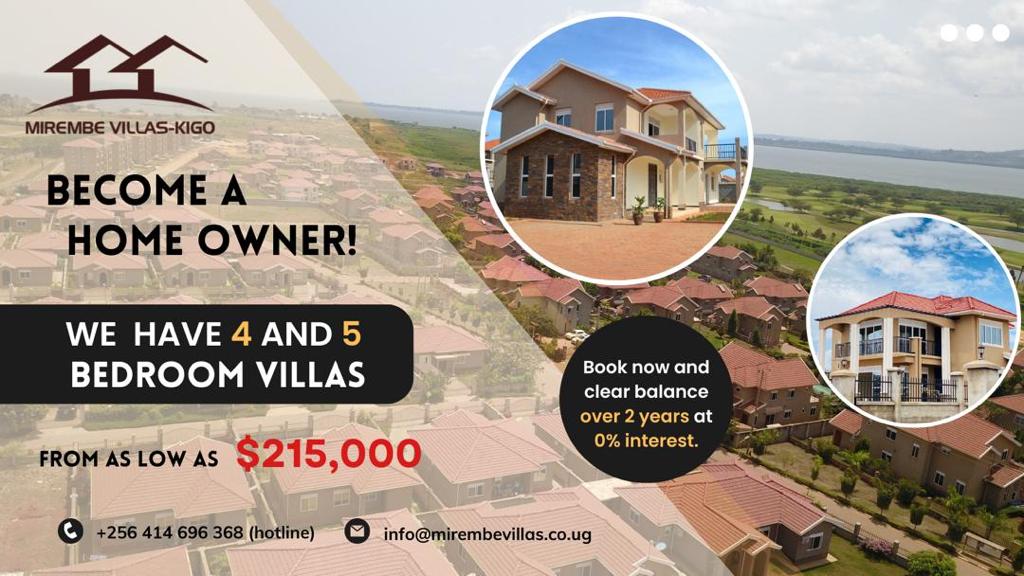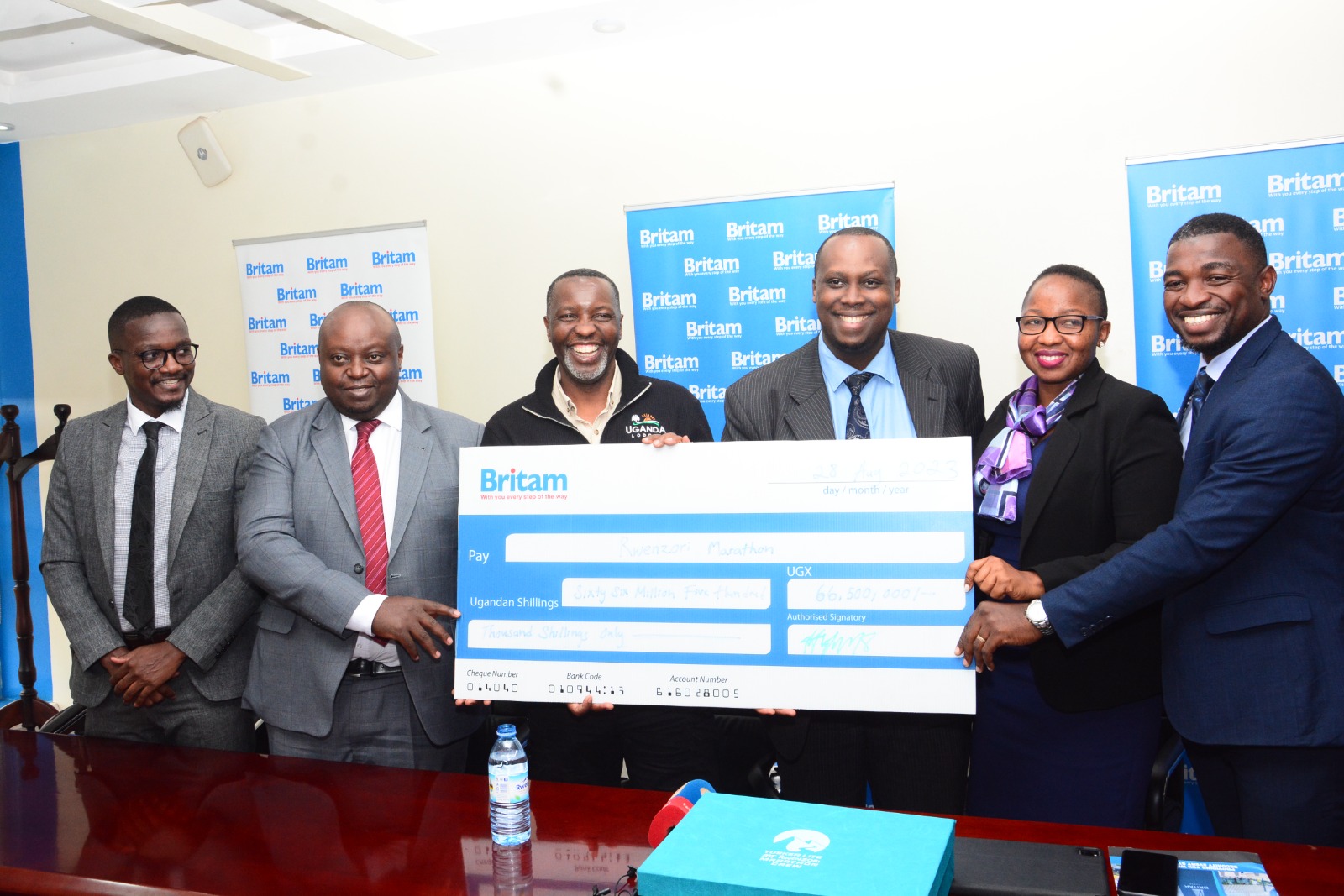 "This is the second edition and it's positioned as a marathon with something for everyone, and as CFAO Motors we find it a noble cause of collaboration, especially in the areas of sustainability and environmental protection On the one hand, but also for the development of talents and the growth of tourism in our country. In this edition, CFAO Motors will provide the leading cars of the 22km and 21km routes, and together with the Toyota brand, we will support this noble cause. We very much Optimistic that this marathon will go from strength to strength," he said.
In the future, CFAO Motors will expand its involvement in more environmentally friendly solutions, he added.
Business Development Manager Richard Mwebesa, speaking on behalf of Britam, revealed that the insurance company had sponsored over Sh66.5 million for the marathon, of which Sh16.5 million was cash and Sh50 million was an insurance package, mainly to cover future liabilities. Post-marathon activities, 1 meter shilling per person.
"This marathon also exemplifies our philosophy as a supportive community in the UK, we know this marathon will have an impact and impact on the hosts, especially in Kasese, and SMEs will of course be a catalyst for tourism and attract many people who will Global players participating. This marathon will also improve the welfare of the hospitality industry as all the hotels around Kasese are fully booked and a lot is going to happen in terms of economic prosperity so we are proud to be part of this noble Career, we believe in sport. In the end, we believe not only in this year, but in a healthy and more prosperous future."
Amos Masaba Wekesa, one of the organizers of the Tusker Lite Mountain Rwenzori Marathon, was also on board. Commenting on Britam's packages, Mr Wekasa said: "We all know that sports insurance is an important aspect of travel and we want anyone arriving in the country to be able to sign a policy with Britam. Sports are more challenging and attractive, The more we exercise, the more insurance we need, so we're delighted to have Britam on board."
He added that the marathon will have a huge impact on the economy of the people of Kasese. "We all know the hotels are fully booked now and we encourage people to go to Fort Portal, Bushney and Ithaka to book because the idea of ​​the marathon is to give people opportunity and that's what Ugandans do. Need it. Ugandans don't need handouts."
He also welcomed CFAO Motors' commitment to deliver a lead car that would provide runners with perfect timing.
"We are delighted to have Toyota on board, we all know many major marathons have Toyota as a leader in timing systems, first of all, it brings accuracy to the running, which is one of the keys to the Rwenzori marathon is timing, If you can't time a marathon well, you're going to mess up some of the top runners' organizations, so we're delighted to have CFAO Motors on board," he said.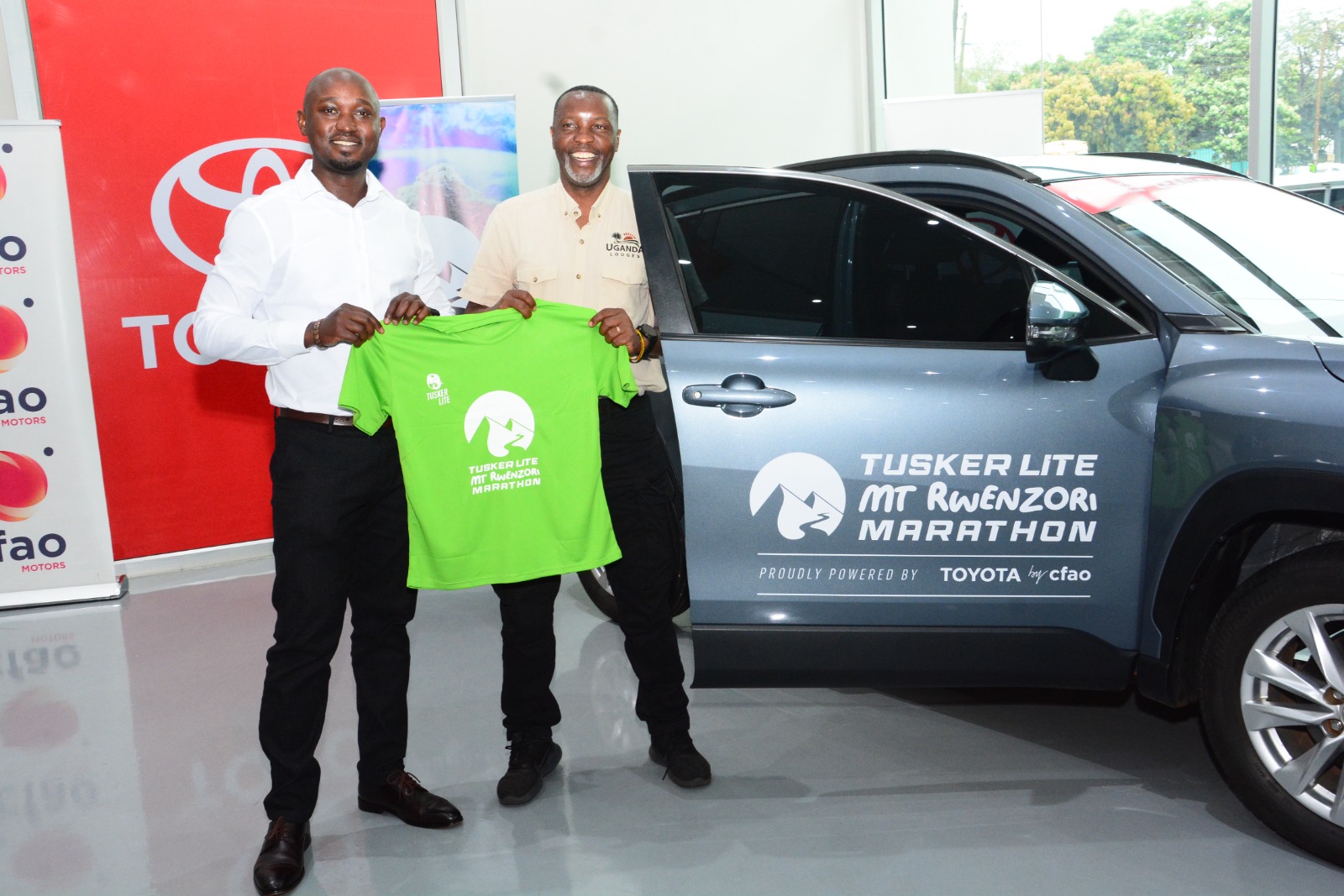 The Tusker Lite Rwenzori Mountain Marathon will be held in the foothills of the snow-capped 5,109-meter Rwenzori Mountains on Saturday, with a 6am start and full-fledged runners running by 7:30am complete. Includes a 5km fun run.
At the same time, the aim of the marathon is to promote healthy living, promote tourism in the region by bringing together local and international runners, and support the local community through the power of running.
The first edition last year had over 800 runners, but so far over 1,500 runners have registered, and according to Mr. Wekasa, they intend to have about 2,500 runners over the weekend.
Have a story or opinion from your community to share with us: please email editorial@watchdoguganda.com