(Poetry dedicated to the Founding Father)
oh! An otherwise peaceful day, 79 years ago today, September 15, in the deepest darkness of the night, erupted into indescribable joy filled with glory on the heavenly banks of the sacred waters of a small village. In Ntungamo District.
The Archangel Michael himself, at the direction of the Ancient of Days, the Rock of Ages, the Holy One of Israel who sits on the eternal throne, and the King of Kings, leads an army of angels to celebrate the appearance of the ancestors in our generation.
The army of angels holding various instruments sang a new song of Hosanna, Hosanna, the Holy One of Israel, for he looked down on our generation and blessed us with a son who, by the wisdom of the Holy Spirit, Mzee Amos Kaguta and Esteri Kokundeka named him Yoweri Tibuhaburwa Museveni.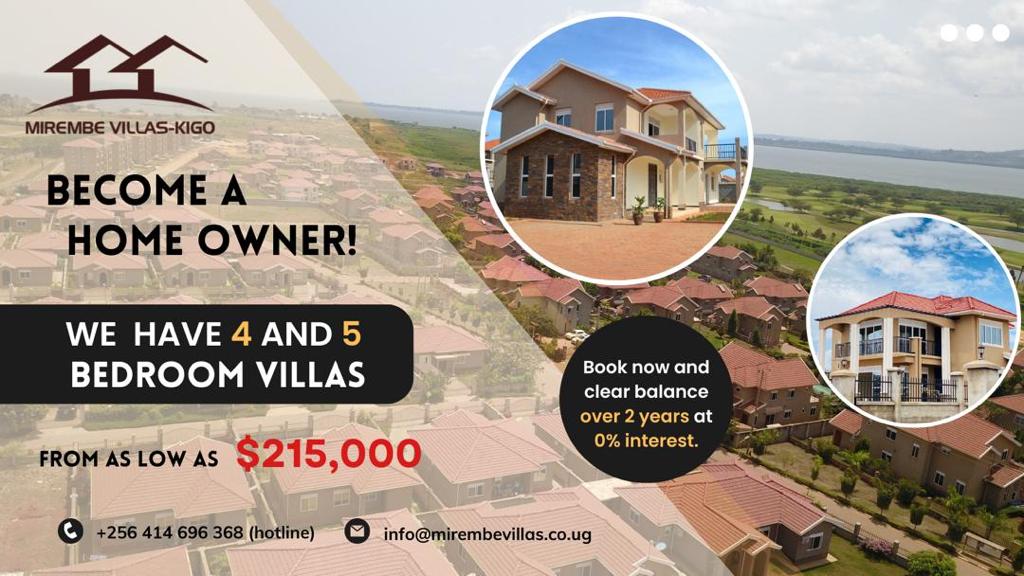 What an honor it is for me to join my Heavenly Master on this momentous occasion to celebrate the great gift of my generation, a father, a friend, a mentor, a leader and light!
The thought that I know I share the space of this era with you fills me with joy beyond words.
Behold, he is a hard worker, and the Lord has declared that he will not stand before vile men, but only before kings and princes! Now let's see how my country Uganda entered into rest because on this day a great hard working liberator, the man in the hat from Rwakitura was born.
Uganda has not achieved sustainable peace and tranquility since independence and has been suffering from seemingly never-ending socio-economic and political turmoil, which is beginning to test the gains of stable socio-economic and political tranquility. That day, you stood with your comrades on the steps of the Houses of Parliament and promised us fundamental change. Indeed, it is crucial for Uganda to emerge from the doldrums and enjoy peace, socio-economic growth and political stability.
Sir, your nobility, hard work and passion for work have not only lifted Mother Uganda out of the doldrums, but also put our country on the road to steady growth and development. political stability. You have truly brought Uganda to the table of great powers.
From sunrise to sunset, the Lord is your protection in the land of the living. May the Lord bless you throughout your life and may you live a long life filled with peace and joy! May divine health and divine providence bless you throughout your life!
Even with the pen of a skilled writer, I have no words to express my gratitude to you. You are truly a letter known and read by all, and your light illuminates our times and generations. May the Lord bless you year after year and cause His face to shine upon you brighter than when you were young!
Aha, how could such a soul leave before the long years it deserves? never! The Lord, who is faithful and righteous, has given you to eat of the fruitful fruits of the earth. Of course, His goodness and mercy will be with you throughout your life.
Mzee, may you age gracefully like fine wine! You will surely go to your ancestors like a mature wheat stalk. Your face will be protected from any trouble in this life. May the merciful Lord grant you many more years of peace, just as He did to King David!
Happy 79th birthday to our dear founding father Mzee YKTM!
(The composer is an analyst and communications specialist. fmagomu@gmail.com 0750454140)
Have a story or opinion from your community to share with us: please email editorial@watchdoguganda.com