As mobile technologies and services continue to evolve, the need for security becomes increasingly important.
"By 2022, mobile technologies and services will account for 5% of global GDP, add and support an economic value of $5.2 trillion, and create 28 million jobs in the broader mobile ecosystem. 5G will continue to be deployed and adopted will underpin future mobile innovation and services on the basis of 5G adoption. This year, 5G adoption will reach approximately 17%, rising to 54% (equivalent to 5.3 billion connections) by 2030. The technology will add nearly $1 trillion across all industries. Report from GSMA Intelligence.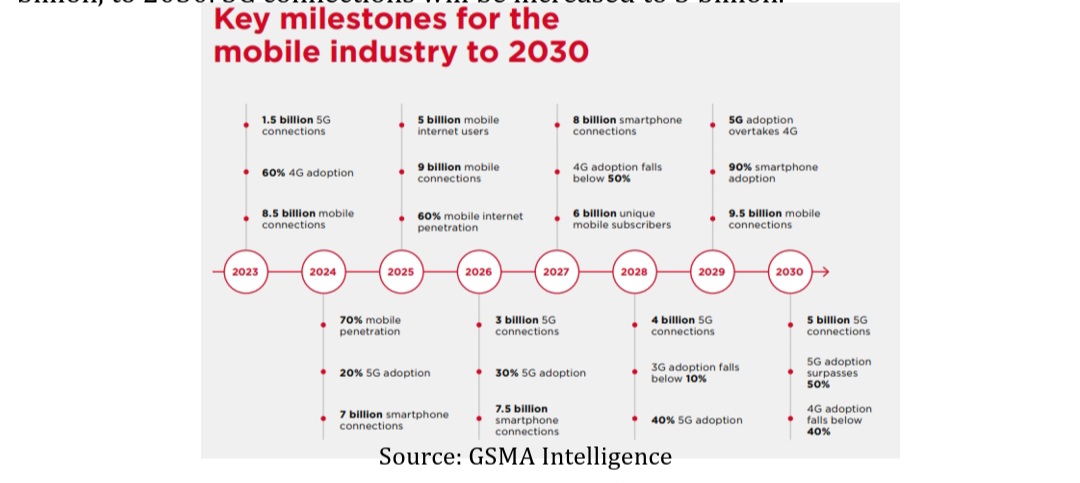 According to GSMA Intelligence, 5G is the trend of the mobile industry. In 2023, the number of 5G connections will be 1.5 billion. By 2030, the number of 5G connections will increase to 5 billion.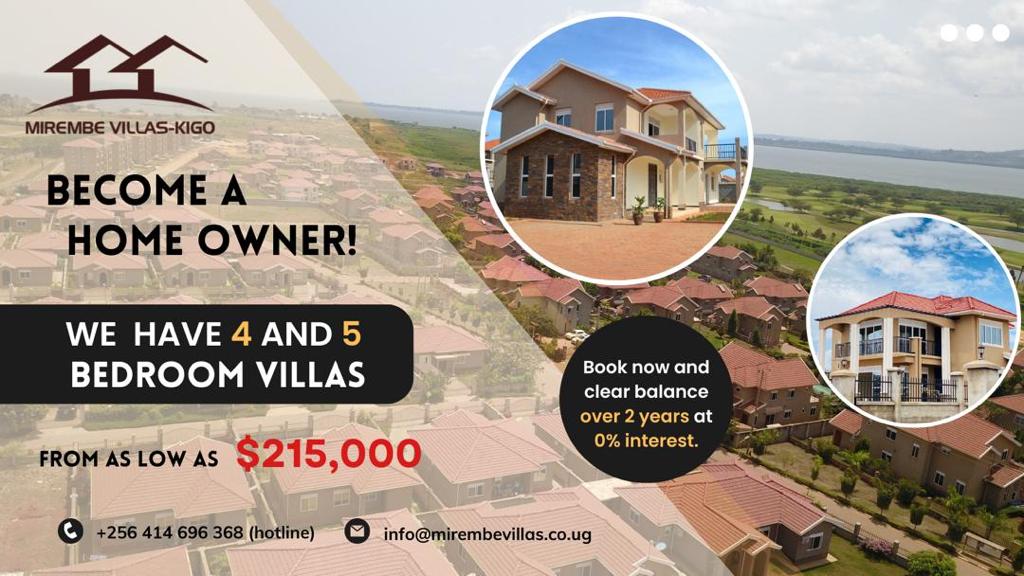 5G has entered the fast lane, how to guarantee the new technology of 5G? What more can we do to secure connections?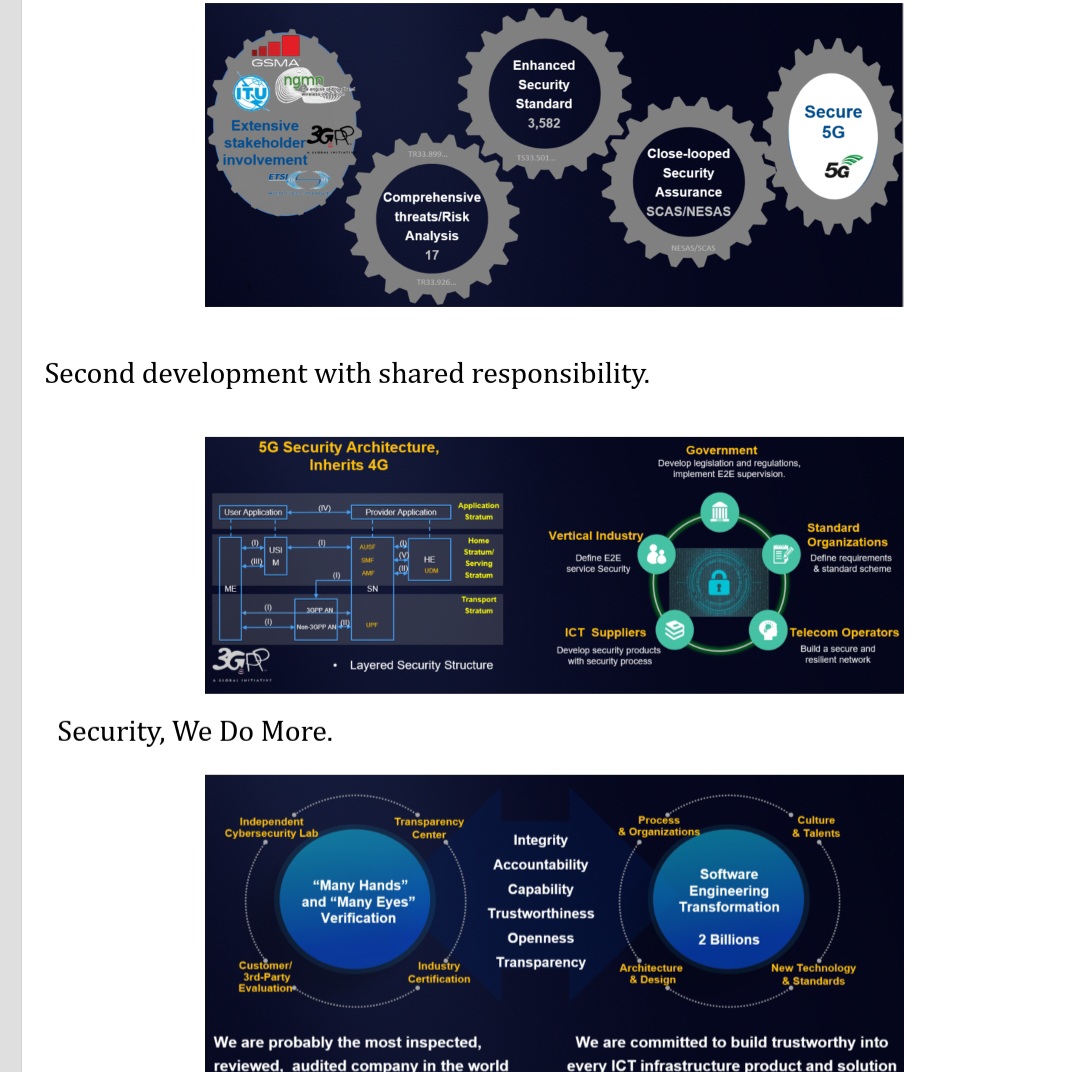 First, enhance 5G security through cooperation.
Secondary development, shared responsibility.
Safety, we do more.
Author of this article: Mr. Kevin, CSPO, Huawei Uganda
Have a story or opinion from your community to share with us: please email editorial@watchdoguganda.com