Shockingly, Kachokeji County has leveled serious accusations against the Uganda People's Defense Forces (UPDF), accusing them of violating South Sudanese territory.
County Commissioner Fanuel Dumo minced no words, calling the violation a direct challenge to the state's territorial integrity.
"This is not on our level; it is on the state and the country," he declared, underscoring the seriousness of the situation. "The area they are in now is our land, so this is a conflict created by the local authorities. We can't send the army to anger the neighbors like they did, and the landlord is also there."
The allegations came to light during a meeting scheduled for September 22 between local leaders in Kajo Keji County and Uganda's Yumbe region to resolve the border dispute.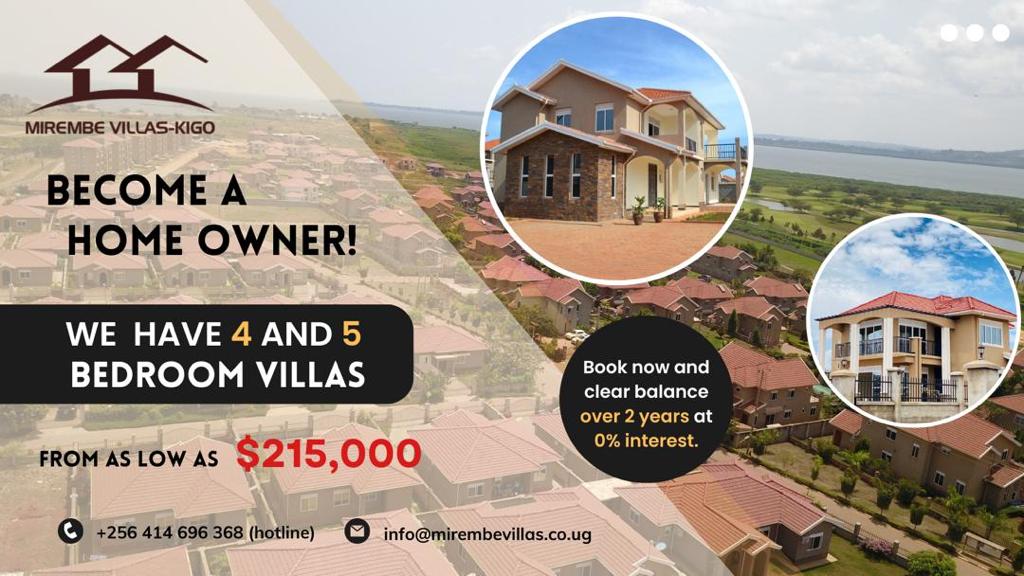 Experts had already sounded the alarm last June, describing the UPDF violations as a "direct threat and attack" on South Sudan's territorial integrity.
Dr. Abraham Kuol Nyuon, a prominent political analyst, expressed deep concern over this interference in the territorial integrity of the country. He stressed the urgency of rapid communication among heads of state to address this violation.
Martin Wang, an experienced diplomacy and security analyst, echoed Dr Newon's sentiments. He stressed that this continued violation violates the provisions of the United Nations Charter, especially Article 2, paragraph 4, which strictly prohibits the use of force to violate the territorial integrity of a state.
Article 2.4 of the Charter of the United Nations stipulates: "Member States shall not in their international relations violate the territorial integrity or political independence of any country by the threat or use of force, or in any other manner inconsistent with the purposes of the United Nations."
Curiously, the South Sudanese government has yet to issue a statement through its foreign ministry or military branches. The silence has left many wondering where the state stands on the recent border incursions.
Wang stressed that a serious government should activate diplomatic and military capabilities to respond to such direct military provocations instead of remaining silent.
He stressed that the responsibility to protect civilians lies with governments and that when foreign forces disrupt communities, it shows that governments are failing in this critical responsibility.
As tensions escalate, the international community is paying close attention, hoping to reach a solution that preserves territorial integrity and the principles of peaceful coexistence.
The fate of this disputed border now hangs in the balance, awaiting decisive action by the relevant authorities.
Have a story or opinion from your community to share with us: please email editorial@watchdoguganda.com