A 10-year-old Texas boy was killed in a rollover crash in which authorities believe his father was driving while intoxicated, according to a local sheriff.
The Harris County Sheriff's Office (HCSO) said in a statement that the boy was in the passenger seat and his father, later identified as Emmanuel Camacho-Patino, The pickup truck lost control, causing the truck to roll onto the roof. Statement online. Investigators said they believed the 10-year-old was not wearing a seat belt.
According to the HCSO, the fatal accident occurred around 9 p.m. Saturday along Farm to Market (FM) 2100 Highway FM-1960 East in Hoffman, Texas. Deputies found the partially ejected child in a white 2002 GMC Sierra and were pronounced dead at the scene. Investigators suspect the 10-year-old was thrown from the vehicle when it rolled. HCSO Sheriff Ed Gonzalez said the father was charged with felony murder in connection with his son's death.
According to the HCSO, Camacho-Patino failed to control the pickup truck after the left rear tire tread cap detached, resulting in a flat tire that caused the truck to spin clockwise before entering a ditch and overturning. Gonzalez added that the father did not suffer any major injuries in the sinking.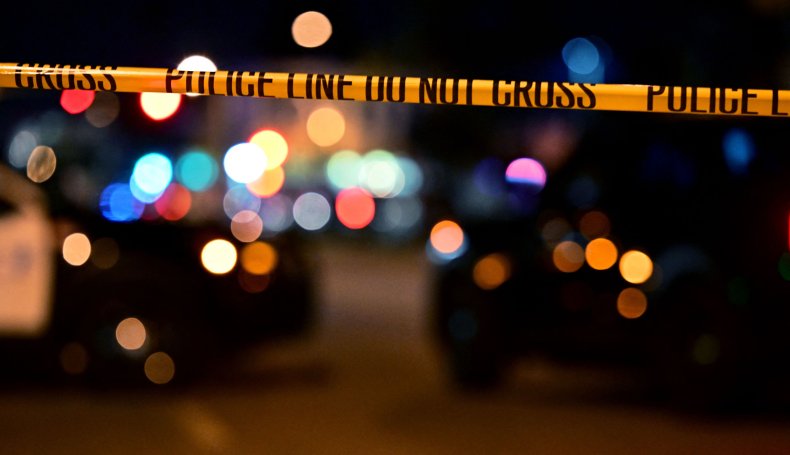 Weekly newspaper Contact HCSO via email on Sunday for comment and more information. At press time, it was unclear whether Camacho-Patino had hired an attorney who could speak on his behalf.
As of Sunday evening, HCSO had not provided additional information about the 10-year-old victim or Camacho-Patino.
Gonzalez posted on X (formerly Twitter) that Camacho-Patino was detained at the scene after showing signs of intoxication, adding that the fatal accident was preventable.
"Drunk driving is deadly…these things are completely avoidable," Gonzalez wrote in a separate post Sunday morning. "Every child should have a designated driver."
The HCSO Vehicle Crime Unit is investigating the accident, according to the sheriff's office.
Camacho-Patino's next court appearance is scheduled for Tuesday morning, with prosecutors asking the judge to post a $1 million bail in the felony murder case, local media KHOU11 reported.