Hima, Uganda – As an Arsenal fan's fervent celebration sparked a tragic row, Hima District Deputy Commissioner Sam Evidence Orikunda Twikirize expressed his concerns and urged young people to direct their enthusiasm and energy towards productive endeavours, Instead of supporting foreign football clubs.
Speaking to this newspaper, Mr Sam Evedens expressed his dismay and disappointment at the deadly confrontation between Arsenal fans as they celebrated their win against Manchester United. The celebration, which featured singing and whistles, angered a United fan, leading to a devastating brawl that claimed one life.
Twikiritz called on young people to channel their enthusiasm into activities that add value to their lives and communities, stressing the importance of income-generating businesses and research. He questioned why the enthusiastic support for football clubs abroad could not be diverted to support Ugandan clubs and contribute to the development of local talent.
Sam Evidence urges: "Young people should focus on things that add value to themselves, such as starting income-generating businesses, doing research, etc., rather than wasting time on foreign games."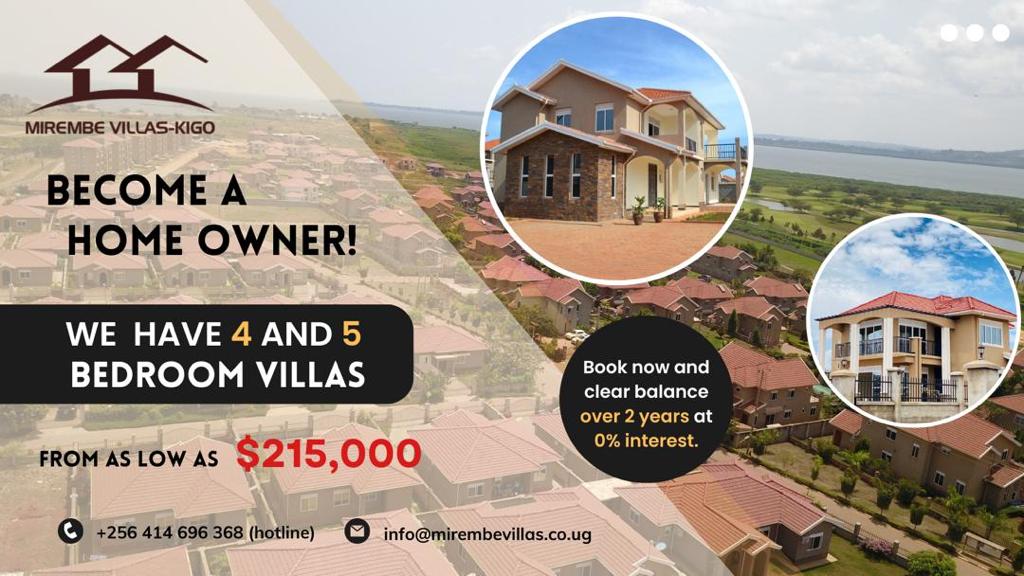 The tragic incident took place in the Premier League match between Arsenal and Manchester United, where Manchester United's Alejandro Ganaccho's late goal was controversially ruled out by the video assistant referee (VAR). upgrade.
Greater Bushney Police spokesman Marcial Tumusiime provided insight into the chain of events leading up to the unfortunate clash. "The two initially had an argument at a nearby bar, but were eventually deported due to the ongoing argument." The suspect then chased the victim and ended the argument by stabbing the victim in the chest with a sharp object.
Arsenal fans' celebrations after scoring a late goal in a 3-1 win over Manchester United appeared to be the catalyst for the clash. That enthusiasm apparently riled United supporters, leading to devastating results.
Law enforcement is working to find the 22-year-old suspect, and investigators have visited the crime scene where they located one potential piece of evidence — a blood-stained wooden object.
The incident is a harrowing reminder of how the passion and emotions associated with football rivalry can escalate into tragedy. While football brings joy and camaraderie to millions of fans around the world, it also underscores the critical need to maintain civility and respect even in the most intense moments of play.
Have a story or opinion from your community to share with us: please email editorial@watchdoguganda.com