Director of the State Capitol Presidential Programs and Industry Center, Engineer. Raymond Kamugisha called on leaders of the Rwenzori subregion to use the region's presidential industrial hub as a center of production and innovation.
engineer. Kamugisha made the request yesterday while meeting sub-regional leaders while visiting two regional industrial hubs in Kasese and Ntoroko districts.
He advises leaders to take advantage of the presidential industrial centers in their districts and add value to artisans such as carpenters, welders, bakers, tailors, salon stylists and hairdressers by organizing them;
"They will be assessed and shortly thereafter, they will be certified by the Industrial Training Authority for different industries," said the engineer. Camjisha said.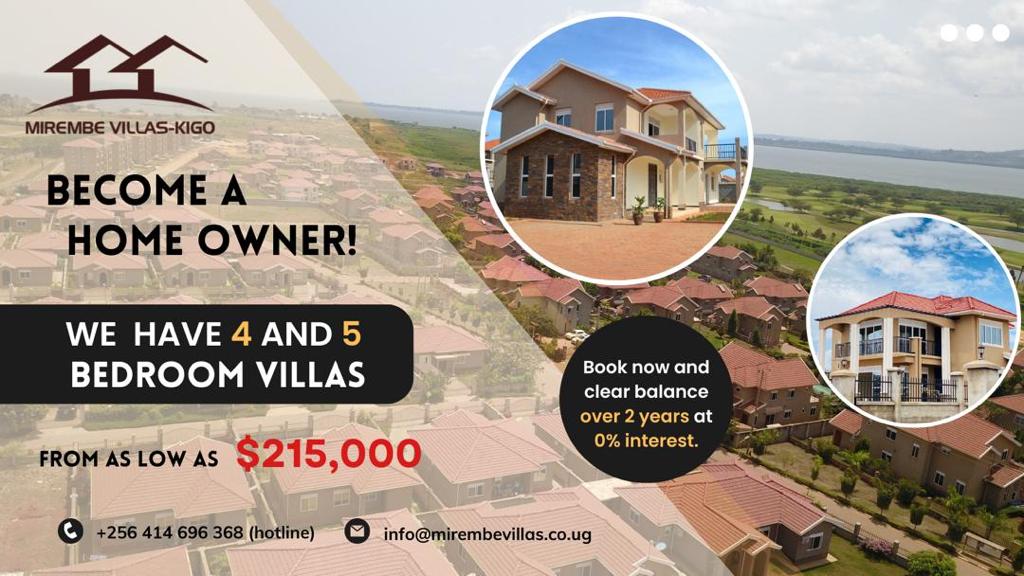 In attendance were: Resident District Commissioner (RDC), DISO, Chief Administrative Officer, District Business Officer, LC5 Chair, City Mayor, Youth, Women and Disability Chair.
President Yoweri Kaguta Museveni launched the Regional Industrial Center Project with the goal of upskilling and alleviating unemployment challenges among young people and bringing more people into the monetary economy.
More than 20 industrial centers across the country offer young people free skills in tailoring, hairdressing, carpentry and joinery, metal fabrication, food processing, baking and more.
To date, more than 5,000 teenagers have benefited from the initiative.
Have a story or opinion from your community to share with us: please email editorial@watchdoguganda.com