Minister of State for Livestock Hon. Bright Rwamirama said that the decision reached within four days ended on the 16thth The African Dairy Conference and Exhibition at the Africa Hotel in Kampala should translate into government policies to address gaps in the dairy industry.
Minister Rwamirama highlighted some of the decisions reached which include: increasing value addition to milk, innovation and the adoption of ICT in the dairy industry.
"ICT is an important tool for the dairy industry and it should move from entertainment or social media tools to solving health problems," he said in his keynote address at the end of Thursday's conference.
He said science should lead the dairy industry in the areas of nutrition, genetics and disease control.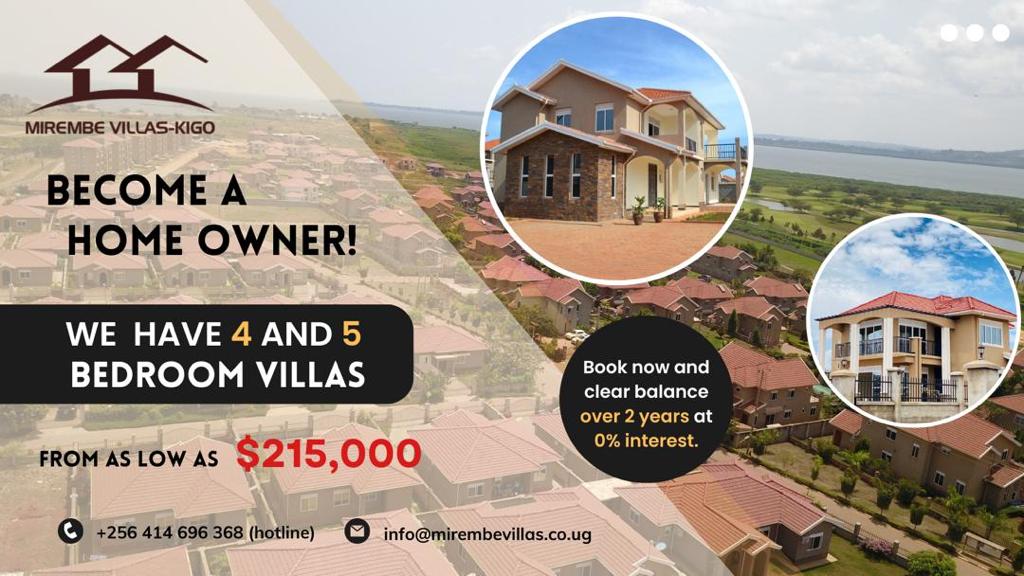 Dear. Rwamirama called on participants from 25 countries to work towards harmonizing trade by removing cross-border trade barriers in their respective countries.
"Strengthen dairy cooperatives and transform from traditional dairy value chain to commercial dairy value chain," he added.
Executive Director of the Dairy Development Authority, Samson Akankiza Mpiira, said the conference was aimed at increasing dairy production on the continent to cater for the vast market in the region and globally.
He said the conference attracted 109 exhibitors, more than 715 attendees and 89 speakers.
He stressed the need to continue to regulate counterfeit animal medicines and educate dairy industry stakeholders to ensure they use ICT to verify the Q-code labels of animal medicines before purchasing the medicines.
Mr Akankiza reminded Ugandan dairy farmers of President Museveni's call to increase milk production, saying the President noted that milk production in the country was low at only 3%.
Ms Purity Mbae, Chief Executive Officer of Mashambani Dairy Goat Farm Ltd, who was one of the keynote speakers at the conference, said goat milk was a lucrative business that enabled her to achieve economic prosperity.
Ms Mbae, who owns 200 female goats and 40 male goats, said anyone can keep goats as they are a source of income and take up less space.
"Besides being useful for human consumption, goat milk is also beneficial in producing high-quality yogurt and ghee," she said.
No. 16th The African Dairy Conference is organized by the Eastern and Southern African Dairy Association (ESADA). The conference concluded with awards for the best exhibitors, speakers and presenters.
Have a story or opinion from your community to share with us: please email editorial@watchdoguganda.com