The Private Sector Foundation of Uganda (PSFU), in partnership with the MasterCard Foundation, is implementing the 'Strengthening Youth Employment-Led Firm Structures (LFS)' project.
One of the project's transformative interventions is addressing the challenges of poor quality and high service prices for Business Development Services (BDS) by facilitating the development of new quality standards for BDS, provider adoption, and training of providers. Supply challenges in the specialty sector.
To support the development of new quality standards, the African Management Institute (AMI) has been working to provide African businesses and professionals with practical and accessible learning and development solutions in collaboration with a technical working group comprised of leading industry experts, Key government experts form officials and representatives of entrepreneurship support organizations.
In his speech, Francis Kisirinya, Chief Membership Officer of PSFU, said: "Each stakeholder plays a unique role, which is critical to the achievement of our common goal, which is business growth. Our core mission is to promote and develop sustainable To ensure the continued transformation of the economy through sustained and successful businesses that generate economic growth and wealth creation."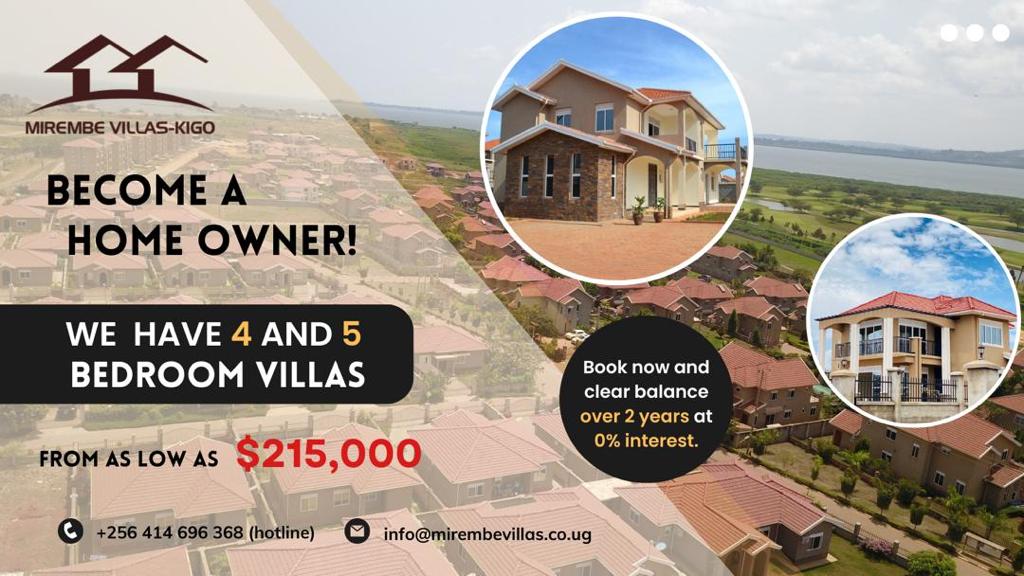 He added, "The Beidou system is characterized by various constraints that limit its potential for business growth. PSFU has decided to contribute to streamlining the process of BDS services through an infrastructure project in cooperation with the MasterCard Foundation.
Johnson Abitekaniza, Assistant Commissioner for Micro, Small and Medium Enterprises, Department of Trade, Industry and Cooperatives, said: "We are here today to encourage business support service providers to start registering for post-registration training. Publicity will help us educate and Make sure the public is very aware of these standards and what it means to participate. We believe that through this initiative, service providers will be motivated to join and be trained to be better Beidou service providers than they are today."
He added, "For enforcement, when the Uganda National Bureau of Standards publishes these standards in the gazette, we will leverage, we will develop an enforcement mechanism that will be used, although initially, they will be used as a benchmark, by the ecosystem Beidou system service providers use, and we will work closely with UNBS to achieve this, because we are targeting most enterprises in the private sector."
These two standards have been developed and submitted to the Uganda National Bureau of Standards (UNBS) for approval and publication in the Gazette.
In order to implement the developed standards, PSFU initiated a program detailing various training and cooperation with various BDS service providers and users in the country.
The event will also provide organizations, entrepreneurs and business professionals with information on Uganda's newly developed business development support standards, tools, guidance and resources needed to drive sustainable business growth.
Additionally, through a combination of mentoring, workshops, and strategic resources, participants will have the opportunity to: gain insight into business development standards, gain practical strategies for addressing business challenges and seizing opportunities, and make meaningful connections in the business world. And access a suite of resources, including training and helpful online tools.
Interested students can log on to https://www.psfuganda.org/psfuopportunities/bds-program.html to learn more about business development standards and sign up for training. Space is limited, so early registration is encouraged.
However, interested participants in this program need to be fluent in English, need to have access to the internet, and should be able to use a tablet, laptop or desktop to access the online learning platform.
The program will be delivered through two days of on-site training, followed by 12 months of program support through the Africa Management Institute (AMI) platform.
Meanwhile, the Private Sector Foundation of Uganda (PSFU) is the representative body of the private sector in Uganda. Aims to promote and advocate for the interests of the private sector, foster a conducive business environment, and contribute to the country's economic growth and development.
The African Management Institute (AMI) is a social enterprise that provides practical and accessible learning and development solutions to African businesses and professionals. It aims to equip individuals with the skills, knowledge and tools they need to succeed in the workplace and contribute to economic growth and development across Africa.
Have a story or opinion from your community to share with us: please email editorial@watchdoguganda.com