President Yoweri Kaguta Museveni will establish public user facilities equipped with machines for beneficiaries of the Presidential Initiative on Skills for Girls/Boys (PIGBC) to manufacture their own products at a fraction of the cost , and then sell these products to make a living.
This was disclosed yesterday by Moses Byaruhanga, Senior Adviser to the President on Political Mobilization, while speaking at a product presentation ceremony for trainees at the Metro Skills Centre. The Skills Center is one of the nine (9) centers spread across the five (5) districts of Kampala City and is part of the PISGBC project launched by President Museveni to improve the livelihoods of the city's poor youth through skills.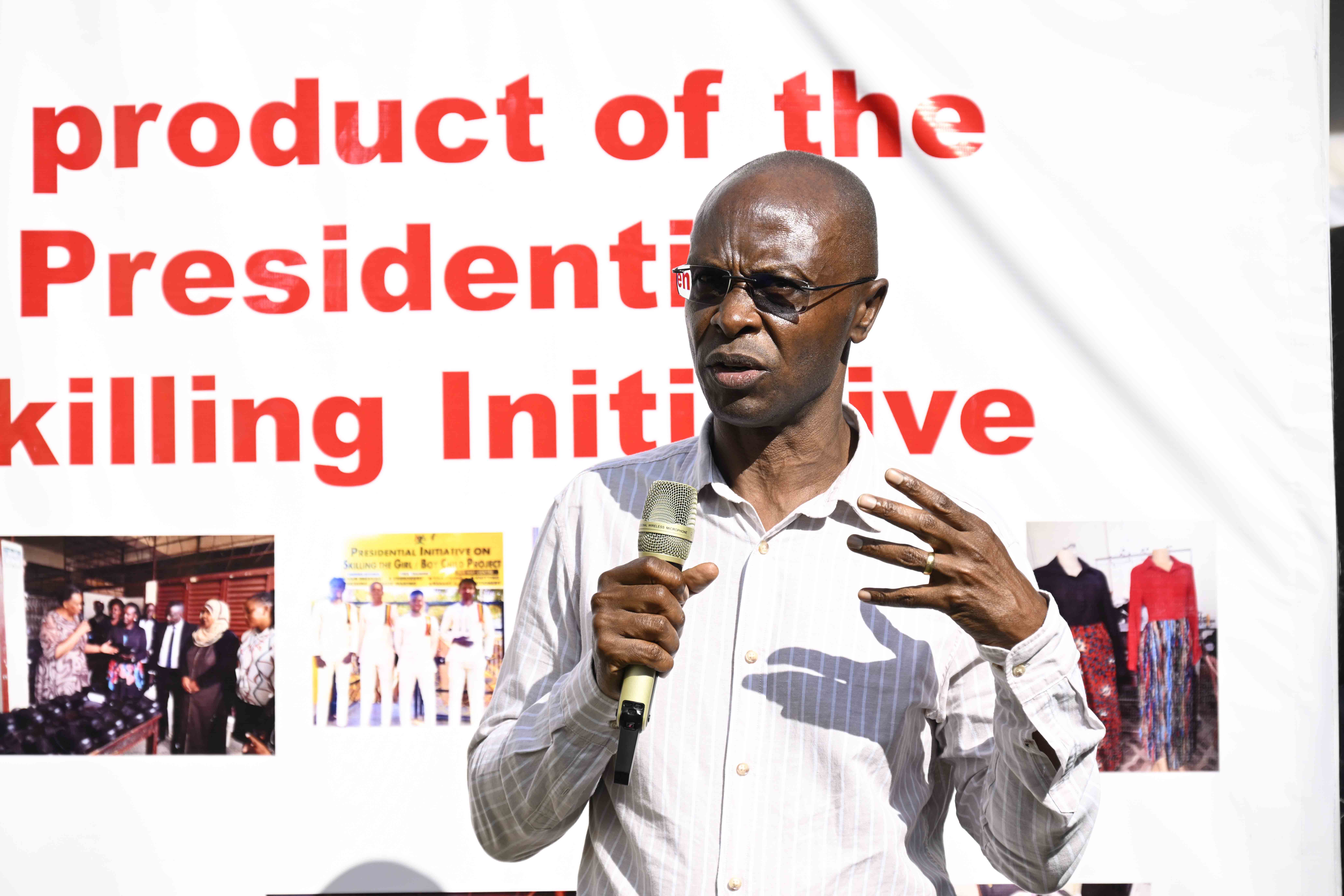 Mr Byaruhanga, who represented Ms Jane Barekye, the Auditor-General at the State House of Assembly, said the President would establish public user facilities in different areas of the city.
The Presidential Adviser further urged the learners to continue producing quality products that meet world standards and assured them that the government will provide them with markets for these products.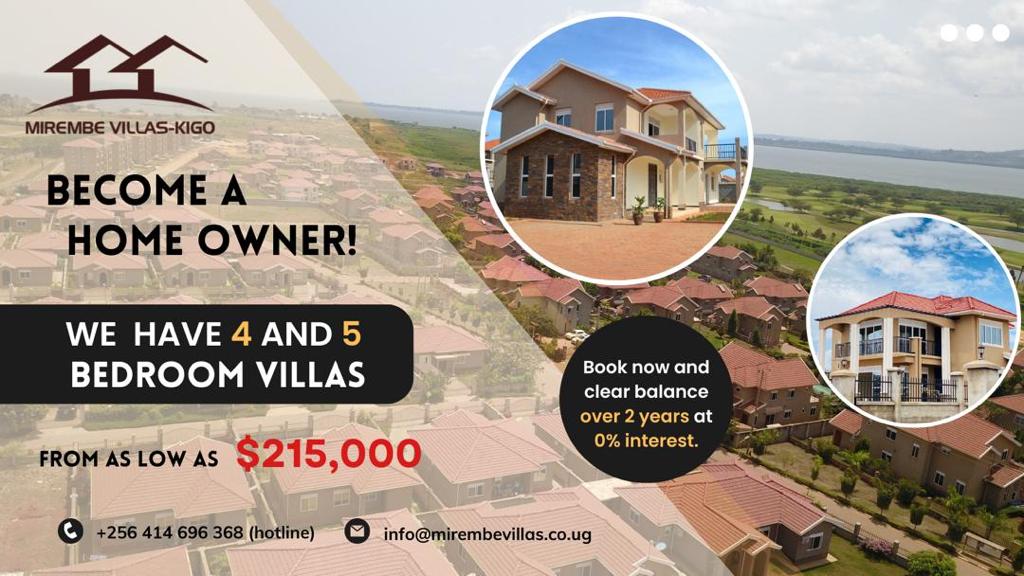 On the issue of start-up funding, Mr Byaruhanga promised to discuss the matter with the President to find a way forward.
He also promised to request His Excellency the President to allow the beneficiaries to create their own Emyooga SACCOs and the government will inject funds to promote their work (business).
Mr Byaruhanga also expressed his gratitude to President Museveni, Ms Bareki and Dr Faith Katana Mirembe, Special Assistant to the President on Education and Skills and Project Leader, for ensuring the success of the project.
Dr Katana commended President Museveni for transforming youths plagued by crimes such as theft and drug abuse into useful and productive citizens through skills.
On the other hand, Dr Katana, who warned trainees not to regress into crime, said Mr Sulaiman Kimuli, an ex-convict belonging to the Kikankane group, and his team opened an office to deal with them.
She further urged them to always believe in God and live righteous lives.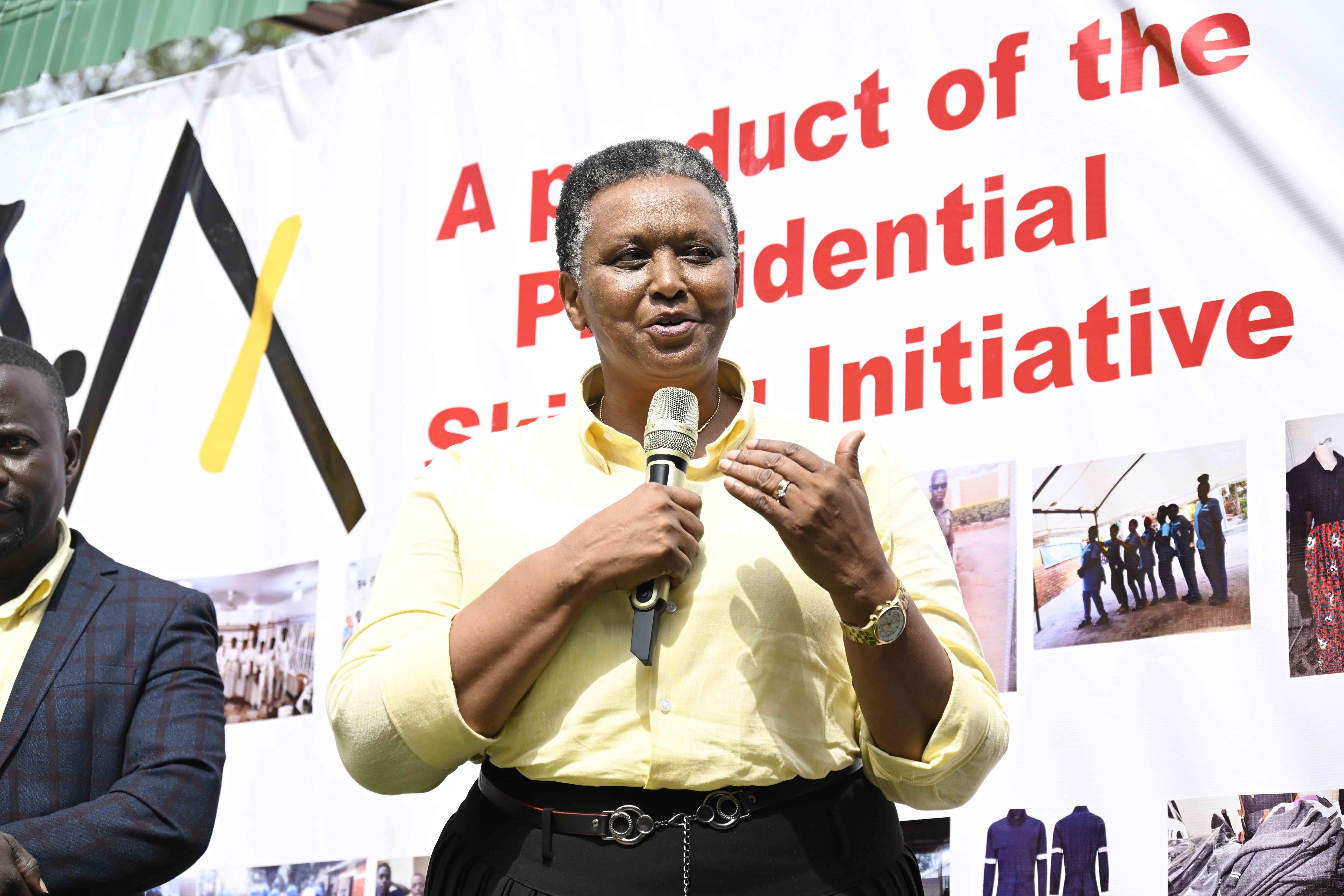 Director of the Directorate of Industrial Training (DIT), Dr. Patrick Byakatonda, told the trainees that after six months of free training, they will sit for the Level 1 examination and subsequently receive a certificate equivalent to O from the DIT. 'Level of Uganda Certificate of Education (UCE).
The director also thanked the President for investing in human resources through skills, which he said was very important for the development of the country.
Ms Aminah Lukanga, Kampala Resident City Commissioner (RCC), advised the beneficiaries to make full use of the skills acquired by starting their own businesses to improve their livelihoods.
Subway Skills Center Administrator Ms. Rona Kamahoro Natukunda revealed that they recruited 253 trainees, including 196 girls and 57 boys, to receive free training in different vocational disciplines for six months.
She noted that the center offers five courses, including: embroidery, knitting, shoemaking/leather design, bread and weaving.
Some beneficiaries thanked President Museveni for launching a project that changed their lives for the better.
Kakuru Arthur, 30, a resident of Namulanda village in Bweyogerere, Kampala, said that in 2021, he traveled in a truck transporting bananas from Bushni to Kampala in search of work. While in Kampala, he often slept on the balcony of a building in Centenary Park and during the day he would carry luggage for passengers emerging from taxis.
Kakuru noted that whenever he made some money, he would spend it in nightclubs.
Fortunately, one day when he was delivering goods to a customer's residence, he saw an advertisement for the PISGBC project on TV and became interested.
Kakuru said he managed to find a place in a metro center where he took a shoemaking course.
The beneficiary said that after six months of training, he is now able to make shoes, belts, men's and women's bags, computer bags, etc. He revealed that he is currently making money from the product.
Have a story or opinion from your community to share with us: please email editorial@watchdoguganda.com