Minister of State for Lands, Housing and Urban Development (Housing), Hon. Persis Namuganza commended President Yoweri Kaguta Museveni for launching development programs such as the Presidential Initiative on Girls/Boys Skills ( PIGBC), these programs transform the lives of Ugandans, especially young people.
She said that the PISGBC project played an important role in skills training for poor youth in Kampala, which in turn helped create employment opportunities and improve their livelihoods.
The minister made the remarks yesterday when trainees at Nakulabye Skills Center showcased the products they were able to produce during the six-month free skills training period. The PISGBC project has nine skill centers spread across five districts in Kampala city.
Dear. Namuganza also thanked the Auditor-General of the State House of Assembly, Ms. Jane Barekye, and the Special Assistant to the President on Education and Skills and Project Leader, Dr. Faith Katana Mirembe, for their important role in the success of the project.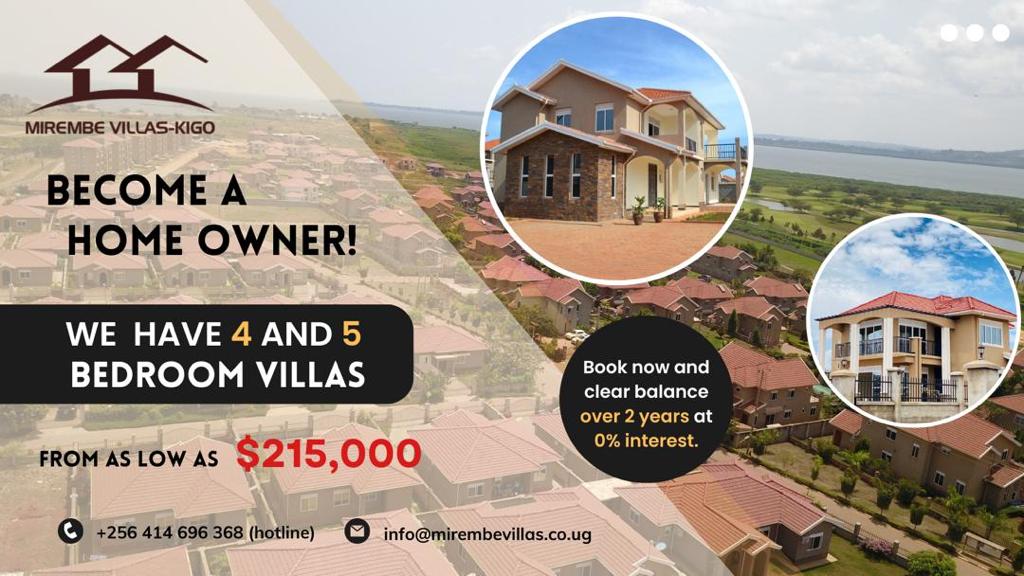 She further promised the beneficiaries that she would engage with His Excellency the President to see how they can win the market for their quality products.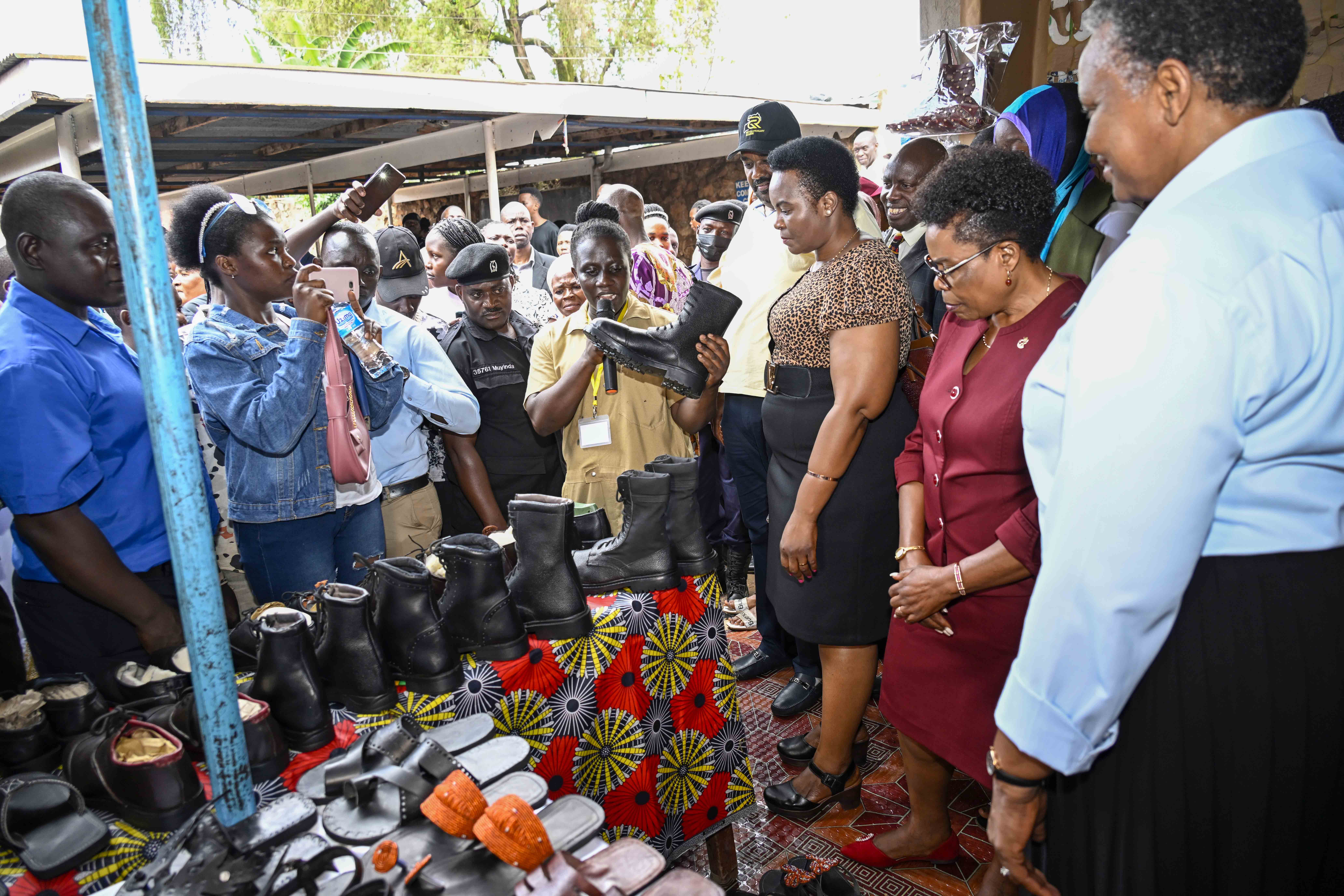 The Inspector General of Government (IGG), Ms Betty Oliver Namisango Kamia-Turomwe, also commended President Museveni for his visionary leadership which has enabled Uganda to reduce youth unemployment through skills.
She encouraged the students to make good use of the skills they learned to improve their quality of life.
Mr Nzaire Sedrack Kaguta, Chairman of the National Resistance Movement (NRM) in Kiruhura District, stressed that the project is suitable for all Ugandans regardless of political affiliation.
Mr Nzaire, who is also the National Coordinator of the Revolutionary Guards, said: "The funds used for this project are taxpayers' money, not the National Resource Management Authority's money, so as a parent of a poor child, you should ensure that your child Benefit from similar projects."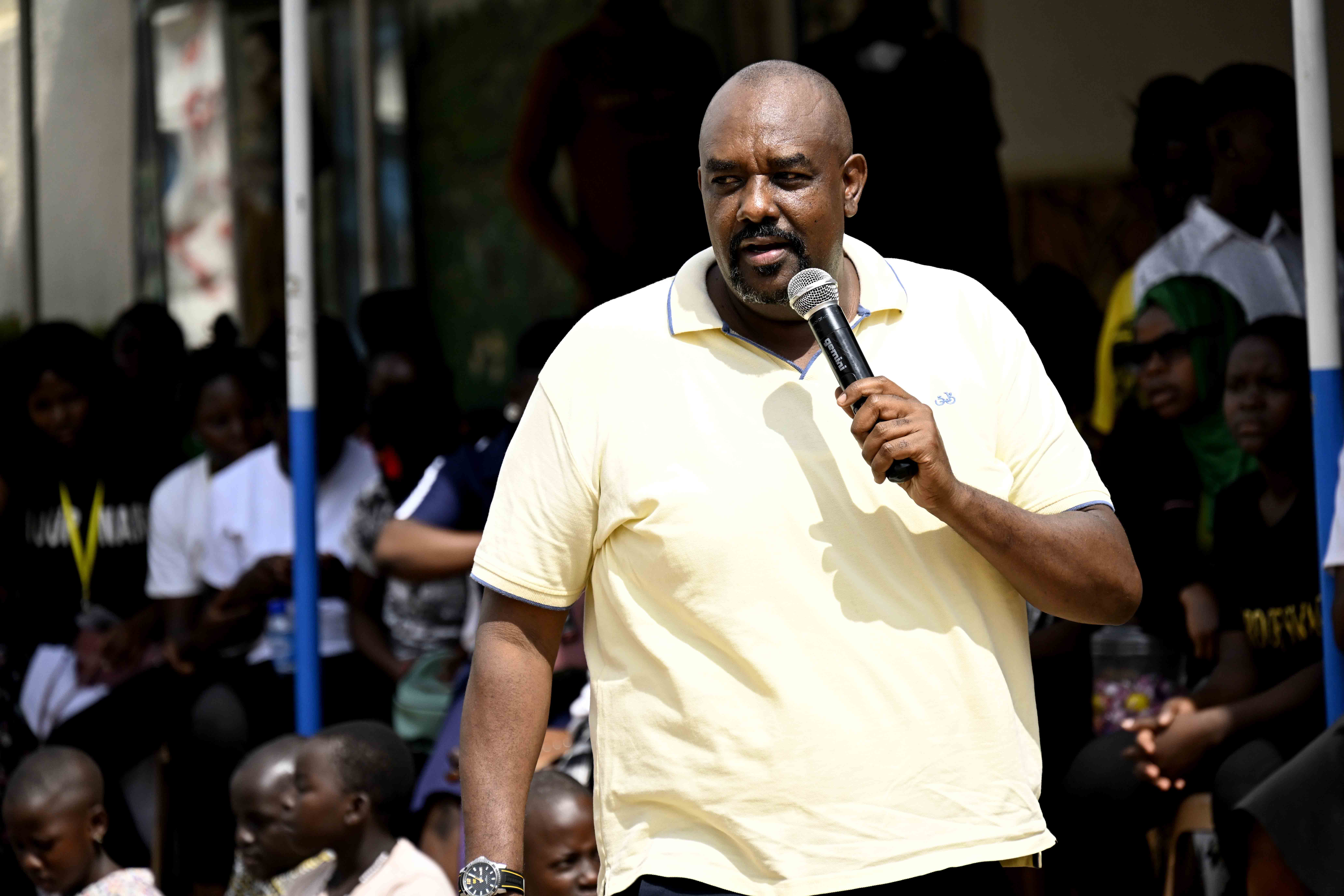 Dr. Katana, on the other hand, called on the business community to stop importing goods such as shoes, fabrics, etc. produced here, before assuring them that Uganda now has thousands of skilled youths who can produce quality products for consumption.
Nakulabye Skills Center Administrator Ms. Naikazi Sarah noted that they recruited 420 trainees, including 52 boys and 368 girls, who received free training in various vocational disciplines for six months.
She said that the students studied five courses including tailoring, hairdressing, shoemaking, knitting, and embroidery.
The event was attended by Ms. Aminah Lukanga, Resident Commissioner Kampala (RCC), Dr. Patrick Byakatonda, Director, Directorate of Industrial Training (DIT), and others.
Have a story or opinion from your community to share with us: please email editorial@watchdoguganda.com