President Yoweri Kaguta Museveni, who is also the national chairman of the National Resistance Movement (NRM), has pledged to support musicians by providing them with funding and equipment to enhance their talents.
The President, accompanied by the First Lady and Minister of Education and Sports, Maama Janet Museveni, made this statement while officiating at the launch of the "Museveni Awooma" music album at a colorful event at Kololo Independence Square in Kampala yesterday this commitment. The album launch was organized by singer Munamasaka Emma Nsereko.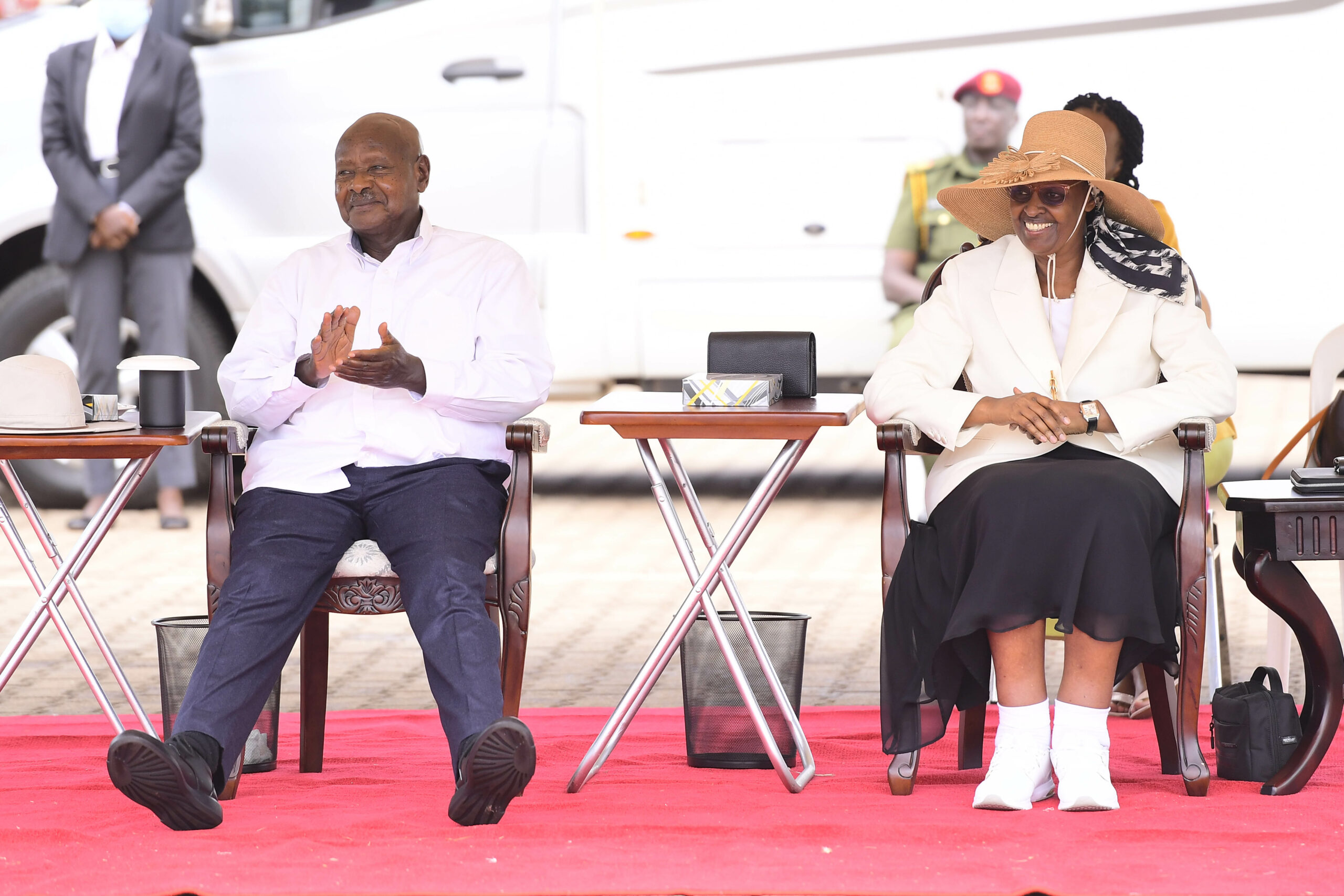 "I would like to congratulate Zongzheng for using his musical talents to promote NRM and development. The first time I met Munamasaka was in Mukono area and he was singing these indigenous songs and I loved them very much. He used local tunes but added New information, this is what we used to do in the jungle; this is how we used to mobilize people; using Bakisimba and Nankasa tunes," he said.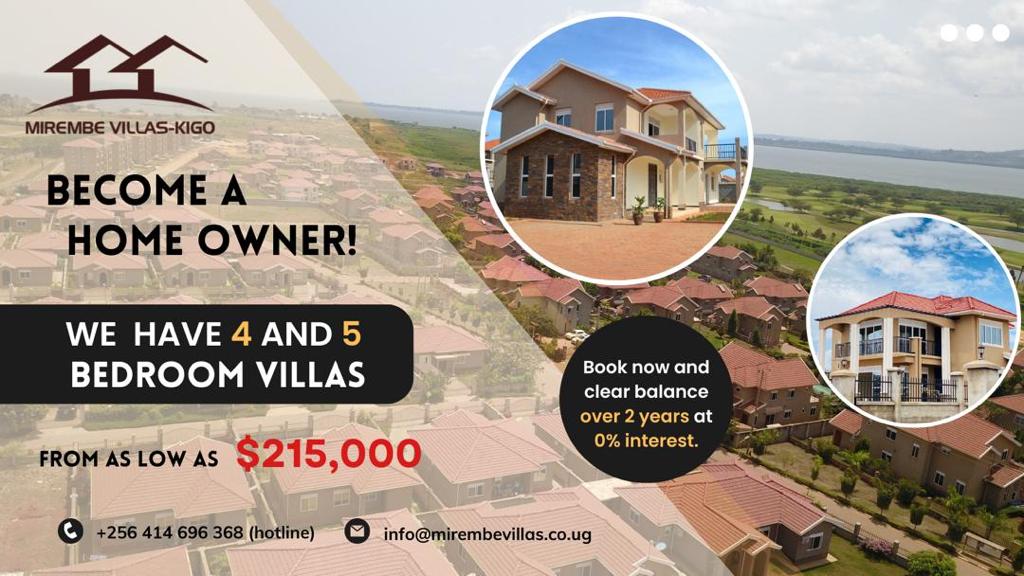 "I want to congratulate Zong Zheng, I can't miss it. I have a visitor, the President of Sudan, but I have to come and support Muna Masaka. I want to thank him and the other musicians for their great singing and we will do it by providing them with funds and equipment Come and support them," President Museveni promised.
The President further revealed that he will convene a meeting with musicians so that they can agree on setting up a common user facility that will benefit them all.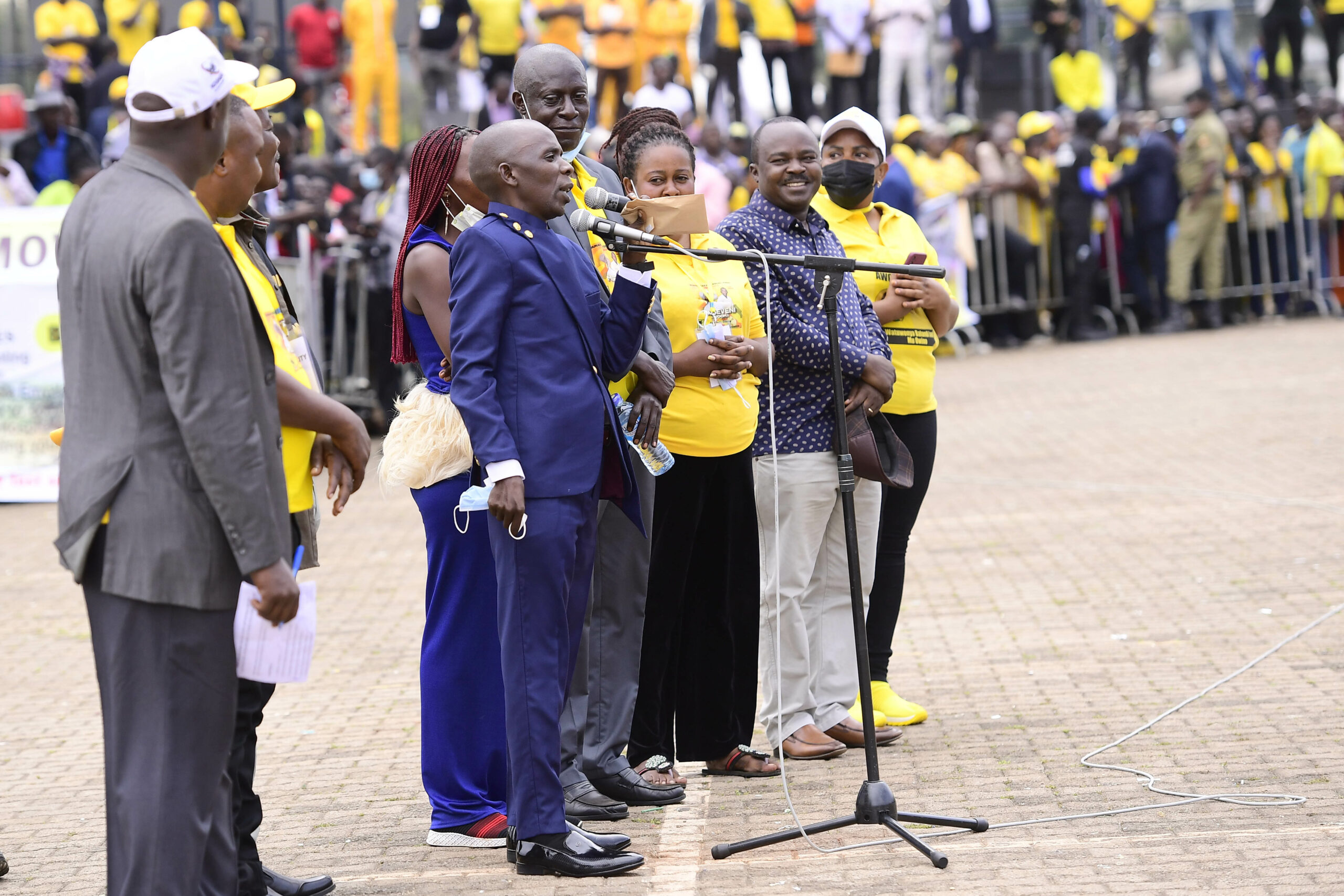 "In fact, we have started to support some, but what I don't know is why they can't work together because a studio can be owned by all of you, not necessarily by one person. Like Muzukulu here," she said Wanted to record her songs, which were really good. It wasn't a problem, we should have a studio where you would pay a small fee and they would record the songs for you."
His Excellency the President also claimed that he will help artists ensure the implementation of copyright laws.
"It will help you protect your music and benefit from it because if you create a song, you should register it so that no one can steal it," President Museveni stressed.
"I am very happy with the singing talent of young people like Zong Zheng; go ahead and we will support you," he reiterated.
However, the president advised musicians to do more than just sing if they want to create wealth.
"We will have some singers, others will be actors, but you have to do other things, as I told you, the economy has four sectors; this singing belongs to the service industry, which includes music, theater, transportation, hotels, salons, Medical, accounting and auditing, missionary and other sub-sectors. These are all service industries," he explains.
"You can't do music or drama if you don't have something to eat. That's how we got into the agriculture, livestock and fisheries sectors. Some Bazukulu have to work in the agriculture sector because if we don't do that and we just continue to serve, then This means that we will start importing food from outside, which will be very difficult, but we have good possibilities in agriculture. The third sector is industry, large and small. The fourth is ICT. There you can find it in Campa Come here and do what we call business process outsourcing (BPO) with companies in Canada over the Internet and make a lot of money."
President Museveni stressed that every adult Ugandan must ensure that he/she belongs to the four economic sectors.
"Zongzheng set a very good example. He was a teacher, which was already part of the service, but he added singing to the service, so we now know where he was in his efforts to create wealth. The question now is Where are you, what's your address?" he asked.
Mr. Nsereko, on the other hand, first thanked the President and the First Lady for being invited to launch his music album.
Furthermore, he commended the president for transforming Uganda and supporting talents like him. He revealed that his music aims to promote the good image of the NRM government and eliminate negative songs that distract Ugandans.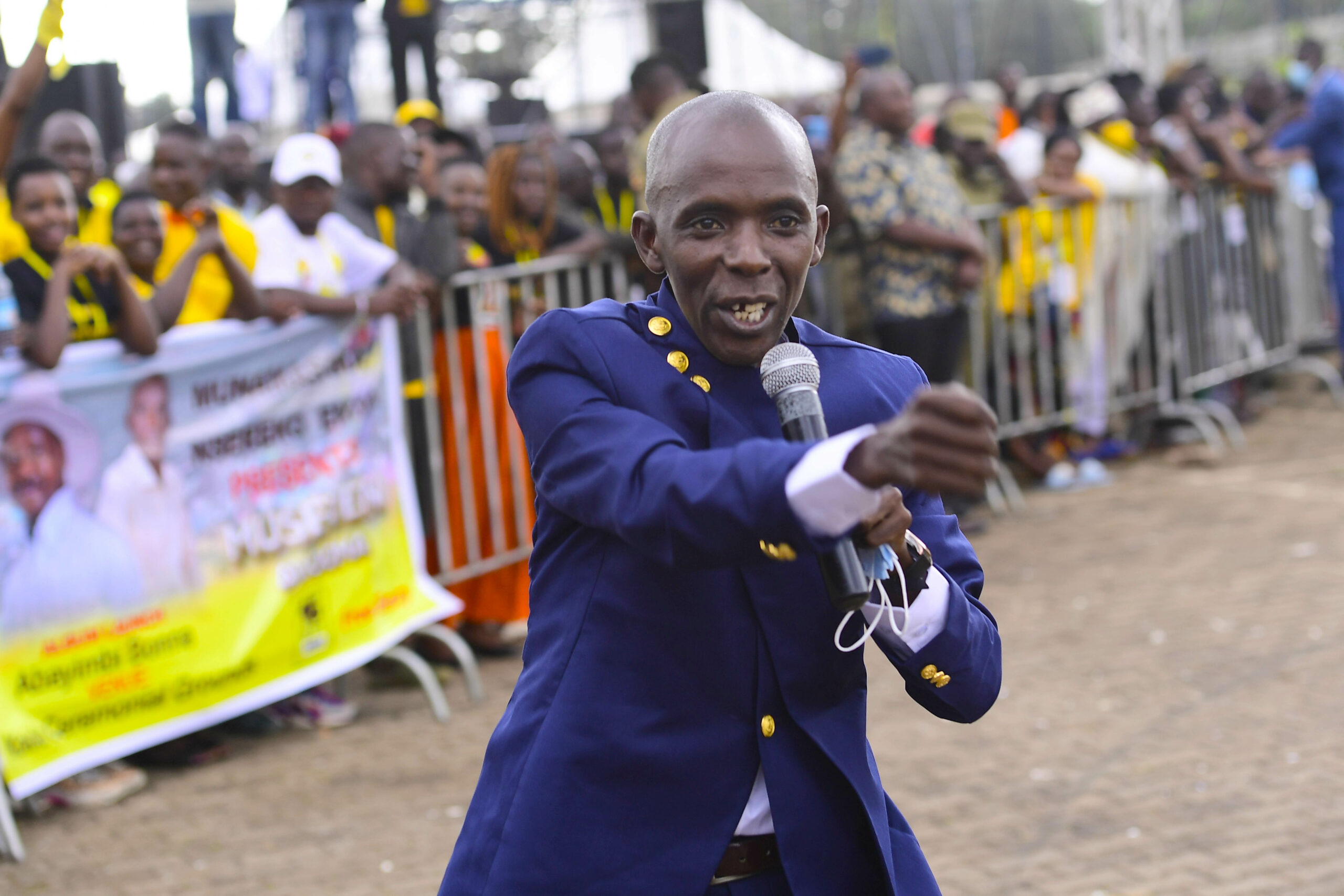 "Mzee, we thank you for your visionary leadership that has transformed Uganda socially and economically since coming to power in 1986. As Bazukulu, we are happy and proud of you," the musician said.
"Mzee, I have been a singer for several years and it is because of you that I have been able to achieve this milestone. In 2010, Major Matovu of Mukono introduced me to you. You gave me financial support and this is I have always enjoyed the way you lead with greatness."
He also thanked the president for donating a music recording studio to him.
"I have been using this studio to fight back against opposition musicians who try to downplay the government's achievements through their music."
Meanwhile, numerous artists performed at music conferences, attracting thousands of revelers.
The event was also attended by Hajjat ​​Minsa Kabanda, Kampala's Minister of State for Capital and Metropolitan Affairs. NRM Chairman Dorothy Kisaka, Hajjat ​​Faridah Kibowa, Moses Karangwa, NRM Chairman Kayunga and others.
Have a story or opinion from your community to share with us: please email editorial@watchdoguganda.com