President Yoweri Kaguta Museveni ordered all government agencies in the energy sector to stop buying materials from outside Uganda from 1.Yingshi September 2023.
General Museveni on Thursday commissioned 16 factories and broke ground on nine new factories at the Middle Uganda Mbale Industrial Park in Mbale city. Machinery had to be purchased from abroad.
So he ordered that all government agencies must buy such materials from Ugandan factories.
"So I have ordered all government agencies to buy all these meters from Uganda from September 1st. The Ministry of Energy has come. Cables and meters have to be bought from our factories here and in Kampala. Anyone who does not have to Go home and take care of his goats," he ordered.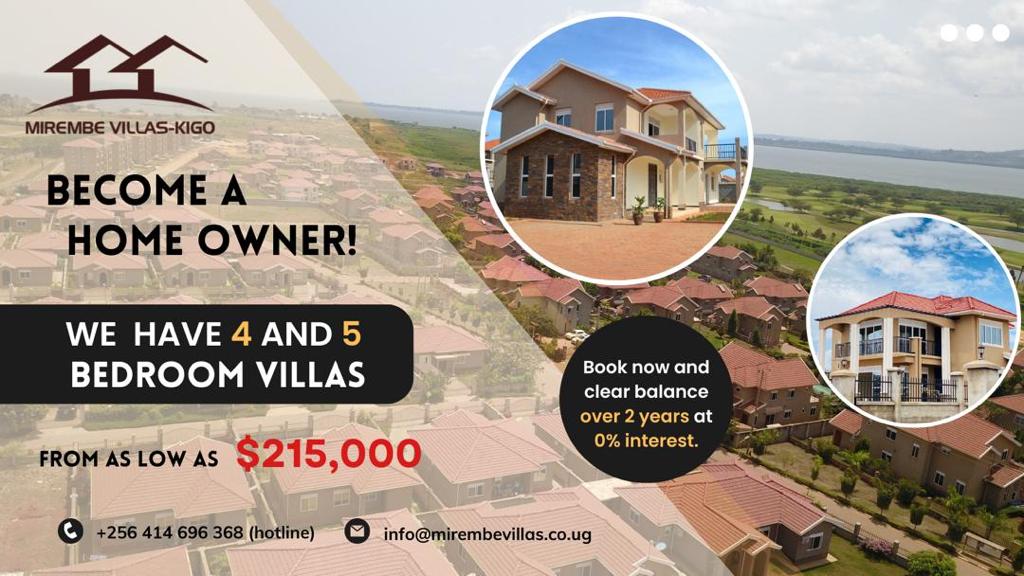 He explained that the Ugandan government has created a favorable environment for investors to come and invest in the country, so the Ugandan government must be one of the largest customers of these industries if they are at all able to compete favorably in the international market one.
"A lot of people don't know that owning a market is wealth. We have a market of 46 million Ugandans, and on top of that we add an East African market of 130 million people and an African market of 1.5 billion people. All these people have needs and should be used Money in their pockets to satisfy," he said.
The President also condemned attempts by some countries to limit the market for Ugandan products. He assured stakeholders that the move would be difficult for critics because "our products are of good quality and relatively low prices".
He also assured industrialists that the challenges of electricity will soon be a thing of the past as the government is currently addressing the issue.
"Otherwise, electricity is enough and we are building more dams. We are also building a waterway to deal with the flooding that affected us last time. We are also producing more firefighting machinery for this industrial park and helping the industry The infrastructure construction of the park," he said.
He reassured investors that the government would continue to provide them with a favorable environment for anyone who wanted to invest.
"That's our role. With the right policies, everything will fall into place, that's why a person you least know will approach you if they want to set up a textile factory. They do it because they know Ugandans have to dress up , and they have here the raw materials needed to make clothes. Then the government facilitates the process by providing electricity, peace, roads and other required infrastructure," he added.
Chinese Ambassador to Uganda Zhang Lizhuhong expressed appreciation for the existing good relations between China and Uganda. He said that China and Ukraine are working together to implement the nine plans announced by President Xi Jinping at the last China-Africa Summit.
At the same time, China-Uganda Mbale Industrial Park currently has 36 factories: 20 factories are in operation, 1 factory was destroyed by fire, 5 factories are under construction, and 12 factories are in the stage of assembling equipment and machinery.
The Mbale Industrial Park produces a wide variety of goods including glass, textiles, household detergents, mobile phones, smart TVs, baby diapers, clothes, LED bulbs, light tubes, electricity meters and socks.
Have a story or opinion from your community to share with us: please email editorial@watchdoguganda.com