President Yoweri Kaguta Museveni met with King Adeyeye Enetan Ogunwusi of the Yoruba Kingdom of Nigeria in Ntungamo district.
During the meeting, President Museveni informed King Ogunwusi and his delegation that traditional leaders should try to unite the people, not divide them.
He also told them that the kingdom should always embrace the right ideology of interests and abolish identities, explaining that the former helps the people work together to solve problems.
"Our party started as a student movement in the 1960s. When Nigeria was in chaos, the same thing happened here. We also had the same problem of sectarianism because people emphasized identity; I am this tribe, I am that Tribes, I'm this religion and that religion, so we're different," the president said.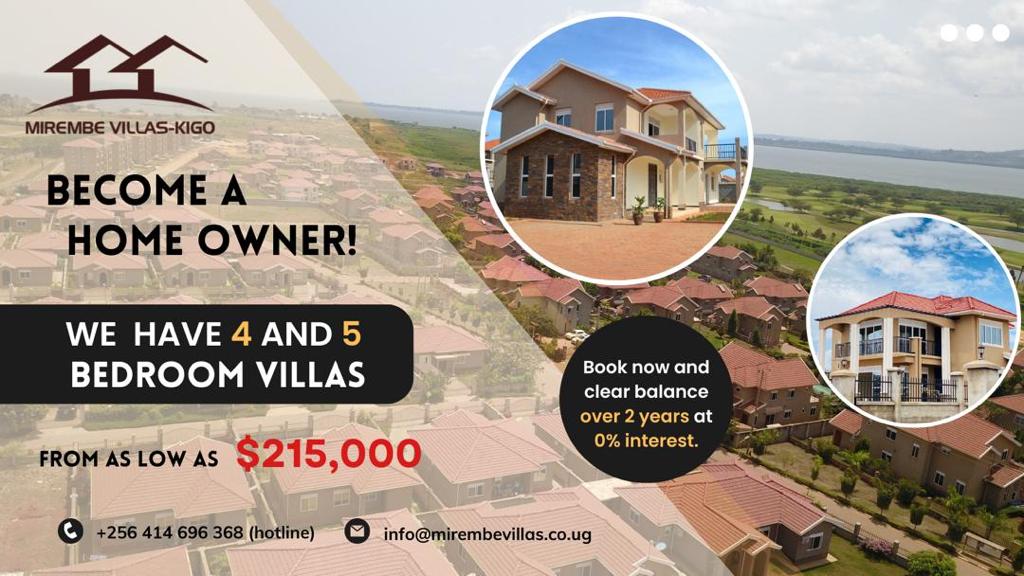 "Some people say they are not the same, but are your problems different? Do you have Igbo hunger or Hausa hunger? If hunger is all of you hunger, why not talk about your needs? If your needs are the same Yeah, why not talk about how to deal with your similar needs?" he wondered.
He also stressed the importance of interest, saying it fosters community prosperity.
King Ogunwusi thanked the President for his able and visionary leadership and pledged that his kingdom will work with Uganda for the benefit of the Ugandan people.
"Today with Your Excellency is one of the happiest days of my life. I give up my service and selfless efforts and let us continue to make history because our people really need us. You are a wonderful leader, we all know where you stand," said King Ogunus.
Have a story or opinion from your community to share with us: please email editorial@watchdoguganda.com