President Yoweri Kaguta Museveni has attributed Uganda's thriving industrial sector to good policy decisions by the National Resistance Movement (NRM) government.
"In many of our tribes, we say that wisdom is stronger than strength. Looking at these industrial parks, we can see the importance of the right policies. Today we commissioned 16 factories, and then we broke ground on another 9 home, so it's 25, you remember a few years ago it was a bush here, but now we have a workforce of 2,000, we have 36 factories. All of this is because of policy decisions, but policy decisions use our resources , because the stimulus that attracts investors to come here is the market," President Museveni explained.
The President made the remarks today as he commissioned 16 factories and broke ground on nine new factories at the China-Uganda Mbale Industrial Park in Mbale City.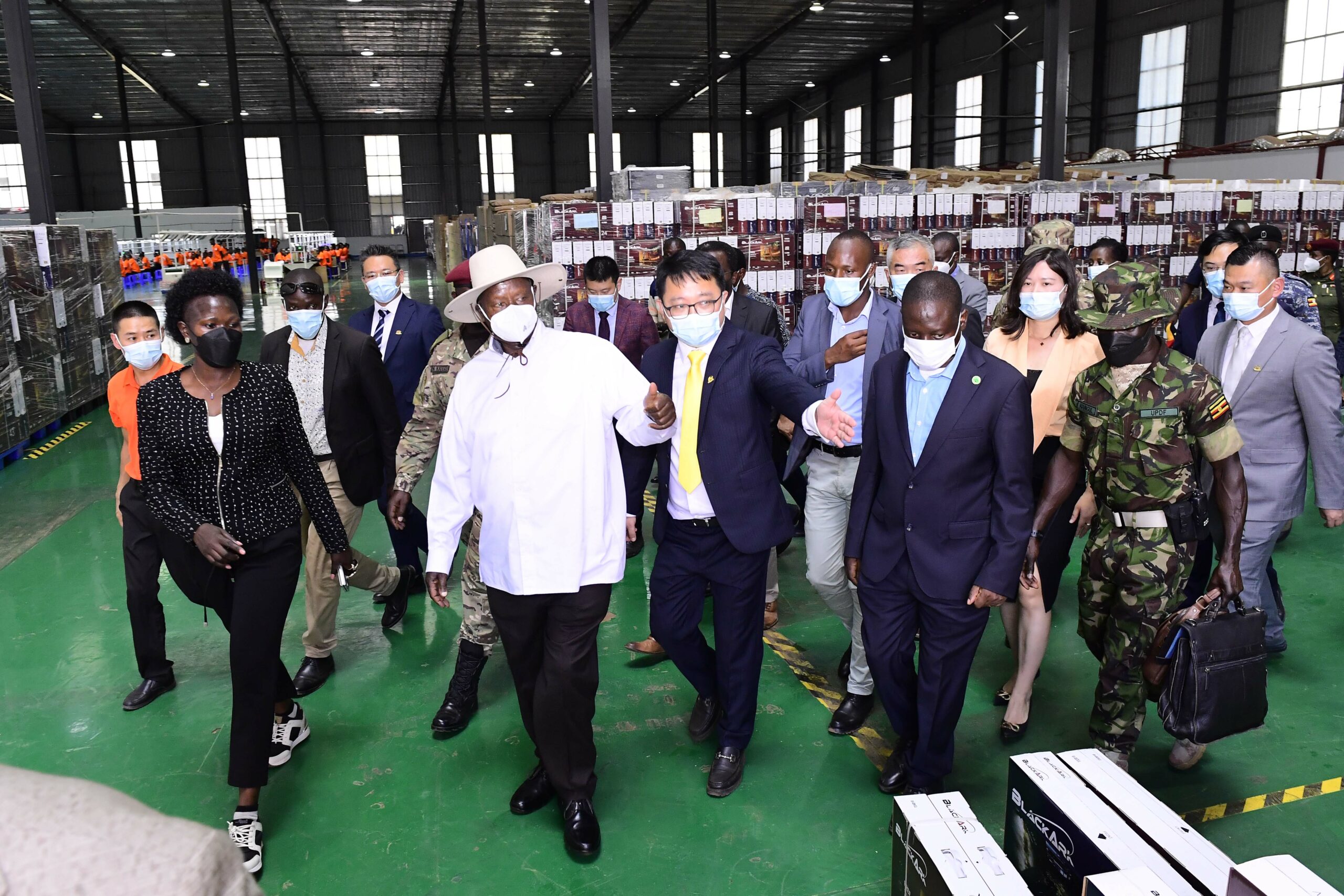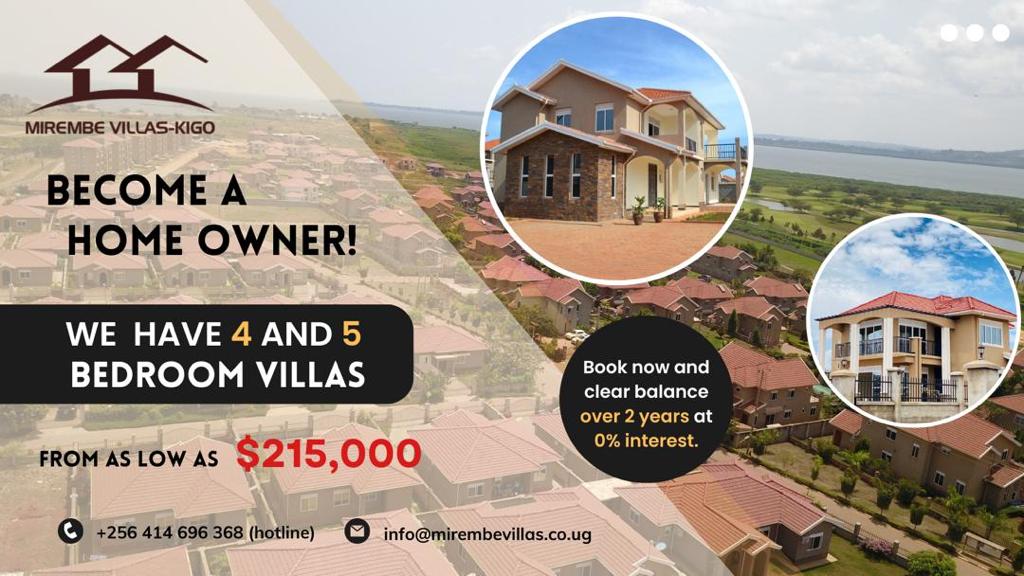 Currently, China-Uganda Mbale Industrial Park has 36 factories: 20 factories are in operation, 1 factory was destroyed by fire, 5 factories are under construction, and 12 factories are in the stage of assembling equipment and machinery.
He also explained that the Ugandan government has created a favorable environment for investors to come and invest in the country. The president also assured investors that there is a ready market for their products.
"These investors' glasses allow them to see where the money is. We have a responsibility to provide an enabling environment where anyone who wants to invest can come and invest. That's our role. With the right policies, everything will fall into place." , that's why a person you know the least will come to you and say they want to set up a textile factory. They do it because they know that Ugandans have to dress up and they have the raw materials here to make clothes. Then govt Just facilitate this process by providing power, peace, roads and other needed infrastructure," he added.
"A lot of people don't know that having a market is wealth. We have a market of 46 million Ugandans and on top of that we add a market of 130 million people in East Africa and a market of 1.5 billion people in Africa. All these people have needs and should be used Money in their pockets to satisfy."
The President further thanked NRM members for their understanding and support as the party's vision and strategy have proven to be fruitful. He also praised Ugandan friends, especially the Chinese, for their dedication to mutual understanding and cooperation with East African countries and Africa since 1949.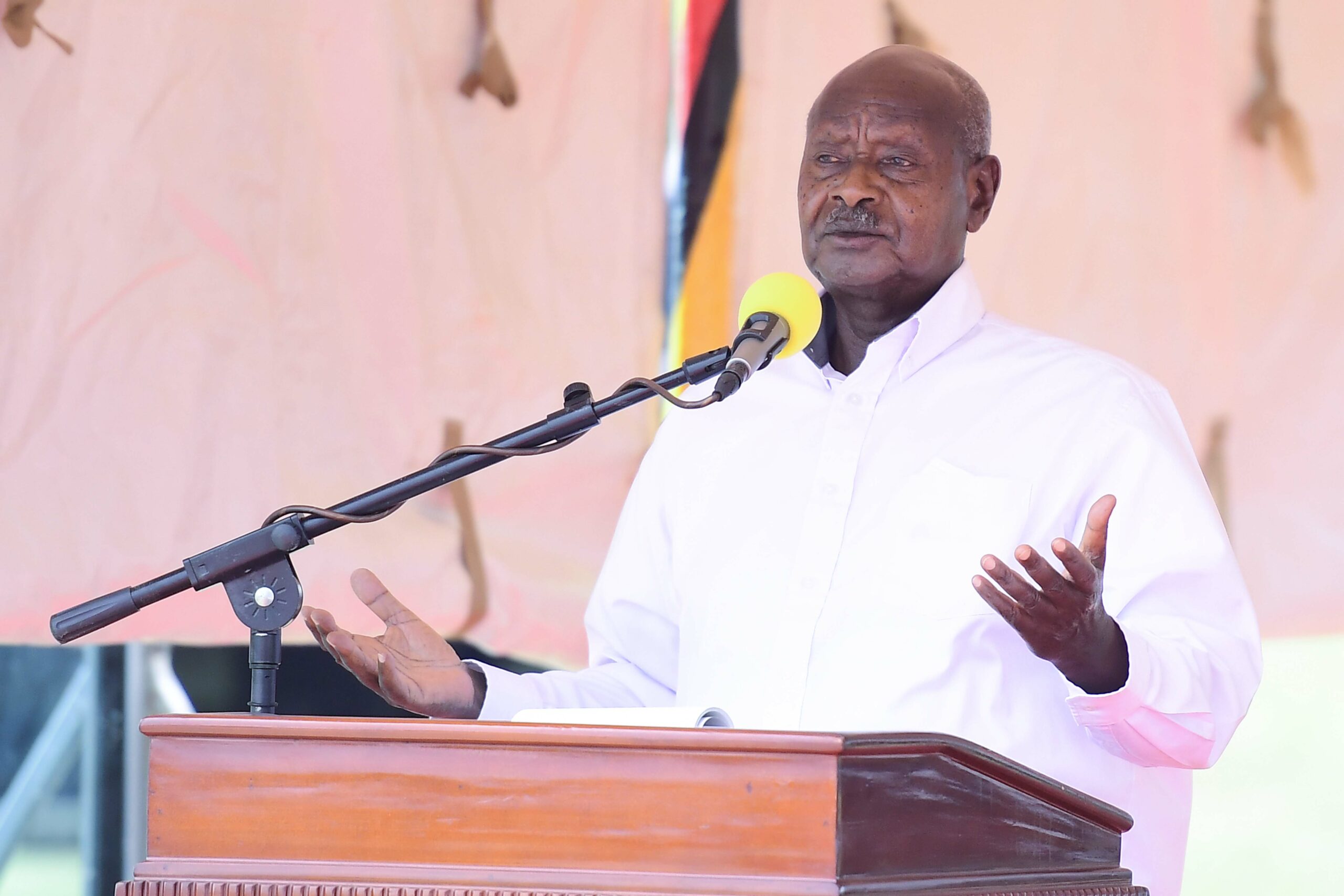 "They started working with our predecessors like Mze Nyerere, Kwame Nkrumah and others because we were on the same side, we were against imperialism; we were for freedom. We used to be at the United Nations and Other institutions cooperate politically, but now I am happy that the Chinese government is encouraging Chinese companies; government and private; to go out and invest in Africa. I am very grateful to them," he asserted.
"If you remember, when we allowed the Indians to return to Uganda, there was some misunderstanding. We had some people who were not very focused and they never wanted them back, but I insisted that the Indians had to be returned by Idi Amin. Property confiscated by the government because you can't annoy the pioneer investors and you think the new investors will trust you."
The President also condemned attempts by some countries to limit the market for Ugandan products. He assured stakeholders that the move would be difficult for critics to pull off because "our products are of good quality and relatively low prices".
He also assured industrialists that the challenges of electricity will soon be a thing of the past as the government is currently addressing the issue.
"Otherwise, electricity is enough and we are building more dams. We are also building a waterway to deal with the flooding that affected us last time. We are also producing more firefighting machinery for this industrial park and helping the industry Park infrastructure construction.
President Museveni has also sharply criticized unpatriotic government agencies, such as those in the power generation industry, who do not want to support local investors but buy machinery from foreign countries.
"So I have ordered all government agencies to buy all these meters from Uganda from September 1st. The Ministry of Energy has come. Cables and meters have to be bought from our factories here and in Kampala. Anyone who does not have to Go home and take care of his goats," he ordered.
The president also discouraged Ugandans from buying second-hand clothes.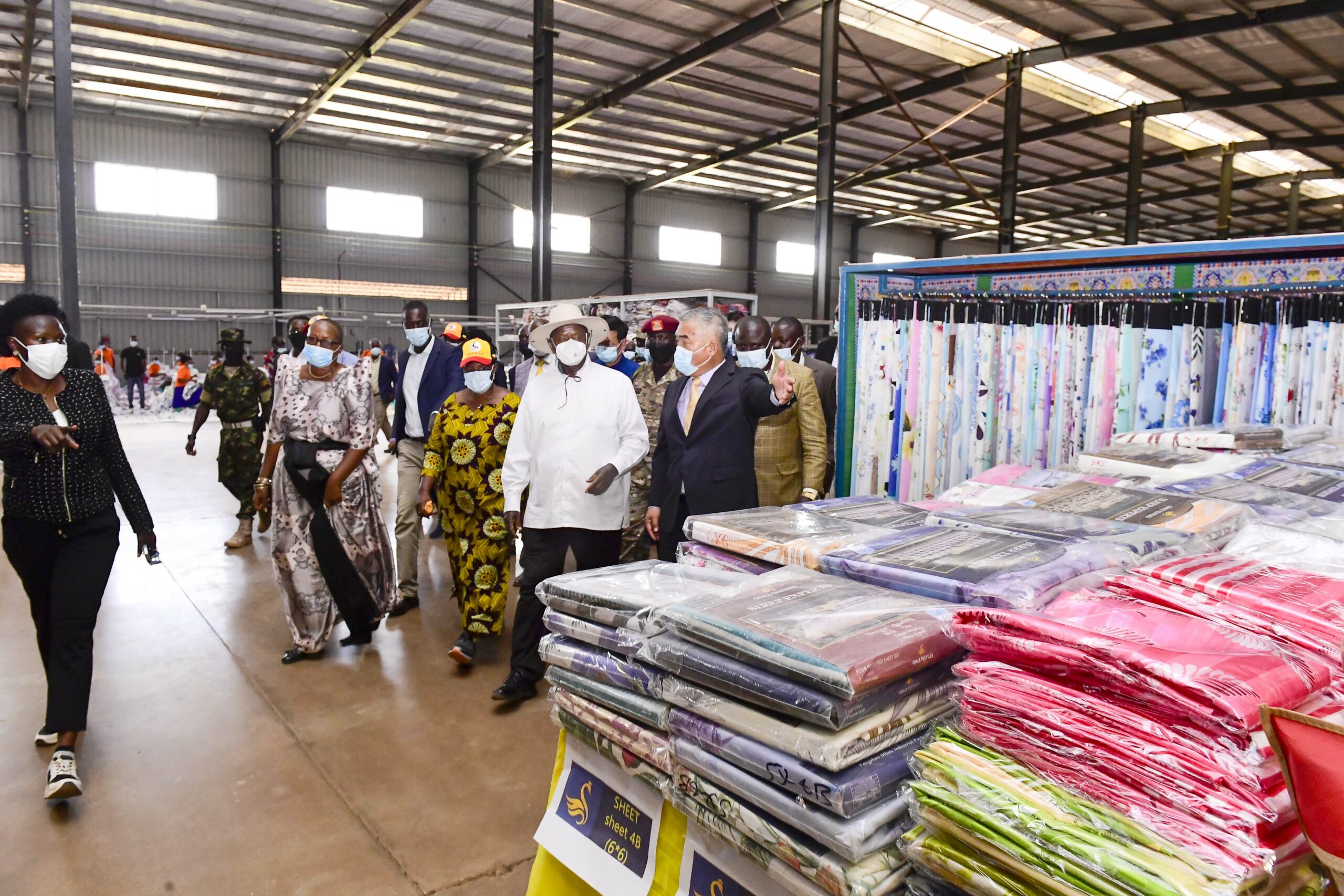 "They're for the dead. When white people die, they collect their clothes and send them to Africa. We should stop wearing them. We have people here who make new clothes, but they can't get to the market because second-hand clothes are full. "
His Excellency the Minister of Finance, Planning and Economic Development. Matia Kasaija is pleased to note that Uganda is on track to achieve its industrialization goals.
"When you appointed me as Finance Minister, you told me that I should lead the way on industrialisation, and I am pleased to note that although the journey is still long, we have already had some success," said His Excellency. Cassia said.
"Because of my passion for job creation, I sometimes stay up at night thinking about how we can create more jobs than the young people we are entering the workforce. This project is helping us create jobs for young people." Kasea In conclusion, if we can build more businesses like this then my fears that every young person entering the job market will have a job will be a thing of the past.
His Excellency the Minister of Energy and Mineral Development. Ruth Nankabirwa praised the President for leading Uganda's development through industrialization.
"I also want to add my voice. You are the main sower, sow the mustard seed. When I look at Uganda's infrastructure, such as roads and electricity; indeed, I see the mustard seed. As the Bible says, all things All have their time and I think now is the time to reap, but sowing and reaping go hand in hand, especially where the soil is fertile. Uganda is rich in terms of investment because of you, and the brave sons of Uganda; Peace, peace is a prerequisite for development. We are here to celebrate because you have chosen to take this path to stabilize the country. We are now seeing industrial parks flourishing across the country because we have peace," Nankabilwa said.
"Your Excellency, I am aware of the power challenges here. I assure the residents that we are working on this. We will have a mobile station to improve the power supply."
Hon. Evelyn Arnett, Minister of State for Investments and Privatization, told the audience that when President Museveni came to power in 1986, he assured Ugandans that his government would bring about fundamental change and that by promoting peace and Security, as well as development, did deliver on his promises.
"Your Excellency, you have inherited a country with an economic collapse and you have built it up to the point where Uganda is now talking about manufacturing with 500,000 factories in the country," she noted.
"The Mbale Industrial Park has created 2,000 jobs for young people. I want to thank you for your energy and vision in attracting investors to Uganda and encouraging Ugandans to join the monetary economy and add value to our God-given resources."
Chinese Ambassador to Uganda Zhang Lizhong expressed appreciation for the existing good relations between China and Uganda. He said that China and Ukraine are working together to implement the nine plans announced by President Xi Jinping at the last China-Africa Summit.
Zhang Zhigang, chairman of the China-Uganda Mbale Industrial Park, praised President Museveni's firm support for the realization of the dream. He also thanked Mbale for his leadership and the support of all the people in the region.
Francis Mwebesa, Minister of Trade, Industry and Cooperatives, Hon. David Bahati, Minister of State for the Ministry, and Ms. Lidya Wanyoto, President of the NRM Women's Union, among others.
The Mbale Industrial Park produces a wide variety of goods including glass, textiles, household detergents, mobile phones, smart TVs, baby diapers, clothes, LED bulbs, light tubes, electricity meters and socks.
Have a story or opinion from your community to share with us: please email editorial@watchdoguganda.com