High road accident rates are an extremely prevalent problem in Africa, which has the highest number of road accidents per year in the world. At least 21,760 people were involved in road accidents and 4,690 died in Kenya last year, according to the Kenya National Transport Authority. National Transportation and Safety Administration (NTSA). While these statistics are worrisome, a lesser-known consequence that people may experience as a result of traffic accidents is the result of prolonged hospitalization.
But how could receiving treatment in a hospital lead to negative outcomes?
When you're being treated for an injury in a crash or accident, you'll often be immobilized for an extended period of time, which may increase your risk of blood clots, or blood clots. In addition, people who have suffered blood vessel trauma from surgery or injuries from traffic accidents are more likely to develop blood clots.
Blood clotting is a natural phenomenon in our body as a cut or injury stops blood from flowing, but when blood clots form unnecessarily, they can be life-threatening. Blood clots can slow or block normal blood flow, and can even break off and travel to organs, causing a heart attack, stroke, or venous thromboembolism (VTE)—the three major cardiovascular killers.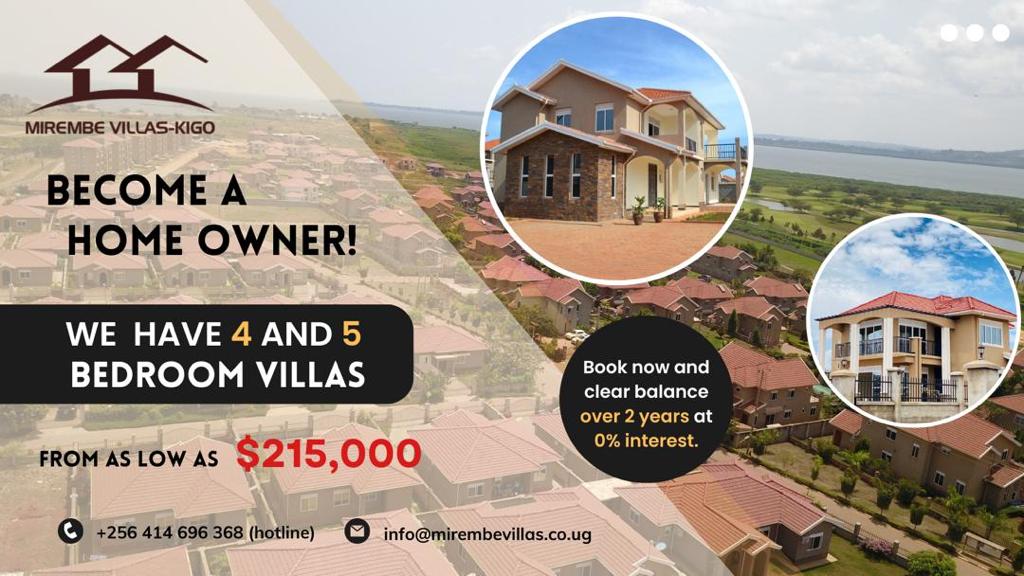 according to World Thrombosis Day (WTD) is a global campaign to raise global awareness of thrombosis, the life-threatening disease that kills more people than AIDS, breast cancer and car accidents combined. Hospital is a major risk factor for developing venous thromboembolism (VTE).
VTE is a dangerous and potentially fatal condition in which a blood clot forms most often in a deep vein in the leg, groin, or arm, known as a deep vein thrombosis (DVT), and travels through the circulatory system, becoming lodged in the lungs, called For deep vein thrombosis (DVT). Pulmonary embolism (PE).
According to WTD, up to 60% of VTE cases occur during or within 90 days of hospitalization, making it a leading cause of preventable hospital death.
Know your risks and prevent VTE
Because VTE may occur without any warning signs or symptoms, and may not be recognized and diagnosed by a healthcare professional, it is important for hospitals to conduct VTE risk assessments for patients involved in road accidents. It's a simple tool or questionnaire that collects key information about patients to determine their risk of developing dangerous blood clots in the legs or lungs.
Of note in any VTE assessment is that road accident patients who have undergone or will undergo the following medical procedures are considered to be at higher risk for VTE:
Orthopedic surgery

Major General Surgery

Major Gynecological Surgery

Urology

neurosurgery

Cardiothoracic surgery

Major Peripheral Vascular Surgery

chemotherapy
Scientific evidence shows that VTE is often preventable and that evidence-based prevention strategies can prevent thrombosis in "high risk" individuals. If you or a loved one has been admitted to hospital after a traffic accident and has not been evaluated, you must ask for an evaluation and talk to your doctor about how to prevent blood clots.
Treatment of "high risk" patients
Anyone found to be at high risk of developing blood clots should be treated with anticoagulants, which thin the blood and stop it from clotting further (but don't break up the clots), or with compression stockings or thrombolytic therapy (clot-busting agents ) and other mechanical devices. Hospital patients may also be asked to move around and do foot or leg exercises as quickly and often as possible.
With rapid urbanization, motorization and population growth in Africa, it is inevitable that road accidents will continue to occur. Ensuring that those who experience such horrific events do not succumb to this often overlooked but easily preventable side effect of road accidents is critical to reducing death and disability from VTE.
Dr AS Henry Desert, Medical expert and spokesperson for World Thrombosis Day (WTD)
Have a story or opinion from your community to share with us: please email editorial@watchdoguganda.com