VICTORIA, Seychelles, Aug. 30, 2023 (GLOBE NEWSWIRE) — The P-20 blockchain is transforming blockchain technology, fundamentally changing the approach to secure transactions, privacy-preserving smart contracts, and stable digital currencies. With its native currency PVT-USD at its core, the P-20 blockchain brings about a profound shift marked by privacy, anonymity and seamless decentralized applications.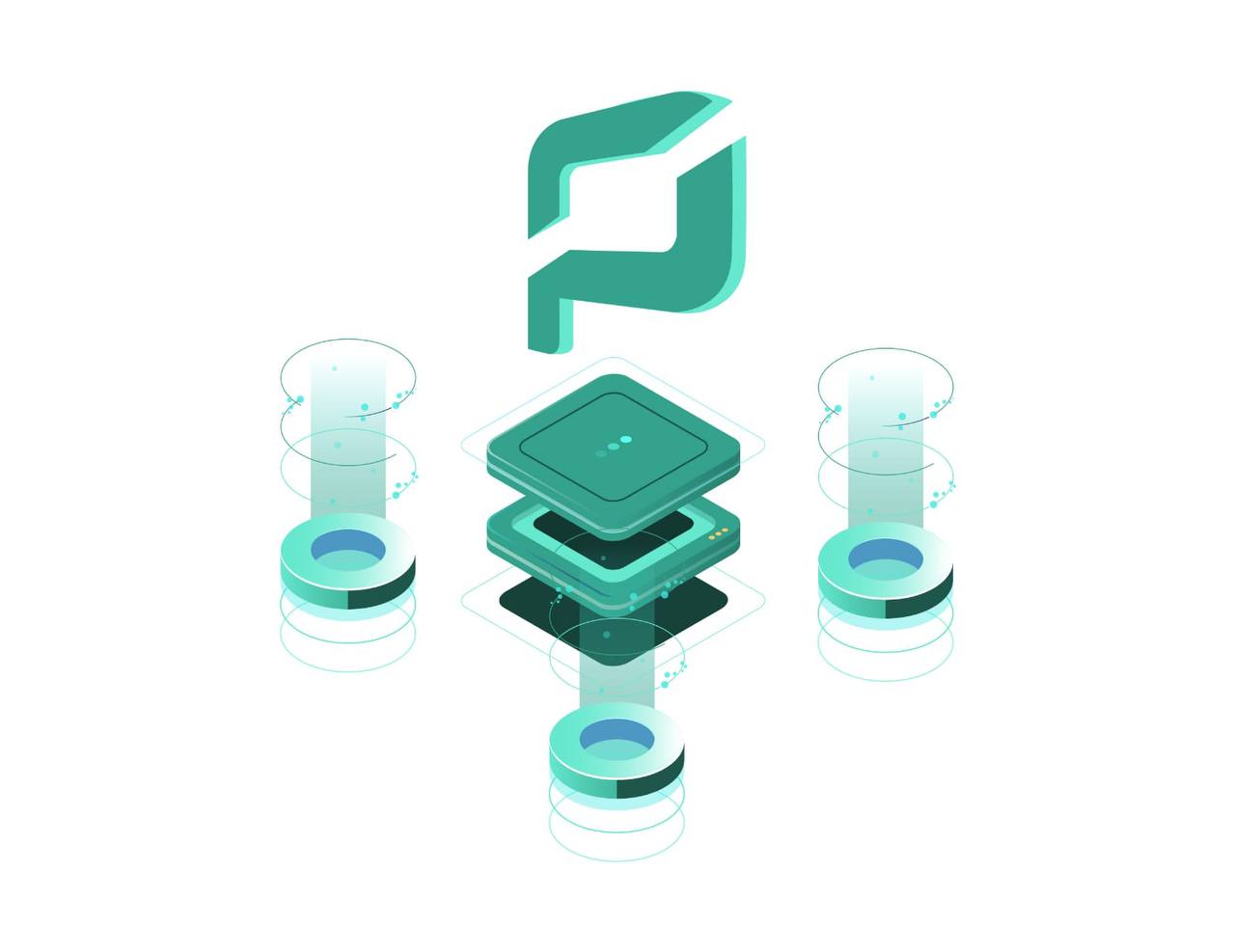 The P-20 blockchain stands out from its peers with privacy as its top priority. Unlike transparent blockchains where transactions are subject to public scrutiny, the P-20 blockchain employs advanced encryption protocols such as Ring CT and Ring Signature. These protocols hide transaction amounts and user identities, keeping financial information private. Think of it as wearing a mask and using passwords for transactions, protecting privacy from potential threats.
The P-20 blockchain utilizes an innovative consensus mechanism combining Directed Acyclic Graph (DAG) and Asynchronous Byzantine Fault Tolerance (aBFT). This hybrid allows for parallel processing, increasing scalability to over 330,000 transactions per second while maintaining the cheapest transaction fees on the market. Security and reliability are uncompromised, providing a seamless experience for users.
One of the standout features of the P-20 blockchain is its commitment to price stability. The national currency, PVT-USD, was steady at $1. This stability is maintained through an automatic supply adjustment mechanism, taking into account real-time market demand and conditions. PVT-USD is also used for untraceable transactions, protecting users' data. No more price volatility; the P-20 blockchain provides a reliable privacy stablecoin.
Beyond that, the compatibility of the EVM ecosystem enables developers to leverage familiar tools and programming languages, bringing innovation to the P-20 blockchain community. Additionally, the ability to build privacy-preserving smart contracts within this ecosystem ensures confidentiality while still maintaining transactional efficiency. Advanced encryption techniques, including zero-knowledge proofs (ZKP) and ring signatures (RingCT and RS), can maintain transaction efficiency while keeping information private. ZKPs allow verification without revealing sensitive details, while ring signatures provide a security veil over transactions, allowing senders and receivers to always be shielded.
As such, the revolutionary transformation of the P-20 blockchain will usher in a new era of private, secure and innovative digital transactions at unprecedented speed. With an unwavering commitment to privacy, advanced consensus mechanisms, price stability, and compatibility with the EVM ecosystem, the P-20 blockchain provides a secure and private transaction space, scalable foundation for its native privacy coin Facilities and solid value.
About the Company – P-20 Blockchain:
In the digital realm, the P-20 blockchain is a beacon of innovation, offering users a transformative journey to a safer and more private digital world. Additionally, the P-20 blockchain becomes the gateway to a new era of secure and private digital transactions.
Website link: https://p20blockchain.com/
telegraph: https://t.me/P20Blockchain
Discord: https://discord.gg/C4WU96wQwQ
Twitter: https://twitter.com/P20Chain
Disclaimer: The information presented in this press release is not a solicitation for investment and is not intended as investment advice, financial advice or trading advice. It is strongly recommended that you conduct due diligence (including consulting a professional financial advisor) before investing in or trading in securities and cryptocurrencies.
Content provided by Global News Service. Jinri Toutiao is not responsible for the content provided or any link related to the content. Toutiao is not responsible for the correctness, topicality or quality of the content.