Kigezi High School Primary School is approaching the important milestone of its 100th anniversary and the celebration will be unforgettable. One of its famous alumni, Isaac Rukandema, generously donated a full-fledged brass band to the school located in the northern district of Kabale City.
This generous donation is part of a fundraising campaign to purchase brass band equipment for the school's centenary celebrations scheduled for Saturday, September 30, 2023. Only 20 million can buy the entire set of equipment.
The Brass Band represents a new chapter for the school, replacing the old traditional band equipment that had been an integral part of the school's image for decades.
Rev. Kigezi Diocese Secretary Milton Nkurunungi said the brass band was part of Bishop Gaddie Akanjuna's vision to promote the Boys' Brigade within the diocese, as he had done in As promised at the consecration ceremony on May 29, 2022. He expressed his excitement and gratitude to Rukandema for the generous donation.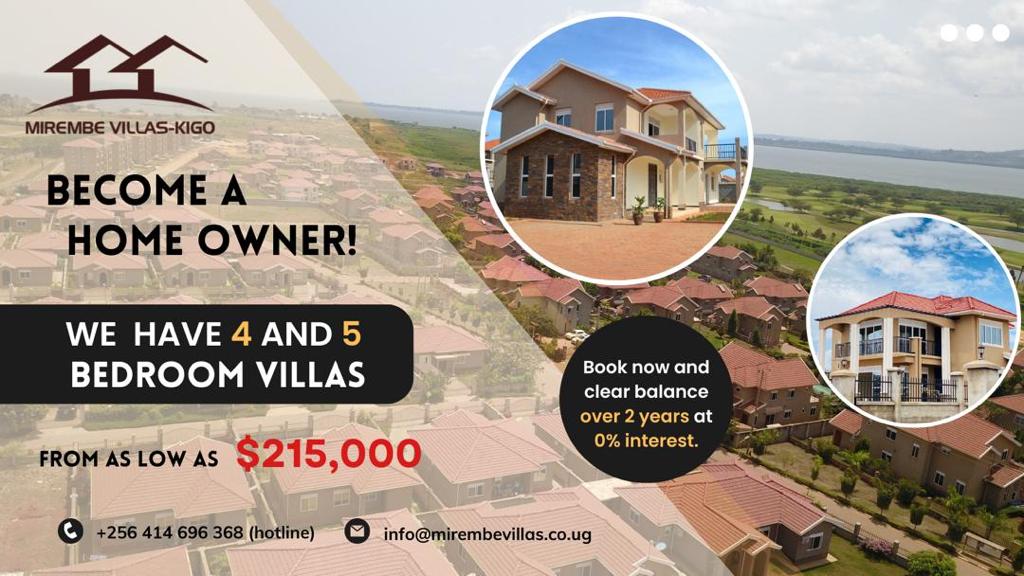 Northern District LC.3 Chairman Isaac Mucunguzi Rushoga played a key role in the acquisition of the brass band. Not only did he inform his old friend Rukandema about the fundraiser, he also lobbied for the band and stayed in close contact with the school management until the equipment was delivered.
Rushoga detailed the brass band's lobbying process and highlighted the various forms of support his office provides to primary schools in the Northern Division, including the provision of Pre-PLE mock exams, infrastructure development and planned donations to Hornby School for the Blind High school senior.
Although Rukandema was unable to attend the ceremony in person, he expressed his support for the school's initiative by phone. Prominent old boys and girls including former Prime Minister Dr Ruhakana Rugunda and Minister of State for Industry David Bahati are expected to attend Saturday's grand celebrations.
Kigezi High School and Elementary School were established in 1920 and now celebrate their centenary together with Kigezi High School (Middle School), which was born in 1946. The culmination of the celebration promises to be an extraordinary event, paying tribute to the school's rich history and contribution to community and education in Uganda.
Have a story or opinion from your community to share with us: please email editorial@watchdoguganda.com