The so-called National Unity Platform (NUP) opposition party is becoming a rogue tribal sectarian outfit whose disrespect, bullying, mob mentality and crude arrogance at the national level must be defeated if Uganda is to maintain stability and social cohesion. At a public rally in Luwero town last week, rally leader Robert Kyagulanyi's call for the deportation of non-Ugandans accused of numerous violations against the Baganda went beyond healthy rhetoric The scope, bordering on incitement to criminal violence. Unfortunately, judging from their blasts, the NUP seems intent on doubling down on violent confrontation rather than engaging in self-reflection. While police safety concerns are legitimate, it would be prudent to allow NUP public meetings to continue to expose policy failures.
The attempt to discredit President Yoweri Museveni as a beggar when he entered Kampala in 1986 reveals Kyagulanyi's complete lack of historical information, as Museveni had already served as defense minister, Later, he gave up the regional cooperation minister and launched a guerrilla war. Museveni also owns other wealth, including land and thousands of traditional Ankole cattle, which he returned in 1986. Peddling other crazy conspiracy theories is like a false tongue that cannot convict the innocent, but it's no surprise that Kagulanyi is a traitor. A runaway kid who emerged from slum life to become the success he is today.
Clearly, Kyagulanyi and the NUP are deluding themselves if they believe they can take over Uganda with a mob mentality and undermine the hard-won democratization and progress that Uganda has today. It seems that the NUP puppets and puppies claiming to enjoy external audience and support are trying to test the soft approach of the NRM government. They also seem to view President Museveni's patience with provocation as a sign of weak leadership. NUP leaders and activists need to be advised to calm down as politics can be unforgiving and the future may have ups and downs and simply being young does not give them unfettered rights and legitimacy.
We must continue to expose NUP to the public and what it can actually become if left unchecked. Judging from its political narrative, slogans, dress code, insignia and public behavior, the NUP is following in the footsteps of former German Nazi leader Adolf Hitler's Youth Brigade (Sturmabteilung), also known as the 1920s World War I The later "Brown Shirt Army". Of these, the Freikorps (SA) developed over time along fascist paramilitary lines.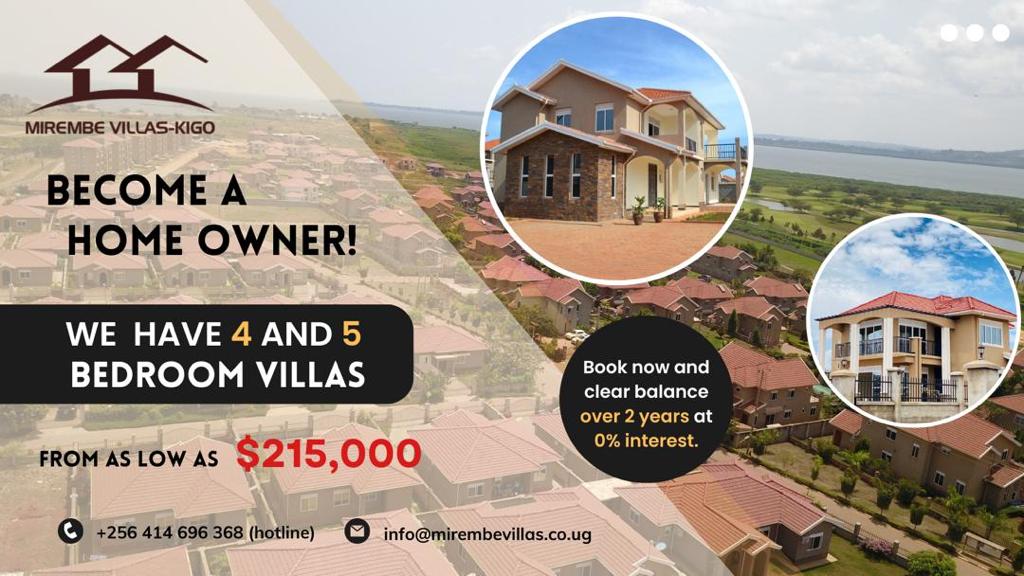 To do this, they usually wear military uniforms including boots, uniforms, ties, ranks, badges and medals to create organizational and command structures to have complete control over their members who they hire to intimidate rival groups, people who disagree with them, Perform other operational tasks.
As already noted, these NUP uniforms used in offices, functions, political meetings and daily public displays do not have any standardization except for the swastika armband worn on the left side. Like Hitler's Youth Brigade, NUP activists shared the same agenda regarding faith and identity through clothing, intimidation, intolerance, violence, bigotry and other fascist tendencies. In doing so, NUP supporters imitated military formations, including burly bodyguards, with no useful purpose other than to spread intimidation, harassment and fear.
The NUP adopted the strategy of stirring up rubble to attract unsuspecting youths, especially in Buganda, who had been consumed by the politics of hate and mistakenly believed that Kyagulanyi could overcome any obstacle, no matter how difficult. But as the old adage goes, the hand that wields the dagger never wears the crown, and if NUP leaders really want to succeed after the cyclone season, they will need to take a very cautious approach to political battles and issues of public discussion .
The NUP has so far successfully bullied all opposition groups, including the hitherto very militant Democratic Party of China, as well as the Democratic Party's radical wing, the Uganda Youth Democratic Party, who are now unable or unwilling to publicly criticize the NUP but instead Incitement to NUP mischief. On social media and other public platforms, the NUP deploys disrespectful activists who spread terror, including threats of physical harm to anyone who takes a contrary position on any issue, no matter how politely, to meaningfully engage with them Conversations can be extremely stressful.
So far, the misguided NUP leaders appear to have learned nothing useful from Kizza Besigye's failed 2001 reform agenda, which later morphed into the Forum for Democratic Change (FDC), which sought to spread disinformation and subterfuge to solidify their platform. Since its inception in 2020, the NUP has proven to be nefarious actors operating in the shadows, probably knowing that the local media is either incompetent, unprofessional, or incapable of exposing their dirk arts.
It should be recalled that during the 2021 election campaign, Kyagulanyi actively urged NUP supporters to ignore all measures taken to prevent the spread of COVID-19, resulting in them constantly arguing with the police officers serving them as they cried out that they were victims of the NUP By. Votes won in Buganda in particular were largely driven by tribal considerations.
Have a story or opinion from your community to share with us: please email editorial@watchdoguganda.com