National Resistance Movement (NRM) flag-bearer Uthman Mubarak Mugisha scored a resounding victory and emerged as the clear winner of the September 14 by-election in Hoima district LC5.
The Hoima District Returning Officer, Ms Merab Kasande, made the announcement in the presence of the Chairman of the Electoral Commission, Justice Simon Byabakama, at the Dwoli Primary School Counting Center on Thursday evening. This news.
Osman, the determined son of the late former district chairman Kadiri Kirungi, emerged victorious with a staggering total of 18,353 votes.
This significant victory now appoints Mr Mugisha as the newly elected Hoima District LCV Chairman, a position that continues his father's important legacy.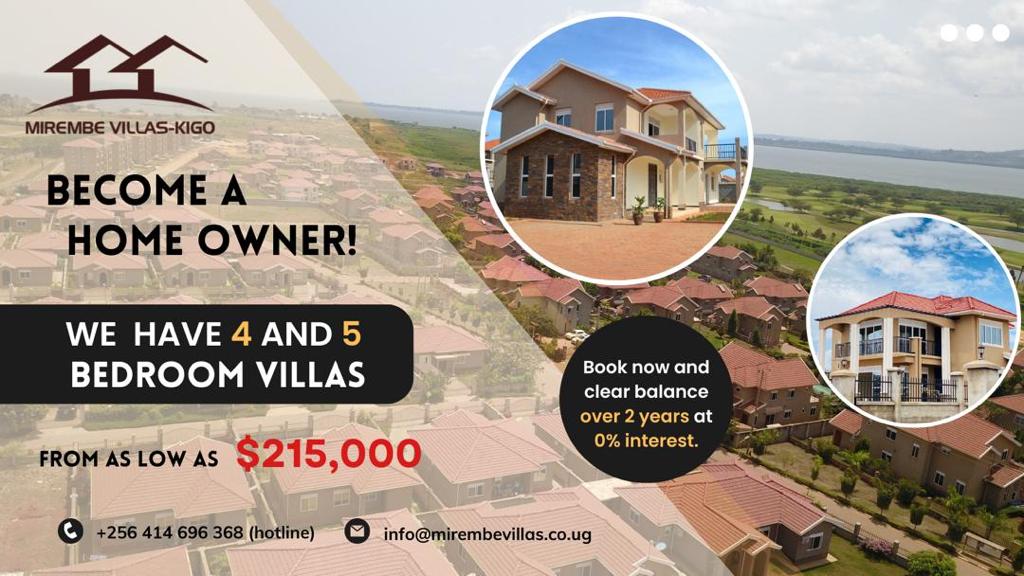 His closest rival, Mr Vincent Muhumuza, an NRM-leaning independent candidate, polled a respectable 12,020 votes.
Muhumuza's tenacity was evident when he came second in the NRM party primaries on August 28, beating six other strong contenders.
However, on Thursday night, for the third time since 2016, he made a valiant bid for the coveted seat but ultimately failed.
Other contenders in the race include Mr Moses Aguuda of the National Unity Platform (NUP) who polled 3,972 votes; Mr Patrick Musinguzi of the Forum for Democratic Change (FDC) who polled 271 votes.
Mr Lenox Mugume ran as an independent and received 179 votes, highlighting the diversity of political views in the race.
The resilient people of Hoima District have a huge responsibility to select a worthy successor to the late Kadiri Kirungi, who led the district since 2016 until his unfortunate departure in March.
In his victory speech, Uthman emphasized the importance of unity and peace and vowed to continue his father's unfinished business.
He declared: "I want to work for the people of Hoima District. Many people are struggling with the issue of land grabbing and I am committed to solving this problem. I will liaise with the relevant authorities and ministries to ensure that land titles are released and that compensation is required people will receive due compensation."
The Chairman of the Electoral Commission, Judge Biyabakama, praised the overall smooth electoral process, despite some minor problems caused by morning rains.
He asserted: "This is one of the best by-elections we have ever experienced. In previous elections we have received a large number of calls and complaints but this time there have been very few issues. I personally only received one phone call. For those who fail, it should wait until 2026."
NRM Party Mobilization Director Ms Rosemary Sseninde attributed the victory to the active participation of the youth and stressed that the party was once again committed to working closely with this important group. She noted that the people of Hoima District took heed of their development message.
Usman Mugisha Mubarak's victory in the by-election marked a critical moment in the political landscape of Hoima district.
Uthman embarks on a new chapter by carrying forward the hopes and aspirations of his constituents by pledging to carry on his father's legacy and address pressing issues facing the community.
Notably, his victory was also remarkable because not only did he occupy a key leadership position, but he also went down in history as the youngest person ever to hold this prestigious title.
Have a story or opinion from your community to share with us: please email editorial@watchdoguganda.com