Sarah Nabakusa
Osinach Egbu, better known as Sinach, the internationally acclaimed gospel artist known for her chart-topping hits and inspiring lyrics, will host a much-anticipated event in Uganda. Looking forward to live concerts. The event, scheduled to take place this weekend at the Lugogo Hockey Stadium, has already created a huge buzz across the country.
With a illustrious career spanning over two decades, Shinach has captured the hearts of millions around the world with his powerful and uplifting songs. Her timeless classics such as "Way Maker", "I Know Who I Am" and "The Name of Jesus" have become anthems in churches and congregations around the globe, touching souls and spreading messages of faith and hope.
Sinakh's music transcends borders, cultures and languages, making her a beloved figure in Uganda and around the world. Her arrival in Uganda represented not only a musical performance, but also a spiritual journey for many. Fans should unite in celebration of their shared belief and love for Sinach's music.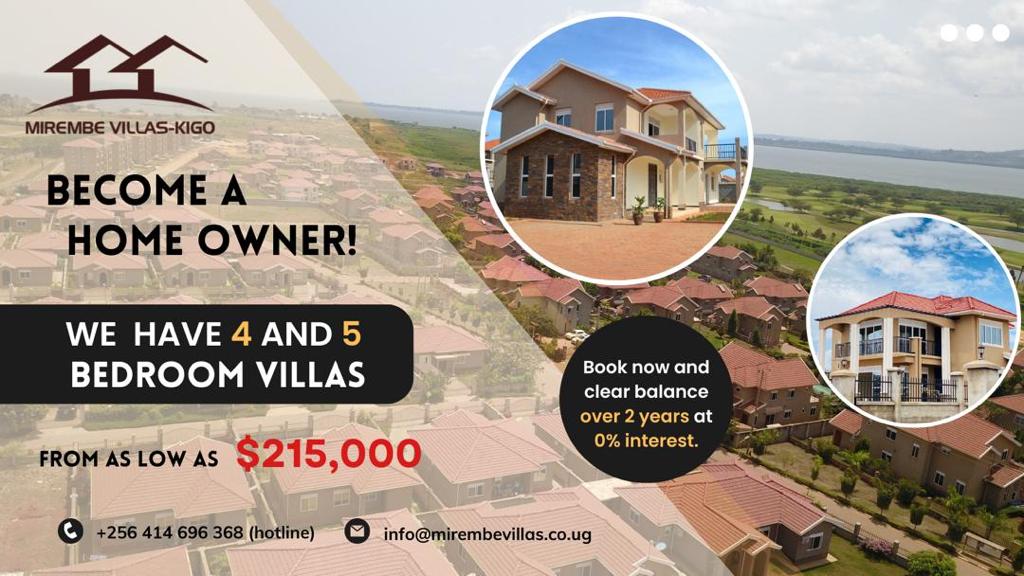 In a recent video, Sinach expressed her excitement about performing in Uganda.
"The concert will also feature a talented line-up of Ugandan gospel artists who will warm up the stage for her and ensure the audience is in the right frame of mind for an unforgettable musical experience," said one organizer.
Tickets for the Sinach Live Concert event sell out quickly, with fans eager to secure a seat on this extraordinary night of worship and celebration.
Have a story or opinion from your community to share with us: please email editorial@watchdoguganda.com