go through michael marijuana Dollar
The State Forestry Service, the government agency mandated by law to manage and protect Uganda's Central Forest Reserve, is working towards an interim target of 15 percent of the country's total land area covered by forests by 2025.
This was revealed by NFA public relations officer Juliet Mubi in an exclusive interview with this publication recently.
She said: "The target set out in the National Development Plan 3 and the Implementation Plan of the NRM Declaration for the 2021-2026 tenure is to increase the national forest cover to at least 15% of the total land area. Currently we have about 13.4% and we are sure The target will be met, if not surpassed, by 2025."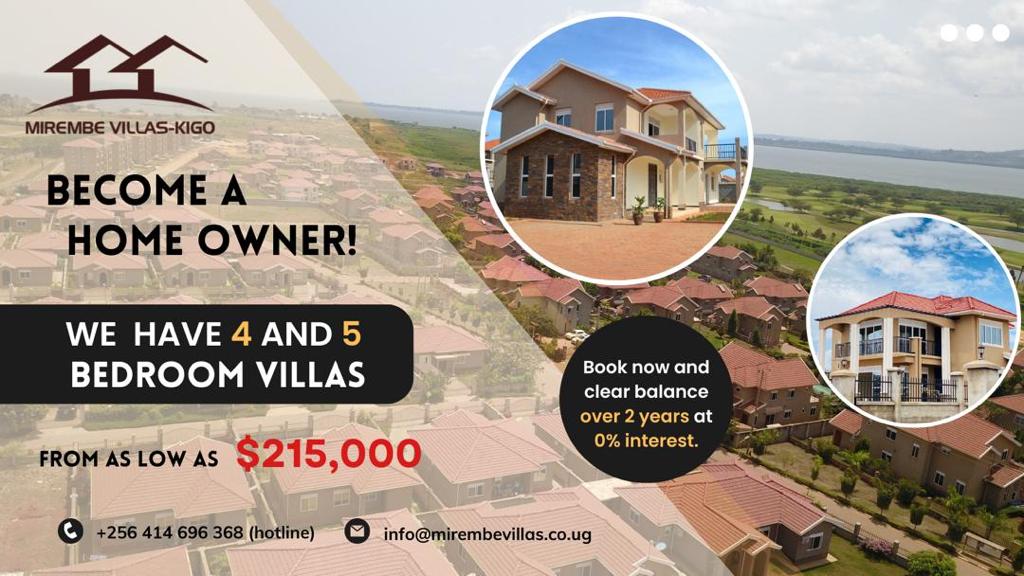 The total area (in hectares) planted by NFAs has accumulated to 159,752 hectares by the end of 2022, of which 257,475 hectares, the newly planted forests are too young to be detected by satellites, the key tool they use to quantify their activity One Mubi clarified.
other Activity
In addition to tree planting at CFR, NFA has undertaken many other activities including border opening and reopening, covering a total of 455 kilometers so far by the end of the 2022-2023 fiscal year.
NFA spokeswoman Juliet Mubi said: "Given the standard total border size of 9,755 km across the 506 CFRs we directly control, the process of reopening borders is ongoing and remains our priority."
She noted that this opening restores the integrity of forest resources, reduces border conflicts with these forest neighbors, and simplifies the implementation of our conservation activities, in addition to deterring land grabbers.
to integrate forest Community
In order to encourage communities surrounding NFA-managed central forest reserves to participate in the conservation and support of NFA's role, rather than destroying and developing these forests, NFA has worked with these communities and has so far formed 76 community forest management groups around its managed forests.
"We work with these communities, starting with a cooperative community management agreement with them to manage their local forest resources sustainably.
As part of this arrangement, these communities support the NFA through activities such as patrolling forest trespassers, alerting us to any trespassers, replanting forests under contract, and our oversight. "
"On our side, we support them in other sustainable income-generating activities in the forest ecosystem so they don't have to destroy the forest," Mubi said.
"Craft making, setting up eco-tourism attractions, zip lining and beekeeping are some of the things we support their participation in because they help us look after our plantations."
In addition to this, NFA has implemented many other projects with partners, such as the World Bank-supported Investing in Forests and Protected Areas for Climate-Smart Development (IFPCD). This special project aims to improve the management operations of the government-managed CFR and will continue until 2026.
Working with UNHCR on reforestation and reforestation in refugee resettlement areas to meet the needs of refugees, who rely heavily on natural resources for firewood and clearing land for activities such as agriculture.
NFA is also working to promote bamboo cultivation as a source of energy, income and other needs, using fast growing varieties that mature within 3 years. This plan will continue until 2029, and some forests of NFA will use part of their land for bamboo planting, distributed in Mitiana, Mukono, West Nile, Cabaret and other places. This work was done in collaboration with the International Bamboo and Rattan Network (INBAR).
e-mail: michaelkanaabi@gmail.com
WhatsApp: +256701133509
Have a story or opinion from your community to share with us: please email editorial@watchdoguganda.com