The MTN Group delegation paid a courtesy call on President Yoweri Kaguta Museveni at the Munyonyo Federal Resort yesterday.
This comes after the two-day Uganda-South Africa trade and investment summit.
During the meeting, President Museveni called on MTN Group to introduce more investors to Uganda and accelerate the development of Uganda.
He noted that once more investors come to Uganda, the country will easily achieve its socio-economic transformation agenda.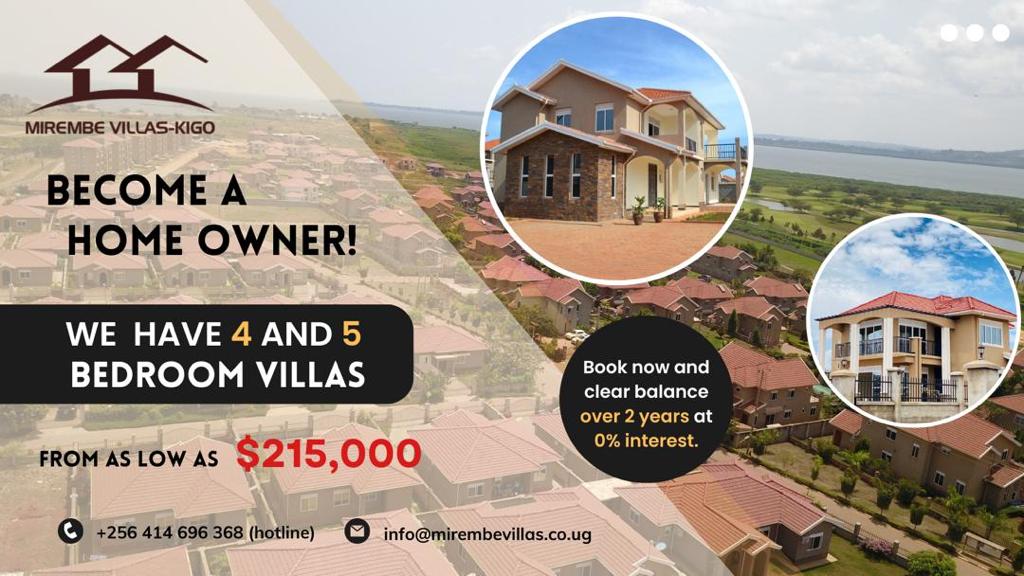 President Museveni told the MTN group: "If you bring me these investors, your business will grow more because you will find that these people here are mainly cattle breeders, farmers, among them Many do not yet have a business culture." MTN Group leads a team of 40 people. South African companies participating in the summit.
"A lot of Ugandans still depend on the government for funding, so business is a bit slow, but if we have people with entrepreneurial spirit and cash, things move faster," he added.
The delegation led by Mr. Mcebisi Hubert Jonas, Chairman of the Group, expressed its gratitude to the President of Uganda for his support to Uganda Telecom since its opening.
The meeting was attended by Hon. Evelyn Anite, Minister of State for Privatization and Investment, Mr. Ralph Mupita, CEO of MTN Group, Ms. Yolanda Zoleka, Vice President, South and East Africa, MTN Group Cuba, Mr. Charles Mbire, Chairman of MTN Uganda, CEO of MTN Uganda . Sylvia Mulinge and other officials.
Have a story or opinion from your community to share with us: please email editorial@watchdoguganda.com