In a bold and highly anticipated move, Mr. Gerald Agaba, Chairman of the MK Movement in Western Uganda, has officially entered the political arena. He has announced his intention to run for the prestigious position of Member of Parliament representing Isingiro West Constituency in Isingiro District in the upcoming 2026 elections. Agaba is a prominent and dynamic figure in Ugandan politics and also holds the important position of Chairman of NRM in Isingiro District.
Agaba's recent years have been characterized by enthusiastic grassroots mobilization, largely in support of General Muhuzi Kenerugaba, who is widely regarded as the leader of Uganda's long-time leader, President Yoweri Kaguta Museveni. potential successor. His decision to run for parliament was seen as an important step in his political career.
However, Agaba's path to politics and grassroots mobilization has deep roots, dating back to his tenure as Mbarara University Guild Minister from 2008 to 2009. During this period, his outstanding mobilization skills began to gain recognition and trust, earning him the attention of influential figures in western Uganda, including the then mayor of Mbarara, Wilson Tumwine, and others. Prominent regional leader.
Agaba's role as minister of the Sanhedrin laid the foundation for his later political career. He has shown a unique ability to drum up support and connect with people at the grassroots level, something that became evident during his college years. His leadership skills were further honed as he successfully rallied classmates to support various causes.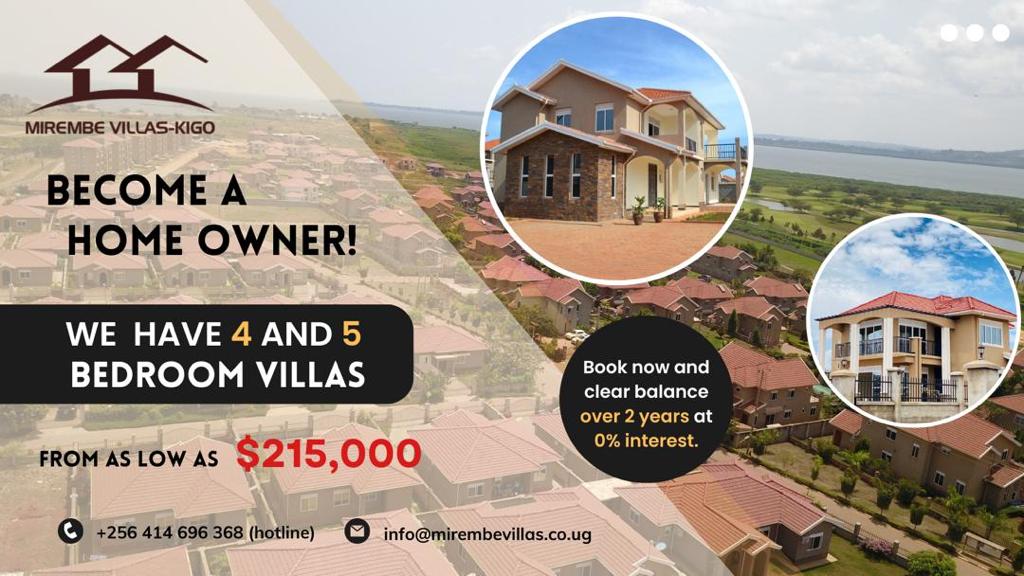 As his political career progressed, Agaba was elected Youth Chairman of Isingiro District. His dedication, strategic leadership and unwavering commitment to grassroots causes culminated in his appointment as Chairman of Isingiro District NRM, a position he currently holds.
Young and dynamic, Gerald Agaba is expected to resonate strongly with young people, who make up a large portion of Uganda's population. His strong mobilization skills, coupled with the support of young people, make him a compelling candidate in the upcoming elections.
Interestingly, across the country, a wave of mobilisers aligned with General Muhoozi Kenerugaba have also announced their intention to run for various political offices. However, it remains uncertain whether these candidates have the explicit support of General Kenerugaba, who is active in national politics. His rallies have been drawing thousands of Ugandans, especially young people, who see him as a symbol of generational leadership and a harbinger of potential change.
According to the Uganda Bureau of Statistics (UBOS) report, Uganda has one of the youngest populations in the world, with more than 78% of citizens under the age of 30. However, the country faces a pressing challenge – having one of the youngest unemployment rates in sub-Saharan Africa. The candidacy of Gerald Agaba and other aspirants aligned with General Muhoozi marks a profound shift in Ugandan politics as the country eagerly awaits the transformative potential of 2026 elections.
Have a story or opinion from your community to share with us: please email editorial@watchdoguganda.com