The Minister of State for Privatization and Investment, Evelyn Anite, has unveiled a hopeful vision for the Agricultural Credit Fund (ACF) to become a beacon lighting up Uganda's agricultural landscape.
The symphony of progress echoes on X, once known as Twitter, as stakeholders gather to witness history in the making.
Born in 2009 through an incredible partnership between the Ugandan government, business giants, Uganda Development Bank, credit institutions and Microdepository Institutions (MDIs), the Agricultural Credit Fund has become a financial powerhouse.
Annual interest rates are as high as 12%, leaving more than Sh800 billion in the hands of both brave small farmers and ambitious agribusiness tycoons.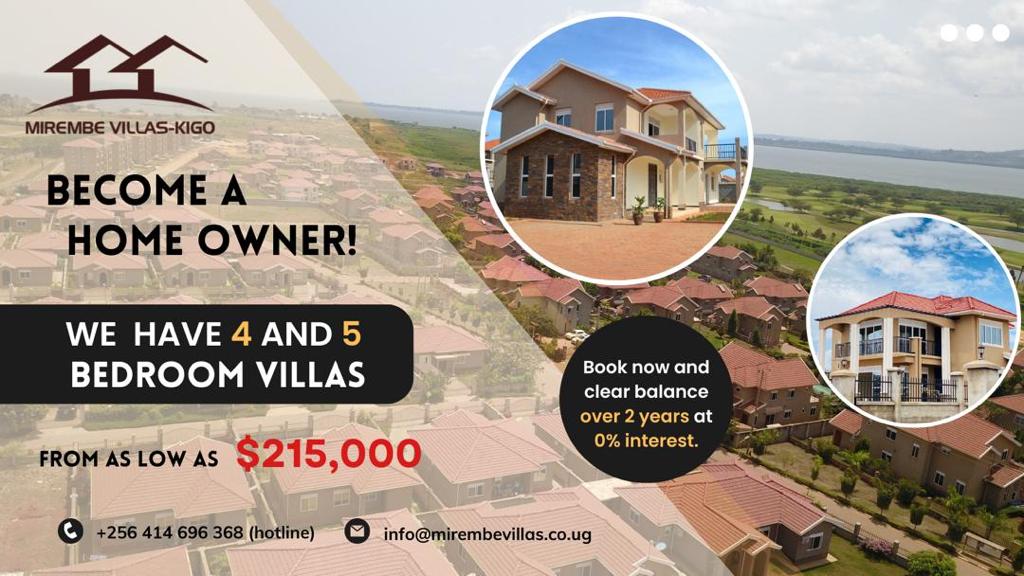 Minister Arnett enthusiastically declared that the ACF is the fulcrum to push agriculture into the commercial sector. "To strengthen the backbone of Uganda, we provide affordable credit and access to markets to the people," an ecstatic Anit said, her words igniting a spark in the hearts of everyone present.
Finance Director Richard Byarugaba documents the meticulous craftsmanship behind the design of the ACF. This is a masterpiece created in close collaboration between the Ministry of Finance and financial institutions to ensure that every Ugandan who cultivates fertile soil can find his or her first pot of gold.
Byarugaba, the pioneer of financial wisdom, declared: "Money will be like a vast river, fast and tough. We are eager for banks to recognize your essence, your integrity, your entrepreneurial spirit and your liquidity. Visit Right is your birthright!"
With Solomon's wisdom, Byarugaba launched ingenious alliances with banks to fill the void left by the Bank of Uganda's branch network. ACF reaches far and wide to ensure that no farmer is left behind.
The news shook the foundations as Byarugaba unveiled plans to rewrite SACCO licensing laws, opening a direct channel to the central bank's coffers. The prospect of large cooperatives using this newfound finance may have the crowds excited.
From the trenches of Equity Bank, Liz Kassede tells stories of heroism that empowered more than 11,000 farmers with ACF's powerful arsenal. From micro enterprises with Sh100,000 in hand to small and medium enterprises with a staggering Sh2 billion – this is a symphony of dreams woven with the thread of prosperity.
However, the story is not without suffering. Kasede lamented the gap between dreams and reality, revealing that Equity's bold target of providing 30% credit to farmers remains an attractive prospect.
In the saga of agricultural lending, Uganda Postbank stalwart Jimmy Osun has emerged as a beacon of hope. Since 2009, more than 600 loans have been provided to farmers, a treasury worth approximately Sh49 billion, nurturing them from nascent seeds to towering trees.
Morrison Rwakakamba, Chairman of the Uganda Investment Authority, praised ACF as a golden key that started a wave of investment. Factories are thriving, job opportunities are growing, and prosperity is in the air.
With ACF, your farming adventure in Uganda is a success. The dreams sown in the soil have now sprouted into towers of prosperity that have redefined the nature of agriculture in Uganda.
This is not just a revolution; It was a revelation, a testament to the indomitable spirit of a nation poised to reach the pinnacle of agricultural prosperity.
Have a story or opinion from your community to share with us: please email editorial@watchdoguganda.com