Mercy Nekesa is one of the top 10 recipients of the 2022 dfcu Bank Women Rising Initiative. Mercy Nekesa founded Raining Vegetables, a technology company dedicated to helping farmers in 2020, shortly after graduating from college.
The company initially focused on financial record keeping and has since expanded to provide weather forecasts, planting calendars, market prices and cost details. In three years of transformation, they have grown into an award-winning company with the goal of improving food production through data-driven insights.The company has launched its app "Vegetable Rain"available on the Google Play Store.
Can you tell us a bit about your background and experiences? How did you become a Rising Women winner?
My path to becoming a Rising Women winner is a unique story filled with opportunity. It all started on a trip to Bali for reasons that had nothing to do with it.
We have been deeply involved in my vegetable business and have developed "Send details", a financial recording tool for small and medium-sized businesses. The twist of fate came when my father was chatting with an acquaintance and he mentioned an event sponsored by Daily Monitor that focused on empowering women in business. Instinctively, I decided to attend the event.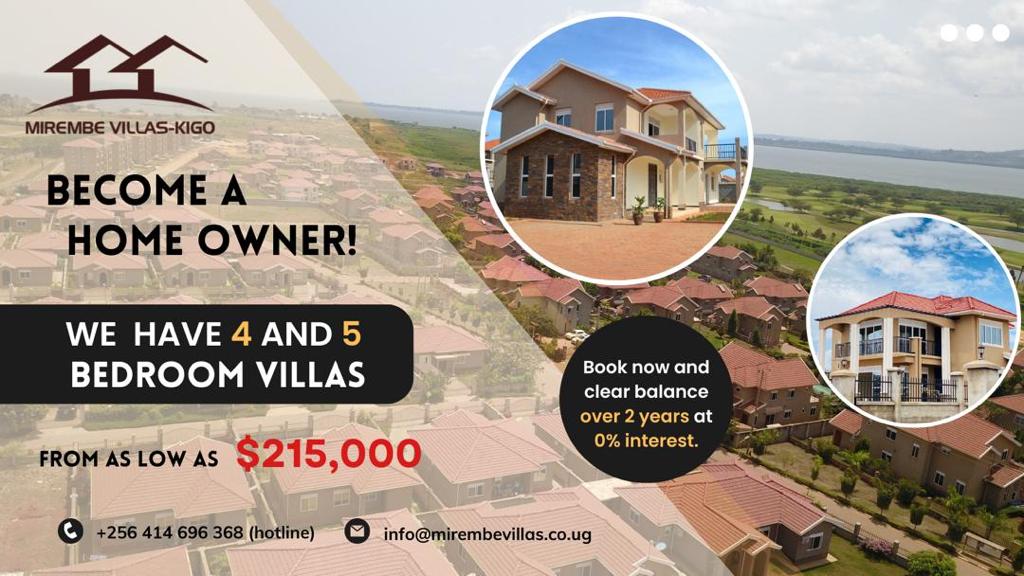 At the seminar I met Ruth, a female business manager at: dfcu bank and to my surprise the attendees showed genuine interest "Send details". Ruth encouraged me to apply for the Women Rising program. I submitted an application, got an interview, and became a competition finalist. Looking back on this journey, I'm amazed at how opportunity played a key role, and I'm so grateful for the rich experience that Women Rising has brought to my entrepreneurial path.
What inspired you to pursue your field or industry? Was there any specific experience or moment that shaped your career path?
My journey into the tech industry was defined by pivotal moments. Initially considering psychology and criminology, my father's advice about pursuing a financially stable career led me to explore options that combined problem-solving skills with income-generating potential. Encounters with young CEOs enjoying early retirement fueled my desire for financial success.
Mentoring and support often play a vital role in personal and professional growth. Was there a mentor or role model who influenced your journey? What impact did they have on you?
Mentorship has been crucial in my journey, but it's not one-size-fits-all. Different career stages require specific mentors.
I learned that mentorship should be matched by expertise. Technical mentors guide software and infrastructure, while business mentors focus on user-centered problem solving. Market-specific guidance is also critical. In the African tech space, unique user dynamics require tailored advice.
What advice would you give to other women aspiring to make a mark in your industry, especially given the challenges that may exist?
My advice to women who aspire to excel in the tech industry or any high-paying field is based on these key principles:
Focus on your unique strengths and contributions, not just specific industries like technology.

Set ambitious financial goals, become financially independent and live your life on your terms.

Consider therapy and coaching for personal growth and leadership development, addressing weaknesses and blind spots.
Success in any field is about knowing yourself, setting financial goals, building real relationships, and continuous self-improvement.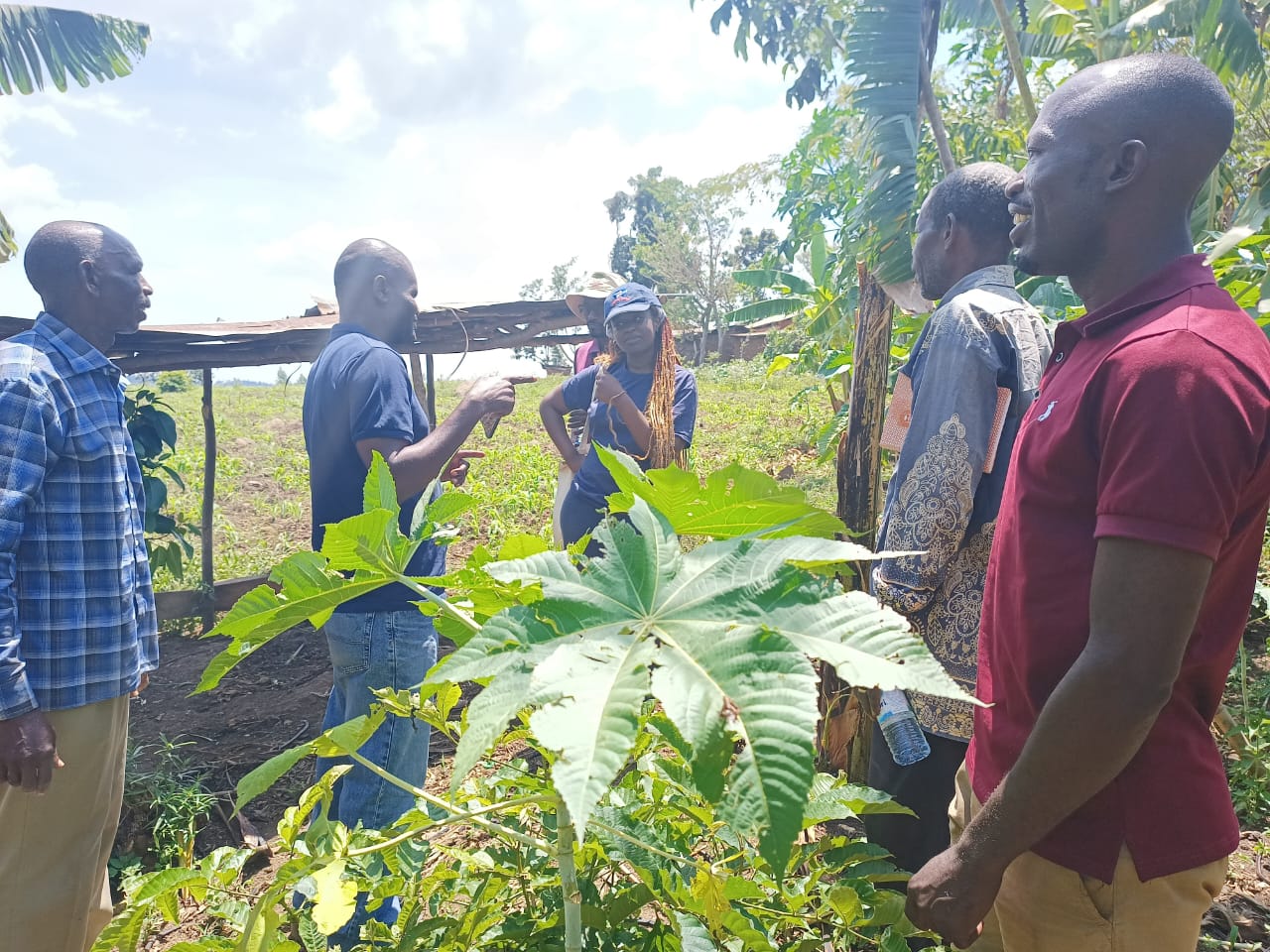 How do you manage this balance? What strategies do you use to stay motivated and accomplished?
I prioritize productivity and long-term goals. My work ethic includes strict working hours, usually 7am to 11pm or more. I keep a regular schedule, with Sunday as my day off. I also focus on eating a balanced diet, exercising regularly, and carefully planning social events. This dedication is an investment in my future and the life I desire.
The New Women Awards recognize not only individual achievements but also the potential for positive change in communities. How can you give back or contribute to a cause that's important to you?
I contribute to causes that are important to me through my professional pursuits. Rather than a traditional charity, I focus on teaching and mentoring students, bridging the gap in tech industry readiness. My goal is to expand the company's reach and make it a major force in African agriculture. My goal is to help African farmers make informed decisions and achieve economic prosperity, recognizing their importance in global food production. Success to me is when every African farmer thrives and gets the agency they deserve.
Have a story or opinion from your community to share with us: please email editorial@watchdoguganda.com