A performance management system is a tool that HR managers use to measure and analyze employee performance. Organizations use the system to help employees increase productivity through continuous improvement in performance.
Performance management systems, often covering performance appraisal and employee development, are the "Achilles heel" human resource management.
They are flawed in many organizations, and employees and managers often complain that they are ineffective.
According to a recent Watson Wyatt survey, only three in 10 employees believe that the company's performance management system helps improve performance. Fewer than 40% of employees say their systems establish clear performance goals, generate honest feedback or use technology to streamline processes.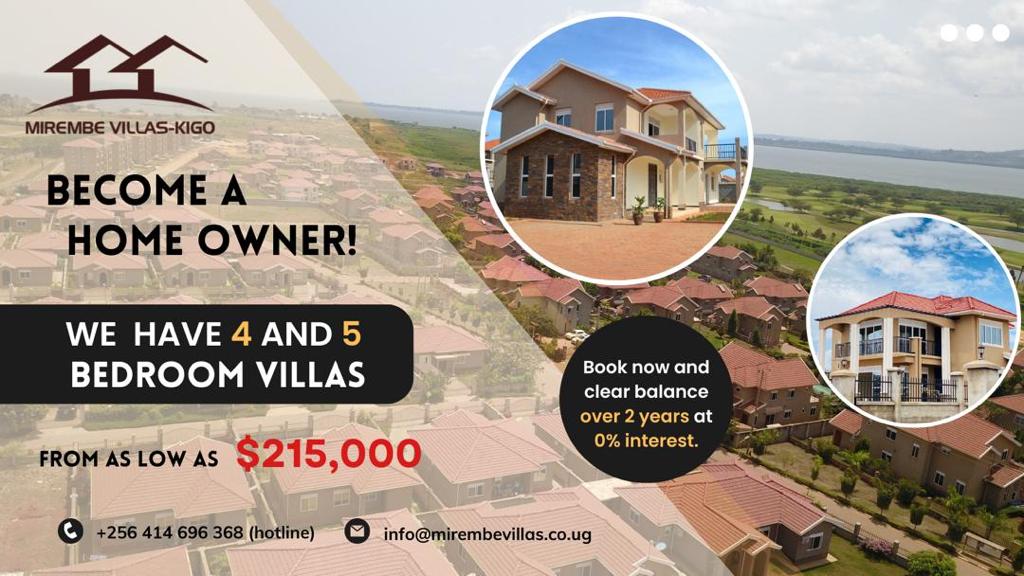 While these results suggest that poorly designed performance management systems may exist in many organizations, it is often not poorly developed tools and processes that make performance management difficult. Rather, the difficulty arises because performance management, by its nature, is a highly personal and often threatening process for both managers and employees.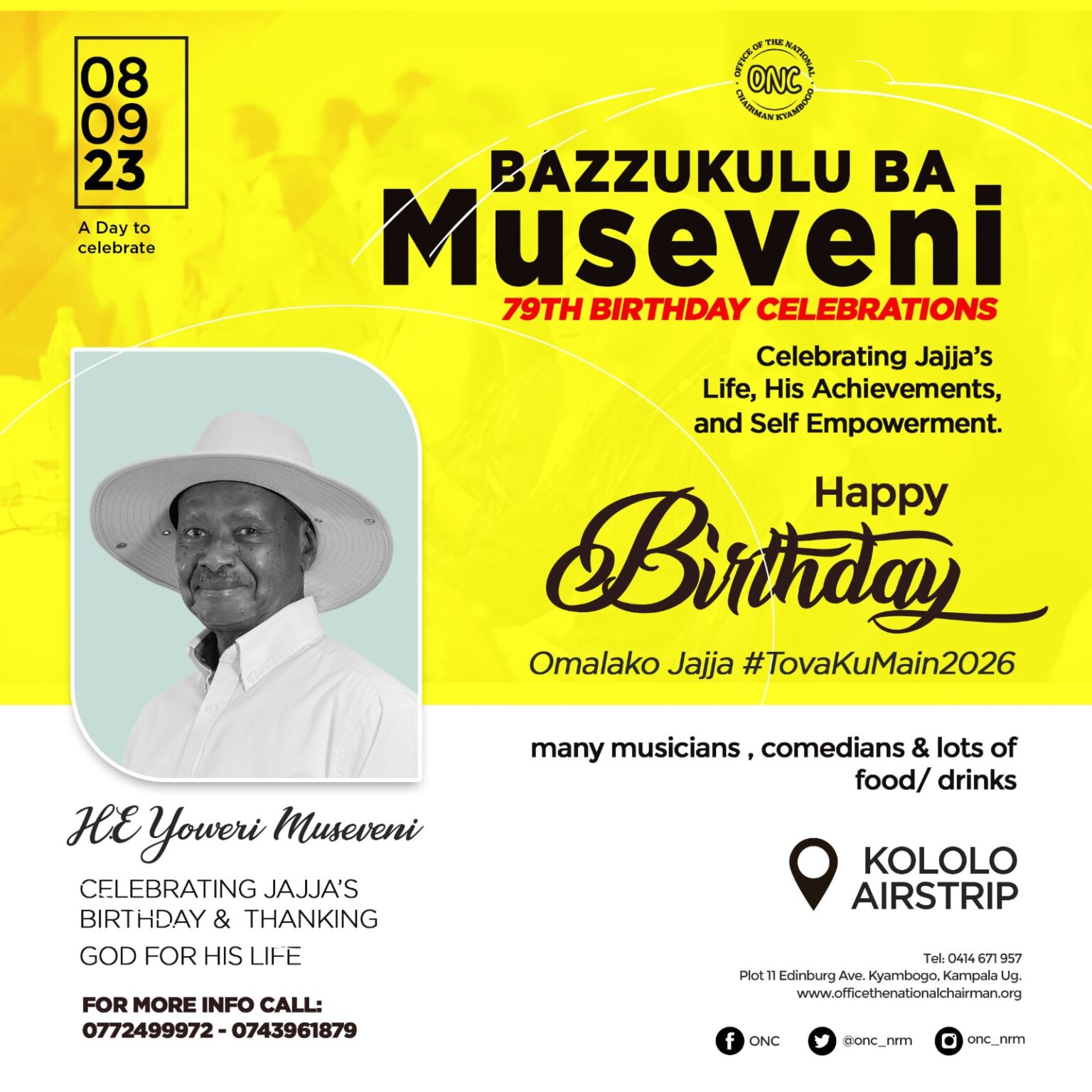 Possible Outcomes of Effective Performance Management
Q: Clarify job responsibilities and expectations.
Q: Increase individual and team productivity.
Q: Maximize employee development through effective feedback and coaching.
Q: Driving behaviors that align with the organization's core values, goals, and strategy.
Q: Provides the basis for making operational human capital decisions such as compensation.
Q: Improve communication between employees and managers.
Components of performance management systems currently employed across industries
• performance planning: This is the first component of the PMS, which forms the basis for performance evaluation, which includes alignment of objectives with organizational goals.
This is done at the start of the performance meeting, with reporting officers and staff working together on the goals and key performance areas that need to be executed and achieved during the year.
• review performance: Performance appraisal is conducted twice a year, in the form of mid-year appraisal and year-end annual appraisal.
In this process, self-assessment is first performed by the employee himself against the goals and the KRAs he has achieved, and then the reporting manager and audit manager evaluates the employee against the goals and competencies of the employee and gives a rating, further standardizing (committee in some cases review below) and give a final score.
• reward performance: This step is the most important one because rewarding the right employees in the right way is very important in motivating them to get the job done. The public gives recognition to good performance, so increments, promotions, and recognition are important aspects of rewarding performance.
• development plan: This is the last stage of the performance management system, after assessing the employees, planning the required development according to the areas or departments they are deficient in, this is done through training and development, leadership development, succession planning.
The main motivation of PMS is to evaluate the improvement and better performance of employees to achieve organizational goals efficiently and effectively.
By: Dr. Nakimuli Mariam – ONC Administrator.
Have a story or opinion from your community to share with us: please email editorial@watchdoguganda.com