Ugandan Prime Minister Robina Nabanja was shocked after receiving complaints from leaders of different Parish Development Model (PDM) Sakos in Luwero district, saying members had been waiting for their money since last year with no results.
In February 2022, President Yoweri Museveni launched a program aimed at eradicating poverty through development activities at the parish level.
The Ministry of Finance, Planning and Economic Development has since released Sh10.8 billion to the 101 parish SACCOs in the Luwero district.
However, during a PDM mobilization tour conducted by Prime Minister Robina Nabanja ahead of the Agricultural Fair for Luwero beneficiaries and residents, it was found that SACCO could only lend Sh5.3 billion and the remaining Sh5.5 billion remained idle on account.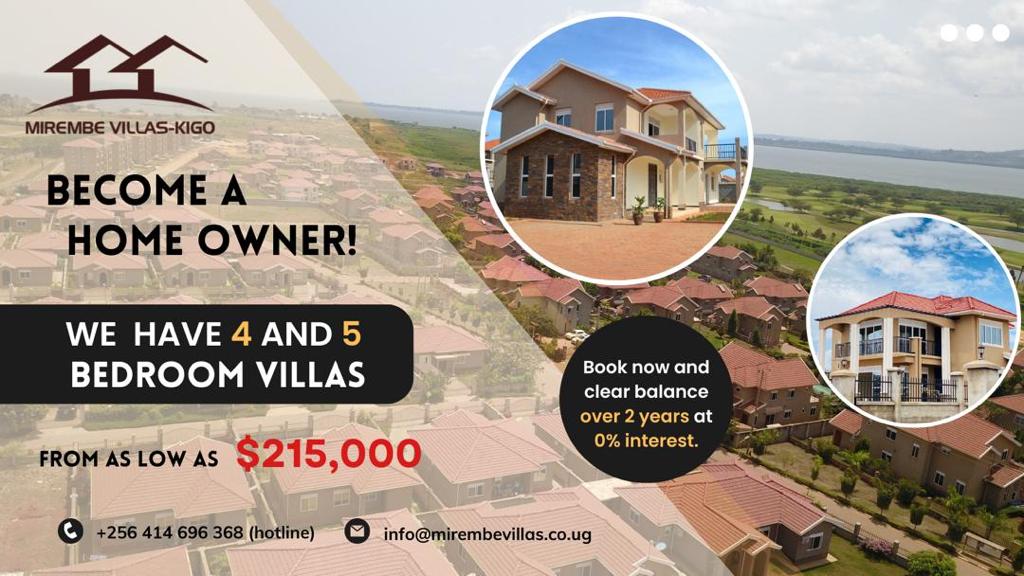 Luwero District PDM Coordinator Dr Andrew Kiddu Makubuya said that unlike the first version, now they should capture each household's data on a computer before receiving funds to avoid multiple borrowings.
Makubuya noted that the process has delayed the release of funds to beneficiaries, but he hopes this will be completed within the next two weeks.
The Prime Minister and a team of government officials from various ministries will be participating in the Agricultural Fair this weekend in the Savannah area (Luvero, Nakasek, Nakasongora) to teach locals how Government programs to eradicate poverty to improve their livelihoods. nation.
Have a story or opinion from your community to share with us: please email editorial@watchdoguganda.com