Buganda National Resistance Movement Party Vice Chairman Salongo Godfrey Kiwanda Ssuubi has urged Buganda National Resistance Movement supporters to work hard and participate in government development programs while they wait Efforts to mobilize for the party bore fruit.
Earlier this week, Kiwanda held a meeting of Buganda NRM pressure group leaders at the Emerald Hotel in Kampala to further prepare for the party's return to the top in 2026.
Kiwanda said it was true that party mobilizers had been working hard to ensure that President Yoweri Museveni and the National Resistance Movement achieved victory over the opposition in general, especially in the Buganda region, but that distribution Businessmen and political brokers are benefiting from their sweat.
He also admitted that they are doing everything possible to correct their mistakes to ensure that the NRM regains its leading position in the Central Region after the 2026 elections.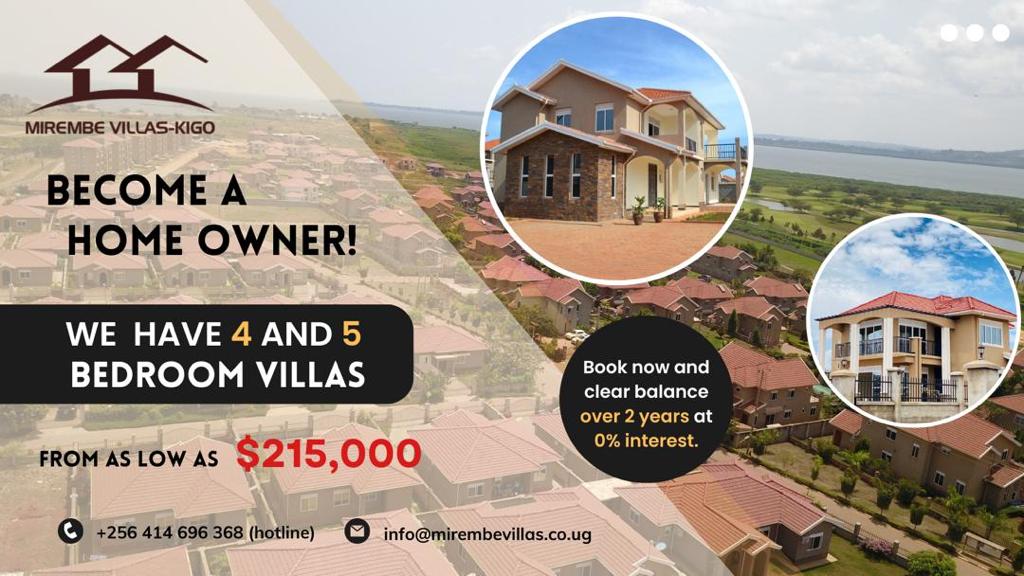 Frank Sserubiri, the party's Buganda Regional Coordinator under the Office of the National President, said the engagement was aimed at fully preparing members of these pressure groups to receive the vote when they deserve it harvesting season.
He also said that they reached an agreement to resolve the dispute between supporters of President Museveni and his eldest son, General Muhuzi Kenerugaba, so it was not at all a problem for the two camps to campaign for each other. Bad because their long-term goal is to succeed General Muhoozi Kenerugaba as President of the Republic of Uganda upon the retirement of his father, General Yoweri Kaguta Museveni.
He, therefore, urged the two camps to stop contradicting and fighting each other as General Muhoozi Kenerugaba was their backup generator.
Have a story or opinion from your community to share with us: please email editorial@watchdoguganda.com