Concerns and suspicions arose after a heartbreaking incident in which a woman was found dead in Nyundo Sub district, Kisoro district, this morning. The victim was identified as Theresa Icyimanizanye, a widow aged 55 to 60 who lived alone at her residence in Rubona Village, Bubuye Parish, Nyundo Sub County, Kisoro District.
According to her next of kin, Teresa Ismanizanye's life ended in a tragic manner, leaving the community shocked and saddened. Her body was found this morning with clear signs of a violent encounter. Relatives said she had visible bruises on her neck that suggested she had fought a severe struggle for survival.
The discovery took a sinister turn when the deceased's body was found with her legs spread apart, raising suspicions she may have been sexually assaulted before her tragic death.
Sources close to the investigation said Theresa Icyimanizanye may have been followed by her attackers as she left a nearby trade center the night before, reportedly drunk.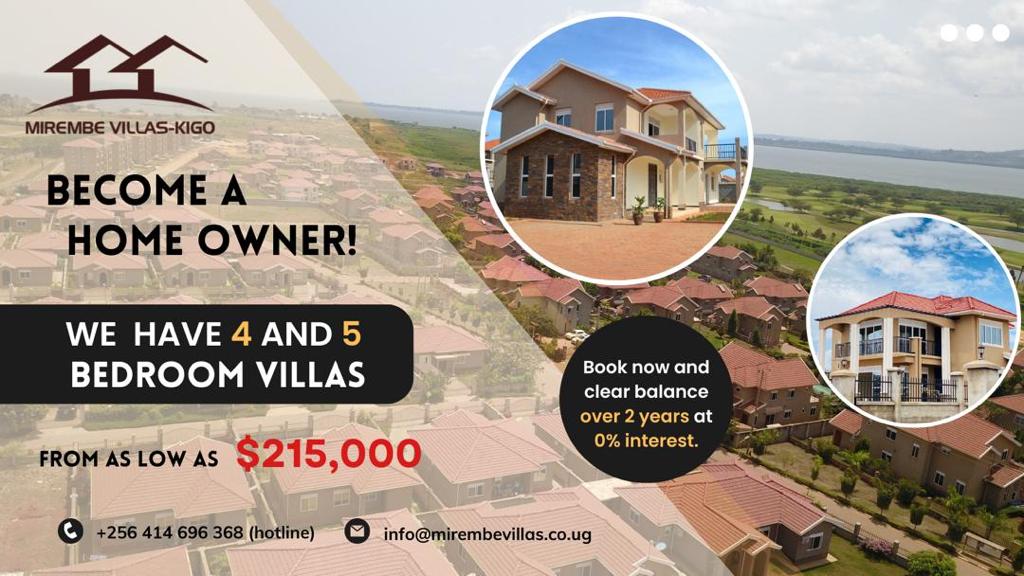 Witnesses recalled that she was last seen alive at a nearby drinking spot, from which she left in the early evening. Presumably, this is where she started her fateful journey home.
The grisly discovery began when a passerby stumbled upon Icyimanizanye's body while heading to a toilet on a local trail. Her home was just meters from the scene of the incident, close to neighbors' homes, making the incident all the more eerie.
As of press time, the Kisoro Central Police Department has mobilized police forces to rush to the scene. An investigation into the circumstances of Theresa Icyimanizanye's death has opened and the authorities are treating the case with the utmost seriousness.
Have a story or opinion from your community to share with us: please email editorial@watchdoguganda.com